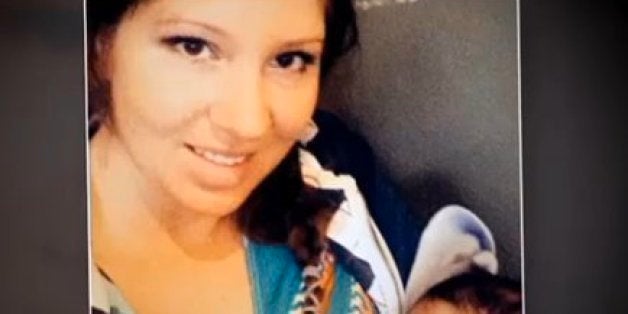 A Florida woman who allegedly refused to take her underweight infant to a hospital faces criminal charges.
Sarah Markham was scheduled to go before a judge on Tuesday in an effort to regain custody of her child.
The mother was told to take the child to a hospital for treatment, but police say she opted not to do so. She was arrested, and CPS took her child away.
A doctor had previously prescribed baby formula to supplement Markham's breast milk, but she allegedly did not want to use the formula because of her vegan beliefs.
Markham said she did not give the formula/medicine that the doctor provided because she did not agree with the ingredients, which she said came from animals, the police report stated.
Instead, investigators said she was using a soy formula she purchased at Whole Foods.
She now faces neglect charges and is currently only allowed to see the baby in supervised visits, WFTV reports. Her lawyer, George Zimmerman defense attorney Mark O'Mara, says the charges are outrageous and "not even close" to neglect.
"It's absurd. It's a mom trying to do the best she can, acting as a vegan which she has the entire right to do taking care of her child," O'Mara told the station. "They've kept a child away from mom."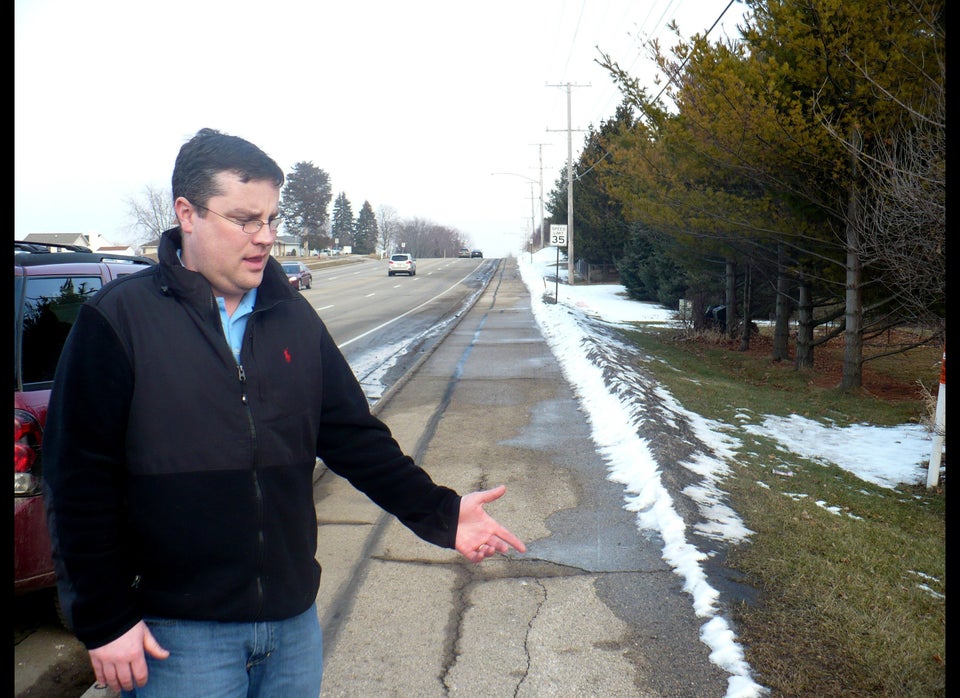 Questionable Parenting
Popular in the Community