Even Sarah McLachlan changes the channel when her notoriously gut-wrenching ASPCA commercials come on.
"I change the channel. I can't take it," McLachlan said. "I can't even look at it. It's just so depressing."
She added that even though these ads generated more than $30 million for the ASCPA, she doesn't want her legacy to only include these tear-jerking commercials.
"Do I want to be remembered just for that? Absolutely not," McLachlan said. "I mean, I love animals absolutely; but, if I want to think about what my legacy would be, it would be more about kids and music, which is sort of my true passion."
Watch the full HuffPost Live interview with Sarah McLachlan here.
Related
Before You Go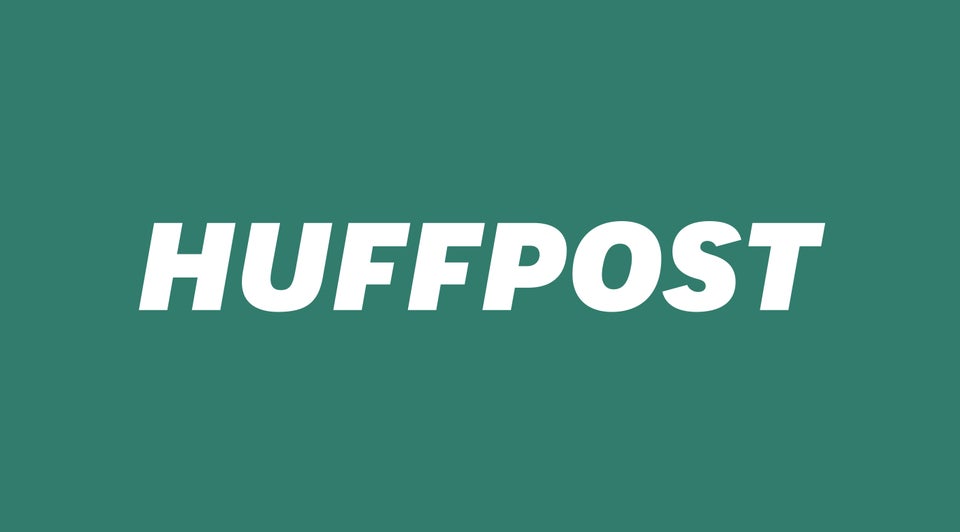 2014 Super Bowl Commercials
Popular in the Community