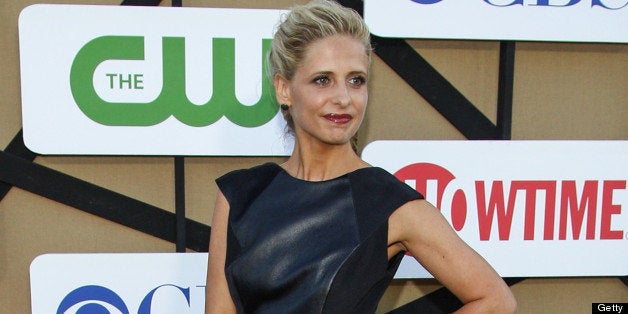 Ten years have passed since "Buffy the Vampire Slayer" went off the air and fans are still hoping for more.
Sarah Michelle Gellar weighed in, saying a "Buffy" movie could be a possibility, but only if the right story came along. "My joke is, at this point, the stake would be my walker and I would be hobbling in," Gellar, 36, joked with E! News during a recent interview.
"Joss [Whedon, who created 'Buffy'] and I always talk about [a movie]," she continued. "But the thing with 'Buffy' is that
The original "Buffy" was a 1992 film starring Kristy Swanson and Luke Perry about a teenage cheerleader from the Valley who finds out she is The Chosen One to hunt vampires. According to Box Office Mojo, it grossed a meager $4 million its opening weekend and went on to rake in just $16 million domestically.
The television series premiered five years later. And love for Buffy Summers has lived on.
Diehard TV buffs have shown enduring faith in the silver-screen potential of certain series. Take "Veronica Mars" fans, who supported the Kickstarter campaign for a movie so much so that it surpassed the goal of $2 million to reach $5.7 million.
Would you want to see a "Buffy" movie? Sound off in the comments!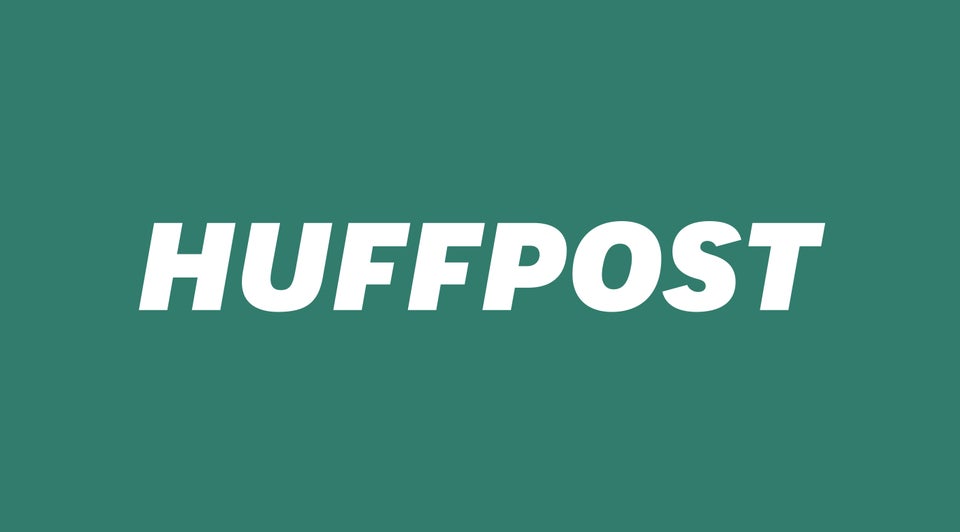 10 Things We'll Always Love About 'Buffy'
Popular in the Community