"They want it until they see it and don't like it, and then they're like, 'Why did you do that?! You ruined my favorite show!' And then it all comes back down on you," Gellar said, smiling.
Although she believes revivals like "Gilmore Girls" are successful due to progressing storylines, the actress and author just thinks "Buffy" is one of those shows that wouldn't work as well now that the cast is older.
"We have to remember it was about the horrors of adolescence and how those manifest into the monsters that were the actual monsters in our show, and I don't know necessarily what that translates to into today," she explained. "I also think that you can't please everyone and we had seven amazing seasons. And it still lives on in fan fiction and comic books and graphic novels, and I think that's really cool that it can live on in that immortal way. Because James [Marsters], David [Boreanaz], myself ― none of us are immortal."
Boreanaz echoed Gellar's sentiments during a previous interview with HuffPost, admitting, "[Angel] is just the type of character that's youthfully oriented. I'm getting a little older, so ... It's one of those things [where] I loved what I did, but just kind of move on from there."
"He's very adamant," Gellar said of Boreanaz's comments, throwing in the fact that she's, also, no longer in her 20s.
"This body, I don't think could put up ... I would break every bone in my body," she joked. "I'm just not sure how the horrors of adolescence translate into a very tired girl over here that really doesn't want to work all night in a graveyard. If the show still works and people are enjoying it, don't mess with it. If it ain't broke, I'm not fixing it! I feel like there's other ways to keep it going and honor what we created."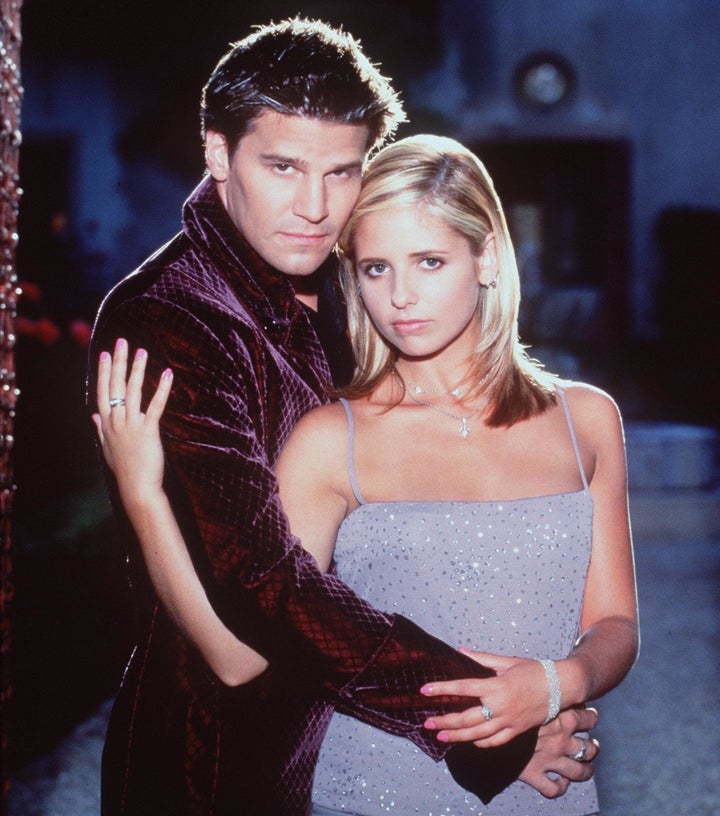 Despite all that, Gellar is so thankful for everything the role of Buffy Summers has given her, calling the fandom "incredible."
"As an actor, all you hope is that you do something that means something to someone, that makes an impact, that stands the test of time," she said. "So, it's awesome."
And although a reboot may be forever dead, the 20th anniversary reunion hosted by Entertainment Weekly was just as special for fans as it was for Gellar.
"Very rarely, maybe at a college reunion, do you sit back and reminisce a little bit. But you don't really get to think about the impact on both you and on the culture, and it was nice to sort of be able to take that walk."

Hit Backspace for a regular dose of pop culture nostalgia.
Before You Go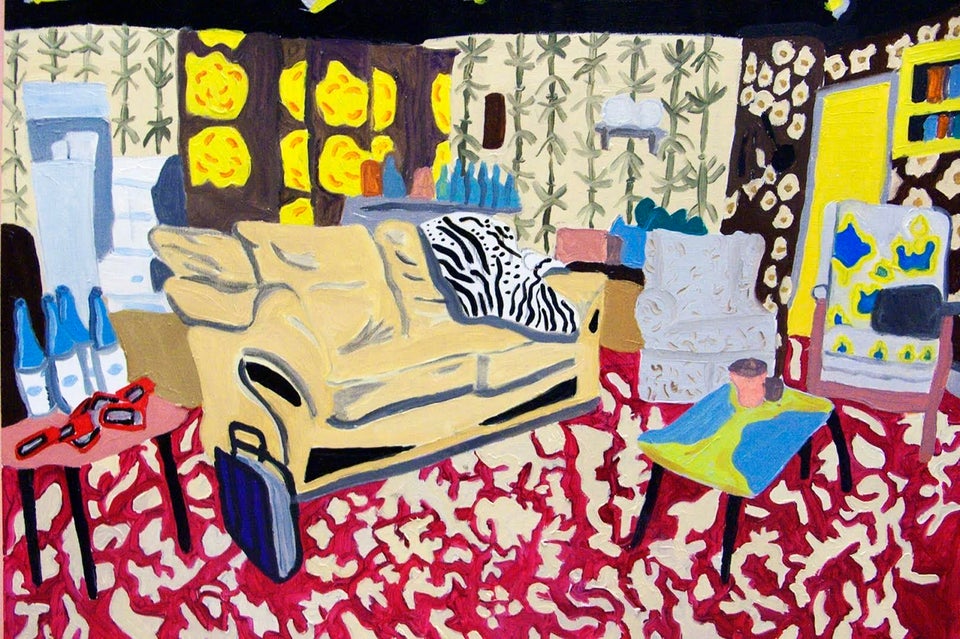 90s Sitcom Living Room Paintings
Popular in the Community