Yes, that's a decade and a half of marriage.
"We had made plans for dinner with a mutual friend and the person canceled," Gellar told People back in 2002. "We decided to have dinner anyway and never looked back."
"We were just friends. That's one of the reasons I think our relationship has always been so good," Prinze Jr. told E! News earlier this year. "We were just friends for a good two years before we ever went on a date. She knew what kind of guy I was. She knew what my morals were, what my priorities were and visa versa. We already kind of knew all the faults in the other person."
But the couple, who co-starred in the live-action "Scooby Doo" movies, is the first to admit that a strong relationship doesn't just happen by accident. In a 2013 interview, Gellar was asked about the secret to a happy marriage, to which she replied, "God, if I knew, I would write a book and retire. I wouldn't be here right now."
She added: "I mean, it's work. You have to work at anything. It's any relationship in your life. You have to nurture it and take time with it."
Keep up the good work, you two. Here's to many more happy decades together!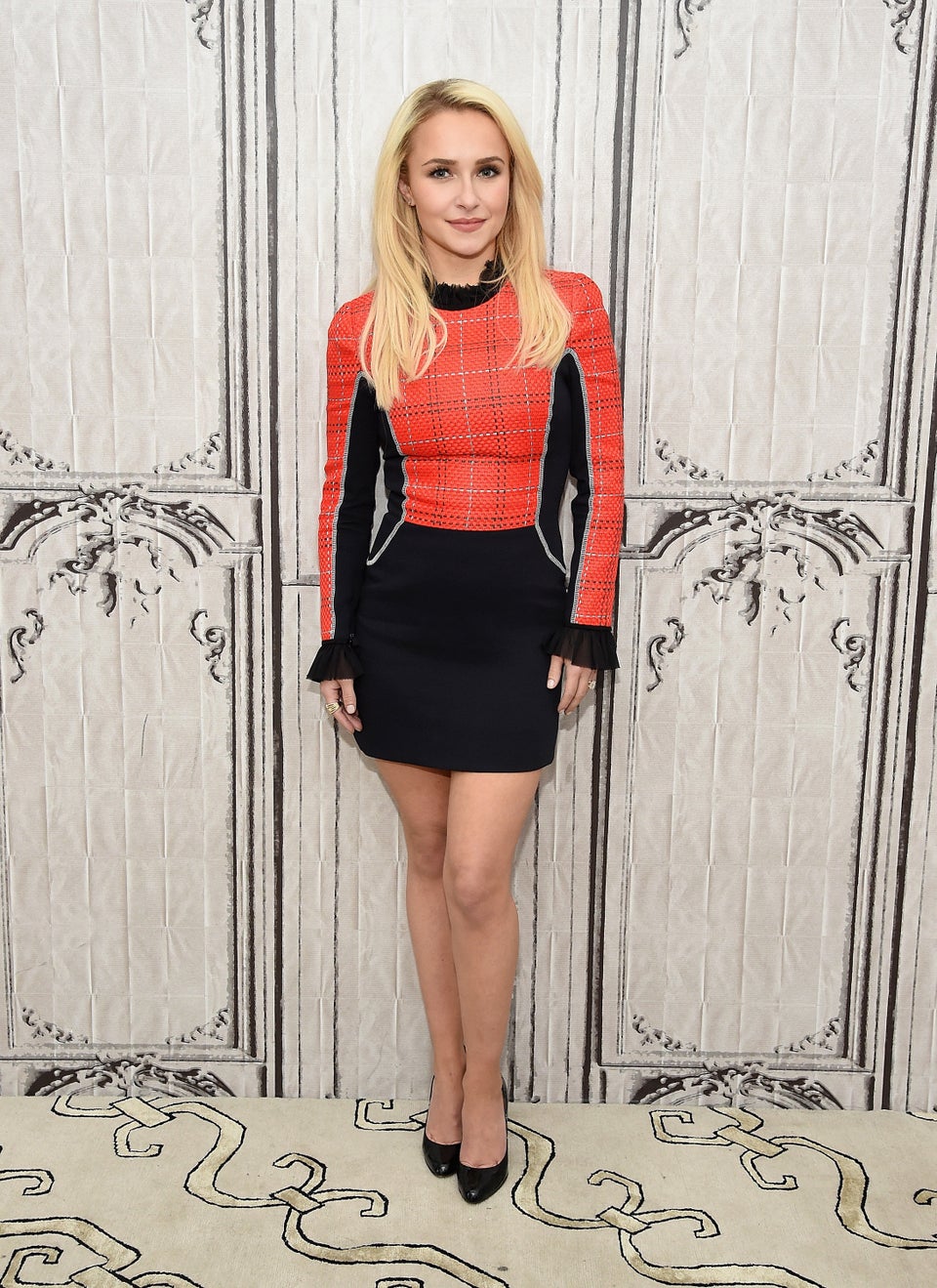 Celebrity Moms Who Spoke Openly About Postpartum Depression