The "Buffy" actress appeared on Harry Connick Jr.'s talk show on Wednesday and spilled the secrets to the couple's decade and a half of marriage.
"Separate bathrooms," Gellar said as the host and the audience laughed. "I feel like there are certain things that should just be kept your own and they never need to know."
"Also, maybe, possibly, a separate shopping credit card?" the actress added. "Or if you are a guy, maybe a separate gaming card so I don't have to see how much video games cost."
Connick Jr. agreed that was good advice and said his wife once threatened to leave him if he didn't stop playing the video game, "Call of Duty." Gellar said she'd experienced a similar level of frustration with her husband's affinity for playing "World of Warcraft."
"There used to be a game called 'World of Warcraft,'" Gellar said. "I literally at this point was like, I lost my husband, so I joined a support group ― not a joke ― called 'Widows of Warcraft,'" she said.
"This is a true story," the actress said as people in the audience clapped.
"Ladies, if you are losing them to video game world, there are support groups out there on this thing called the world wide interweb and you can meet other people who have dealt with this same issue and have suggestions on how to communicate [about] the video game," she said. Or, Gellar joked, "Have kids, cause there's just no time."
Before You Go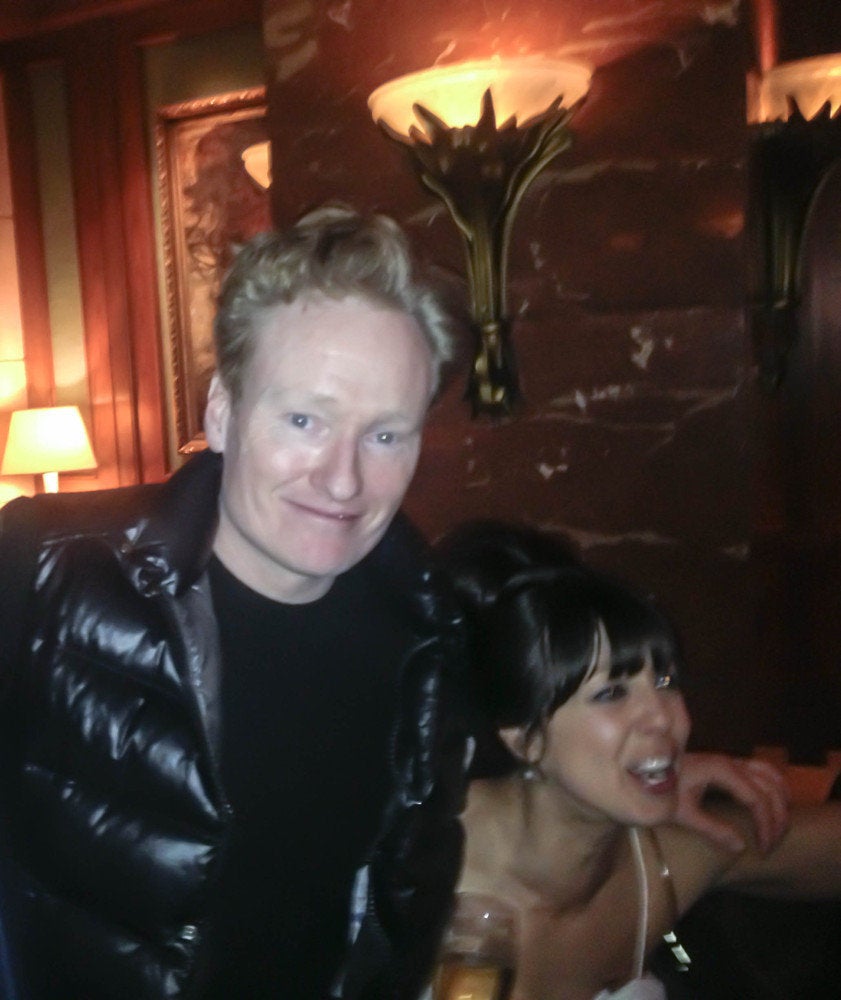 The Best Celebrity Wedding Crashers