Actress Sarah Michelle Gellar has been posting photos on her Instagram of the many shenanigans her Elf on the Shelf friends have gotten into this year.
Gellar has two kids with husband Freddie Prinze Jr., which means there is double the elf trouble in their home. So far, the two elves have gotten into some makeup, played Twister and jammed out to "The Hamilton Mixtape."
In Gellar's home, the elves seem to be a holiday staple. The actress also posted photos of their adventures last year. In one caption, she wrote that the whole Elf on the Shelf experience is "loosely translated to #mom stays up late at night thinking of new places to hide them and new #trouble for them to get into."
For all the parents responsible for moving the little red guy, that sounds about right.
See more of Gellar's Elf on the Shelf photos over the years below.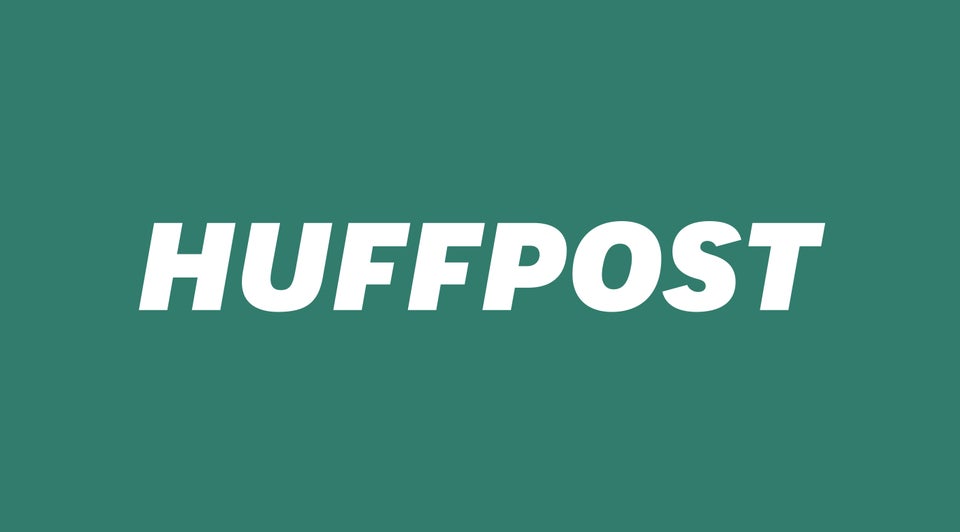 Elf On The Shelf Tweets
Popular in the Community