Sarah Michelle Gellar is speaking out about a mental health issue that affects millions of mothers.
On Tuesday, the actress revealed on Instagram that she struggled with postpartum depression after giving birth to her first child.
"Having kids is wonderful, and life changing, and rarely what you're prepared for," she wrote in the caption. "I love my children more than anything in the world. But like a lot of women, I too struggled with postpartum depression after my first baby was born."
Gellar and her husband, Freddie Prinze Jr., have two children ― 7-year-old Charlotte and 4-year-old Rocky. In her Instagram caption, the actress said she sought help for her mental health struggles and "made it through."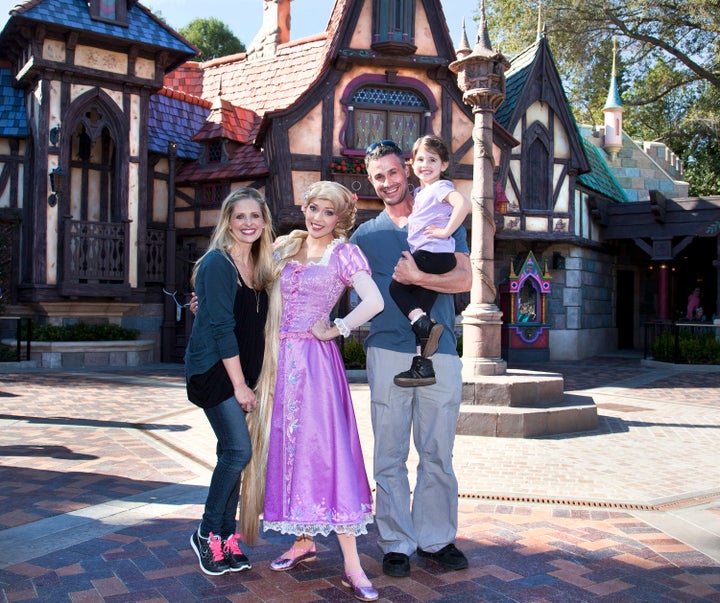 "[E]very day since has been the best gift I could ever have asked for. To those of you going through this, know that you're not alone and that it really does get better," she wrote. "And if you believe that postpartum depression should be covered by healthcare, please take a moment and go to callmecongress.com today, find your rep's numbers and let them know."
Gellar's conclusion is, of course, a reference to the American Health Care Act and more specifically the MacArthur-Meadows amendment, which would allow states to request a waiver opting out of federal regulations meant to protect individuals with pre-existing conditions.
Prior to the passage of the Affordable Care Act under President Obama, insurance companies could deny coverage or charge higher premiums due to people with preexisting conditions, which include mental health issues like postpartum depression.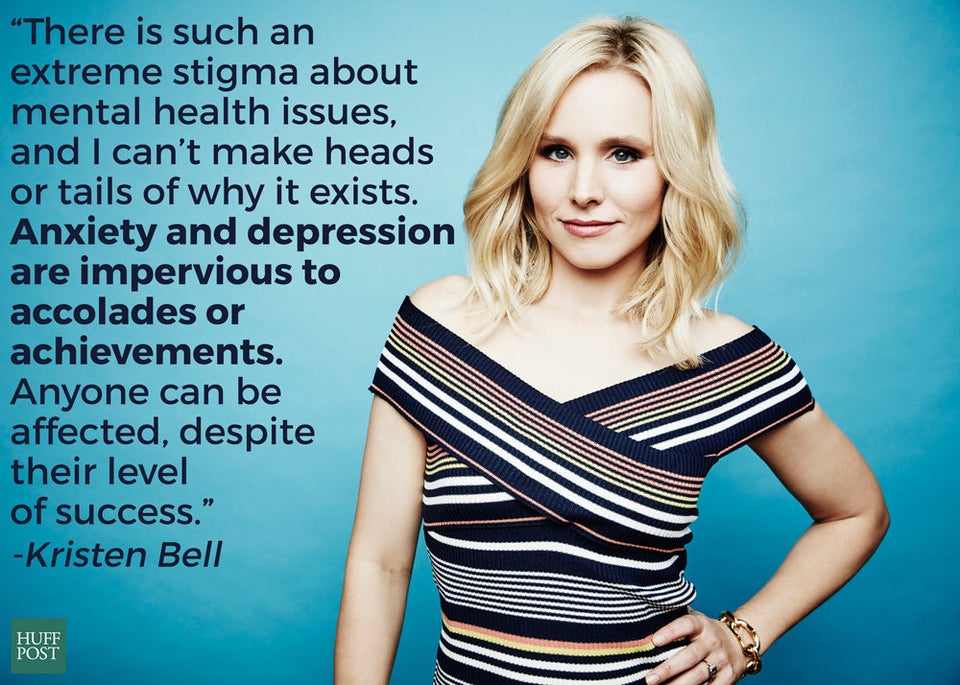 Celebrities On Mental Health In 2016