Hoping for some juicy "Glee" scoop, Cohen dipped his toe in some other troubled waters and asked Murphy about the future of Rachel, Finn, Quinn and Puck.
Perhaps unsurprisingly, Murphy opted not to to revisit the topic in public: "I will plead the fifth on that."
Will Lange be back in Season 2? "Yes."
Get more celebrity gossip and scoops on "Watch What Happens Live," Weeknights at 11 p.m. EST on Bravo.
TV Replay scours the vast television landscape to find the most interesting, amusing, and, on a good day, amazing moments, and delivers them right to your browser.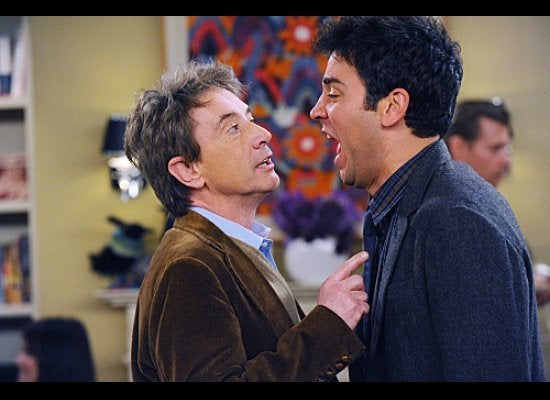 What to Watch: Feb. 6-12
Popular in the Community