Former Alaska Gov. Sarah Palin (R) took to Facebook to slam the federal government for employing Ayo Kimathi, who operates a racist website predicting and advocating a race war, according to a DHS official.
"His fellow employees say they're 'astounded' he is employed by the taxpayers," Palin wrote. "His side 'job' running the 'War On the Horizon' website was reportedly approved by supervisors. Really, Fed? Really?"
"Unflippingbelievable," Palin continued, linking to a Fox News story on Kimathi.
Ayo Kimathi, an acquisitions officer for Immigration and Customs Enforcement, operates "War on the Horizon," a site that includes descriptions of an "unavoidable, inevitable clash with the white race." He operates under the alter ego "the Irritated Genie."
When Ayo Kimathi clocks out of work as a small business specialist working in procurement for the Department of Homeland Security, he sometimes assumes an alter ego as "the Irritated Genie." According to a new report from the Southern Poverty Law Center, this man is different than the Kimathi who has built a profile for himself as a public face at various events for the Immigration and Customs Enforcement agency, a division of DHS.

While Kimathi "fights for the little guy" at his day job, a former DHS supervisor told SPLC, "the Irritated Genie" spends much his time as a militant black nationalist preparing for what he calls an "inevitable clash with the white race." In a website, called "War on the Horizon," Kimathi has posted a variety of content telling his followers that they must prepare to "kill a lot of whites" and to engage in the "ethnic cleansing" of "black-skinned Uncle Tom race traitors."

Gay men and women were also a popular target. Kimathi dedicates an entire section of the site to warning against the "Effeminization of the Black Male," which he calls a "weapon of mass destruction" used against the black community. It appears that Kimathi has also written a book on the topic of "white sex-assault," which he is selling on Amazon for more than $750.
Before You Go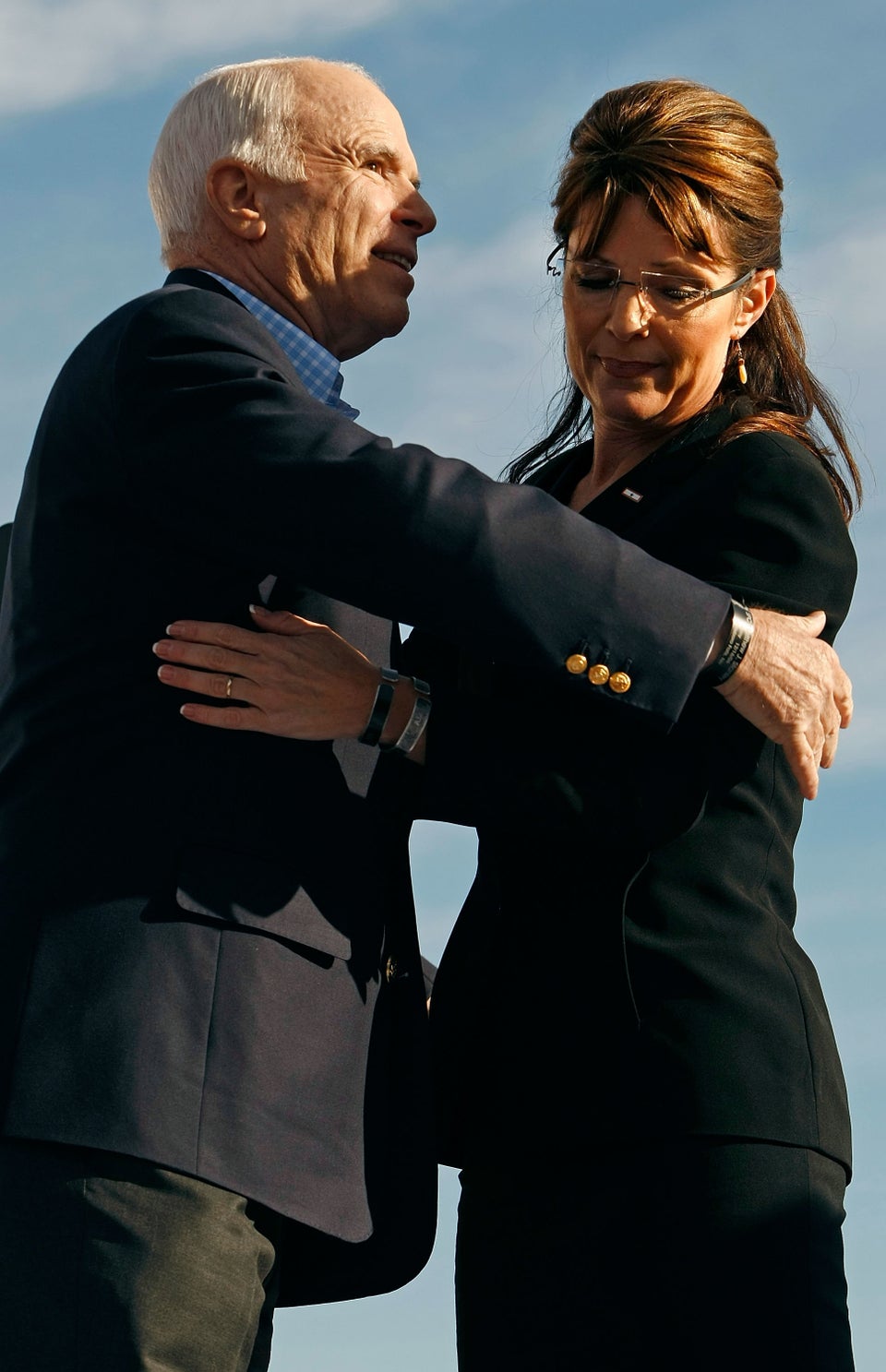 Sarah Palin Hugs It Out
Popular in the Community