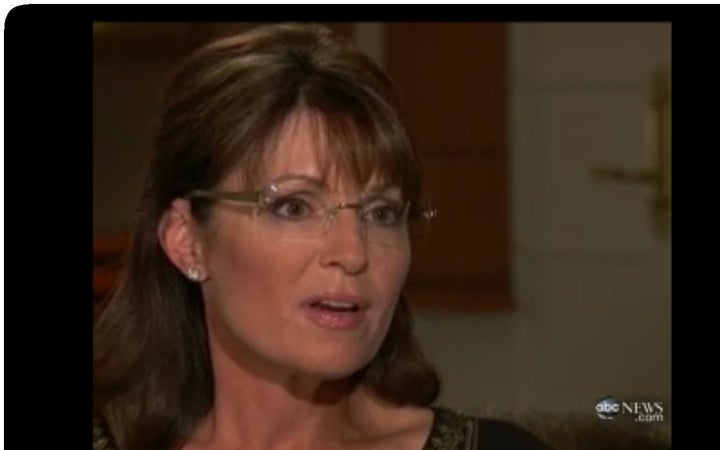 On a day with increased buzz over Sarah Palin's potential decision to announce a run for president in 2012, a video released Wednesday provides a clear indication that if Palin lacks anything necessary to embark on that mission, it isn't confidence.
"I believe so," Palin responded.
"I'm looking at the lay of the land now, and ... trying to figure that out, if it's a good thing for the country, for the discourse, for my family, if it's a good thing," Palin said in the segment, set to be part of Walters' "10 Most Fascinating People" of 2010.
Her response is no huge surprise. Most candidates who would be willing to pour millions of dollars and thousands of hours of work into a campaign presumably can be expected to believe that they could end their quest in victory -- especially a contender with a strong following, like Palin. Nonetheless, the former vice-presidential candidate's response appears to be the most expressive of her still undecided, yet increasingly anticipated, 2012 presidential run.
Earlier Wednesday, the New York Times Magazine released a profile that seemed to insinuate similar aspirations for Palin. In her interview with Robert Draper, the author of the piece, Palin spoke candidly about her need to prove herself to voters and to add more substance to her political persona. Talking to the New York Times, a symbol of Palin's commonly degraded "lamestream media," may be a sign that Palin is trying to nip some of her most common criticism in the bud.
Popular in the Community