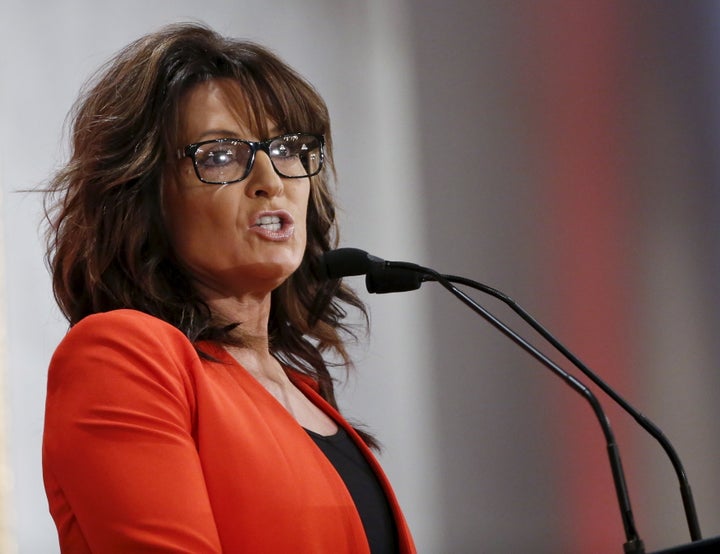 Former Alaska governor and 2008 Republican vice presidential hopeful Sarah Palin argued Thursday that Bill Nye is not actually a scientist.
"Bill Nye is as much a scientist as I am," Palin said at an event in Washington, D.C., according to The Hill. "He's a kids' show actor; he's not a scientist."
Palin specifically targeted Nye for his statements on global warming, saying he and others who tout the science that says humans are contributing to changes in the Earth's climate are fueling "alarmism."
Palin's criticism came after a showing of a new anti-climate change documentary called "Climate Hustle," which features a clip of producer Marc Morano interviewing Nye, who regularly speaks out about the negative effects of global warming.
"We've been told by fearmongers that global warming is due to man's activities, and this [film] presents strong arguments against that in a very relatable way," Palin told Variety in an interview published Monday.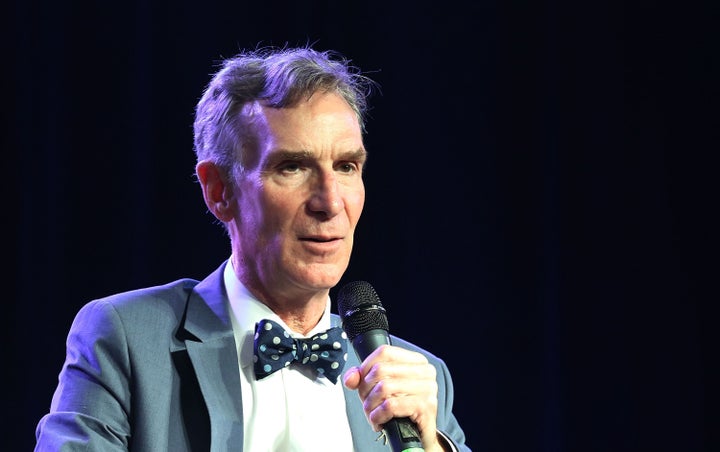 Before he was known as "The Science Guy," Nye worked as an engineer -- a job firmly rooted in science -- at Boeing. He studied mechanical engineering at Cornell University, earning a bachelor's degree in 1977. In addition to his show, Nye has written several children's books about science.
During his involvement in the entertainment industry, Nye has also kept up his work in the fields of science and education. He helped design sundials for NASA's Mars Exploration Rover project, and was a visiting professor at Cornell for several years.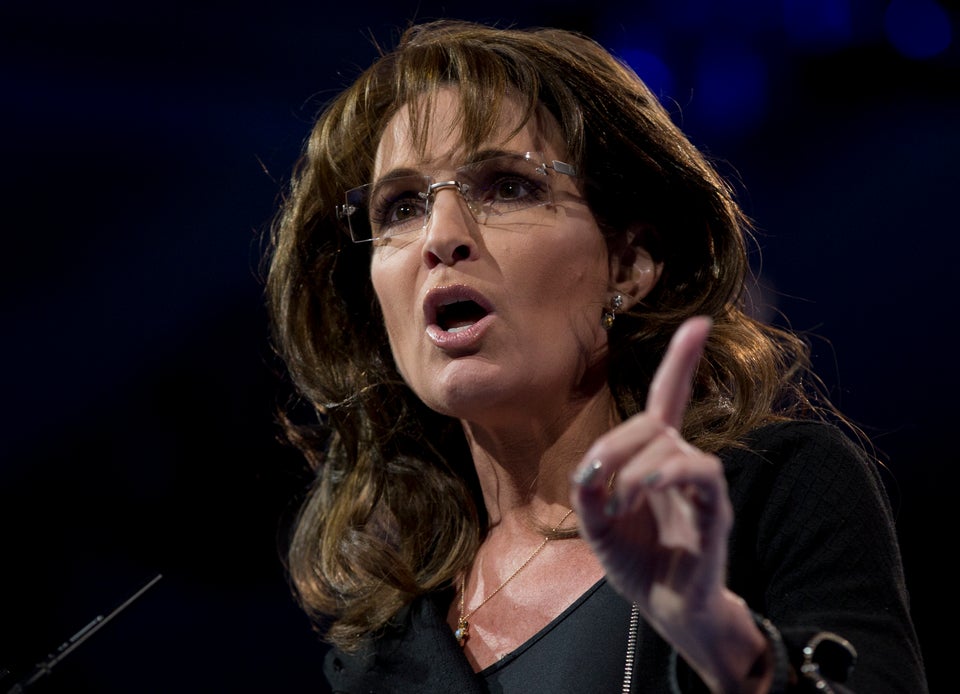 Top Palinisms
Popular in the Community