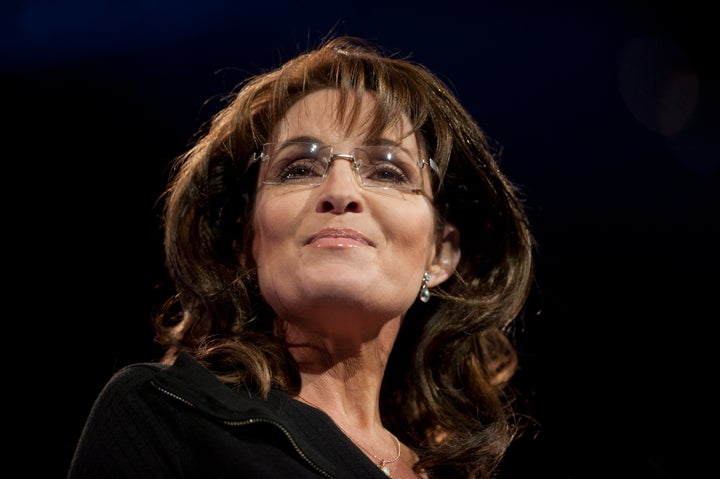 Sarah Palin is speaking out about her growing family, saying she "can't wait" to welcome her granddaughter into the world but adding that her "heart goes out to the single parents."
The former vice presidential contender and conservative firebrand broke her silence about her daughter Bristol's second unwed pregnancy, telling CBS News on Sunday that she's happy about the baby news.
"I can't wait until about 45 days and I'm going to have a little baby granddaughter," Palin gushed.
Palin preached abstinence after giving birth to her first son, Tripp, while dating her high school sweetheart, Levi Johnston, in 2008.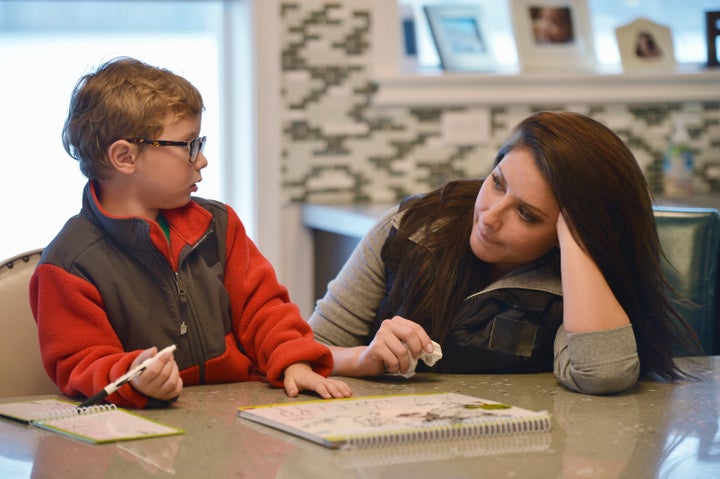 Her mother emphatically nodded her head when CBS reporter Tracy Smith asked about that description.
"That can't be how you saw this playing out -- unmarried and pregnant again?" Smith asked.
"Heck, no!" Palin replied. "Being a single mom is, oh my goodness. My heart goes out to the single parents, but my enormous admiration for what they're able to accomplish doing double duty. And I watch Bristol do double duty all the time with her little boy, Tripp."
The 51-year-old mother of five acknowledged her critics, but said the only one she needs to worry about is the man upstairs.
"Well, the cool thing about putting your faith in God," Palin said, "is he certainly is a God of second chances and third and fourth and fifth chances."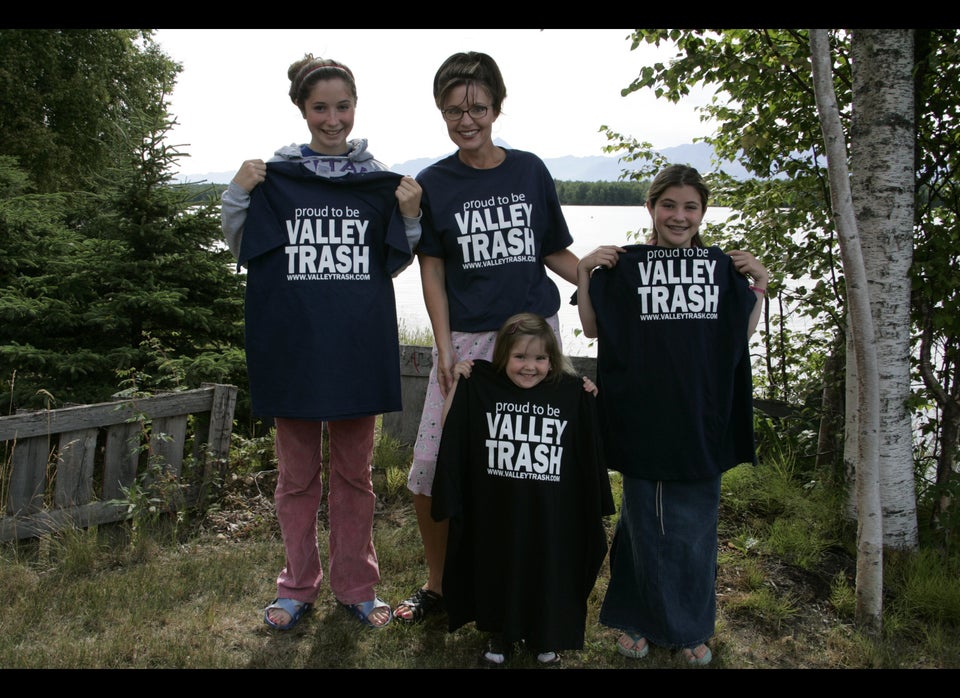 Bristol Palin Through The Years
Popular in the Community