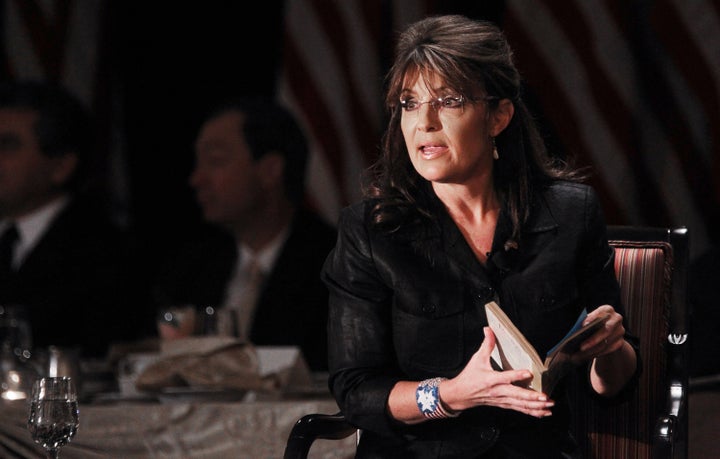 Former Alaska Gov. Sarah Palin reportedly tasked her oldest daughter, Bristol, with taking to Google to mine a little data on the economy in preparation for her appearance Thursday in Long Island, New York.
Palin was accompanied by her daughter, Bristol, whom she described as her "entourage." She said she had asked Bristol, in their hotel room Wednesday night, to Google information about the economy in preparation for the appearance in a country club ballroom.
In a rare event in which she took questions from attendees, Palin also addressed her controversial use of "death panels" during the fiery health care debate in 2009 and speculation that she's gearing up for a White House run in 2012.
Popular in the Community