BY DAVID BAUDER, THE ASSOCIATED PRESS
NEW YORK (AP) — Sarah Palin has cancelled a planned interview with NBC's Matt Lauer at her home in Alaska in the wake of MSNBC commentator Martin Bashir's suggestion that she deserved a graphic punishment for a remark on slavery.
An NBC executive who spoke on condition of anonymity because the person is not involved in the "Today" show booking confirmed the cancellation on Wednesday. It was first reported by Fox News.
NBC is trying to reschedule the holiday-oriented appearance.
Bashir has apologized for a commentary where he suggested someone defecate in Palin's mouth. An MSNBC spokeswoman has not responded to queries about whether Bashir will face further disciplinary action.
The MSNBC afternoon host anchored his show on Wednesday.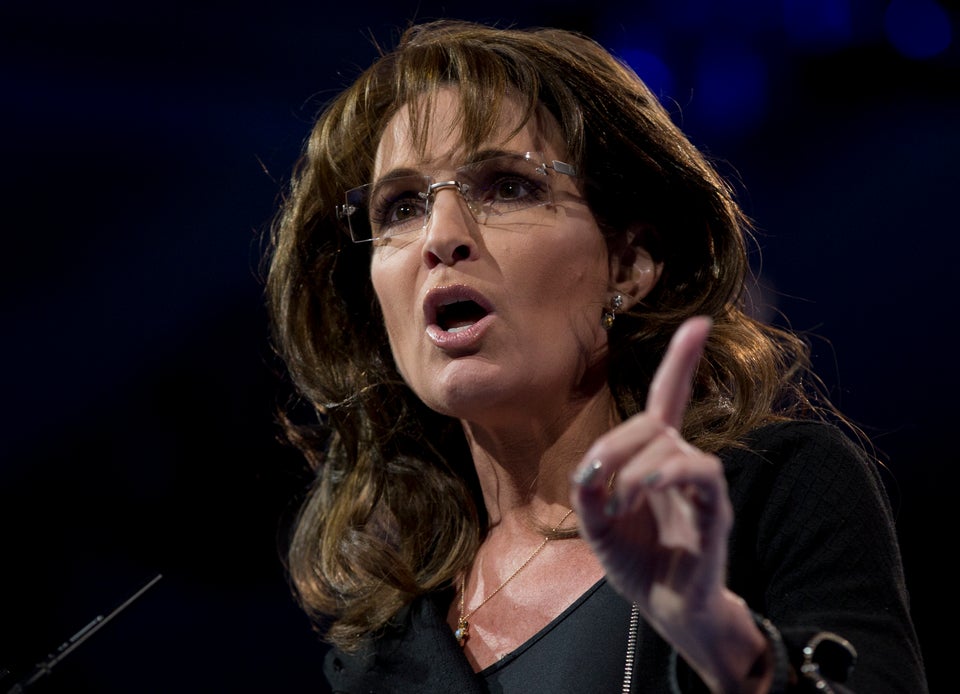 Top Palinisms
Popular in the Community