Former Alaska Gov. Sarah Palin (R) said New Jersey Gov. Chris Christie's physical appearance is an issue only because it's "extreme."
In an interview with CNN's Jake Tapper, Palin discussed her experience with sexism, saying former Secretary of State Hillary Clinton has experienced the same. Palin said Clinton "was mistreated when it came to appearances," dealing with "petty, superficial things that men don't ever seem to hear much about, but a woman candidate will."
When Tapper pointed out that Christie's appearance is regularly scrutinized, Palin argued he's a special case.
"[I]t's been extreme, so it's hard for some people not to comment on it," Palin said.
Palin also discussed Pope Francis in her interview with Tapper, voicing concern over his more "liberal" statements.
"He's had some statements that to me sound kind of liberal, has taken me aback, has kind of surprised me," Palin said. "Unless I really dig deep into what his messaging is, and do my own homework, I'm not going to just trust what I hear in the media."
The former vice presidential hopeful is currently busy promoting her new book, "Good Tidings and Great Joy: Protecting the Heart of Christmas."
Support HuffPost
The Stakes Have Never Been Higher
Before You Go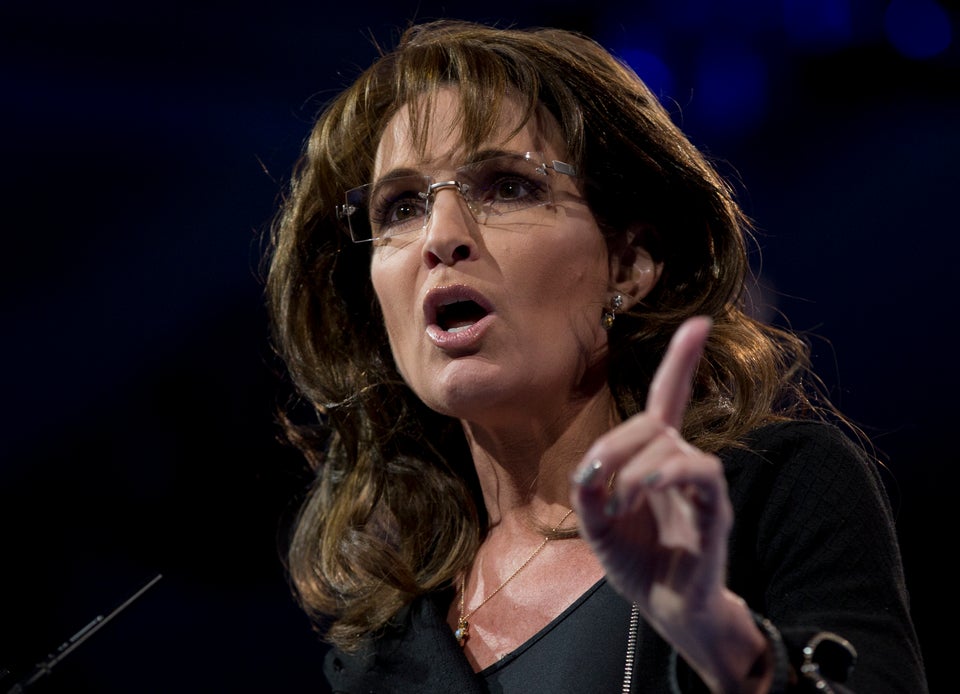 Top Palinisms
Popular in the Community