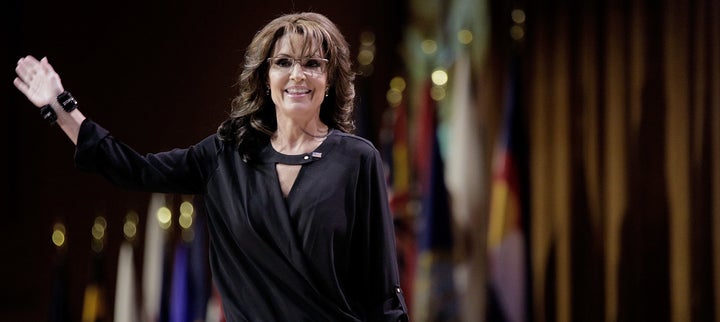 If there were ever any doubt about Sarah Palin's stance on profiling people, let this clear it up: she's all for it.
Especially when it indiscriminately targets Muslims -- as Donald Trump recently proposed. In a Facebook post on Wednesday, Palin defended Trump's call for a "complete shutdown" of Muslims entering the U.S. and criticized the "namby-pamby milquetoast politicians" who refuse to do the same. "If it saves innocent lives," she said, "profile away!"
"When information shows someone comes to America after being in a radical Islamic stronghold," she continued, "and embraces the Death Cult's ideology that mandates butchering the innocent -- then we are right in calling for shucking the political correctness that is fundamentally transforming America, and finally putting the security of innocent Americans FIRST."
Read Palin's full Facebook post, below: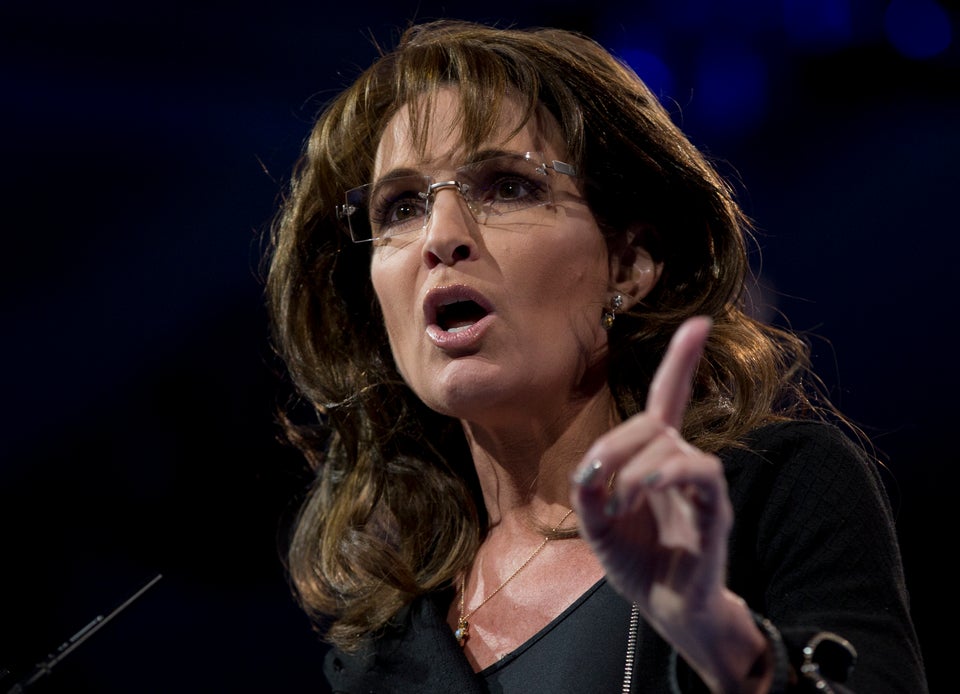 Top Palinisms
Popular in the Community