Sarah Palin believes the backlash over "Duck Dynasty" star Phil Robertson's anti-gay comments is a threat to freedom of speech.
"It seems like, to me, a vagina -- as a man -- would be more desirable than a man's anus," he told the magazine. "That's just me. I'm just thinking: There's more there! She's got more to offer. I mean, come on, dudes! You know what I'm saying? But hey, sin: It's not logical, my man. It's just not logical."
"To our GOP leaders in Washington, especially - this is what Americans desire and deserve; we're not rooting for your social truces," she wrote on Facebook at the time. "Kudos to these Duck dudes for speaking their minds, and for their boldness in living the American dream of LIFE, liberty, and the pursuit of happiness - reminding us all that it's only with freedom that anything is possible."
In a statement obtained by The Huffington Post, Robertson defended himself against the controversy, saying he is only sharing God's word.
"My mission today is to go forth and tell people about why I follow Christ and also what the bible teaches, and part of that teaching is that women and men are meant to be together," he said, in part. "However, I would never treat anyone with disrespect just because they are different from me."
Clarification: The headline of this article has been amended to specify that Sarah Palin defended Phil Robertson's freedom of speech.
Before You Go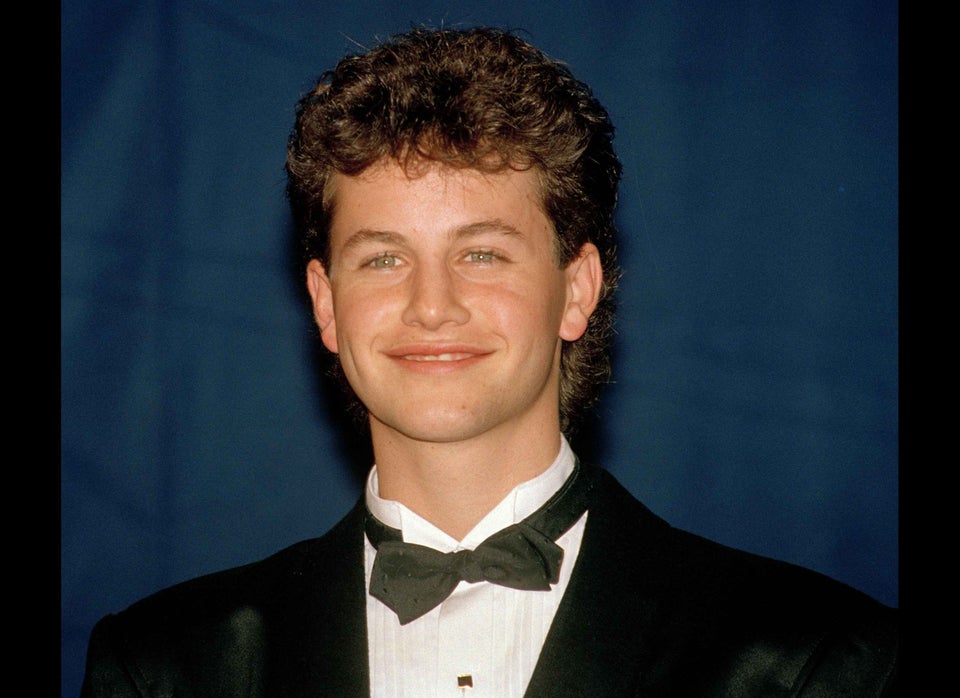 Anti-Gay Celebrity Statements
Popular in the Community