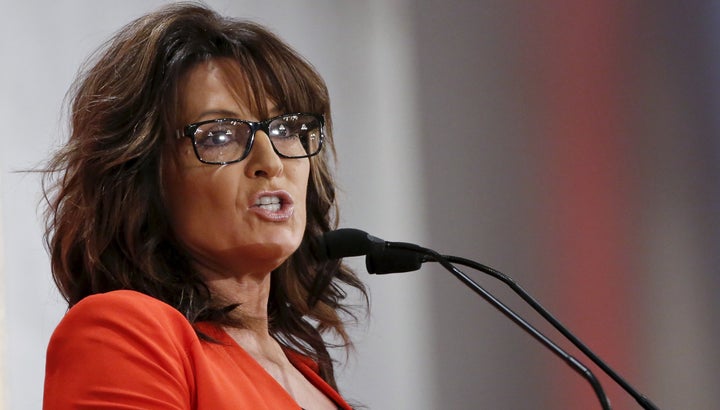 On Wednesday, Palin's page featured a story from the conservative website Breitbart News that claimed President Barack Obama awarded himself a Distinguished Public Service medal from the Department of Defense. That is not true ― Defense Secretary Ash Carter gave the medal to the president.
Former Presidents George W. Bush and Bill Clinton have previously received the medal, which is described as "the highest honorary award presented by the Secretary of Defense to non-career Federal employees, private citizens, and foreign nationals." Recipients of the medal are nominated by heads of the components of the Office of Secretary of Defense, along with secretaries of military departments. The defense secretary makes the final decision.
Palin's page featured a story on Dec. 11 from the website Young Conservatives about "voter fraud" in Michigan. But the so-called voter fraud was actually a problem with decades-old voting machines that failed to properly operate on Election Day, The Detroit News reported.
Palin's page has twice linked to a Young Conservatives story with a headline claiming Obama "imposed rules to take $3,000 from every U.S. citizen." He did not.
Even thought [sic] President Barack Obama only has less than two months left in office, he hasn't stopped his liberal agenda, and he hasn't learned that the American people are tired of regulations.
American Action Forum reported that America has just passed an important milestone — the 10-year regulatory burden on Americans has now passed $1 trillion.
New Environmental Protection Agency regulations on trucks were what finally pushed the regulation costs over $1 trillion.
Put another way, each American now will have to fork over a one-time payment of $3,080 for these new regulations, or an annual cost of about $540.
Palin's page also often features commentary on the media, including a post from Jan. 4 with a link to Young Conservatives' stories on the most "under-reported stories of 2016." That list includes stories of "the disappearing women," a phrase they use to refer to the women who accused President-elect Donald Trump of sexual misconduct and were silenced after he repeatedly denied their claims and accused them of lying.
The description of Palin's Facebook page features information on her political action committee, Sarah PAC, so it's likely someone from that group is actually posting stories to the page. Sarah PAC did not immediately respond to a request for comment.
Sign up for the HuffPost Must Reads newsletter. Each Sunday, we will bring you the best original reporting, longform writing and breaking news from The Huffington Post and around the web, plus behind-the-scenes looks at how it's all made. Click here to sign up!
Before You Go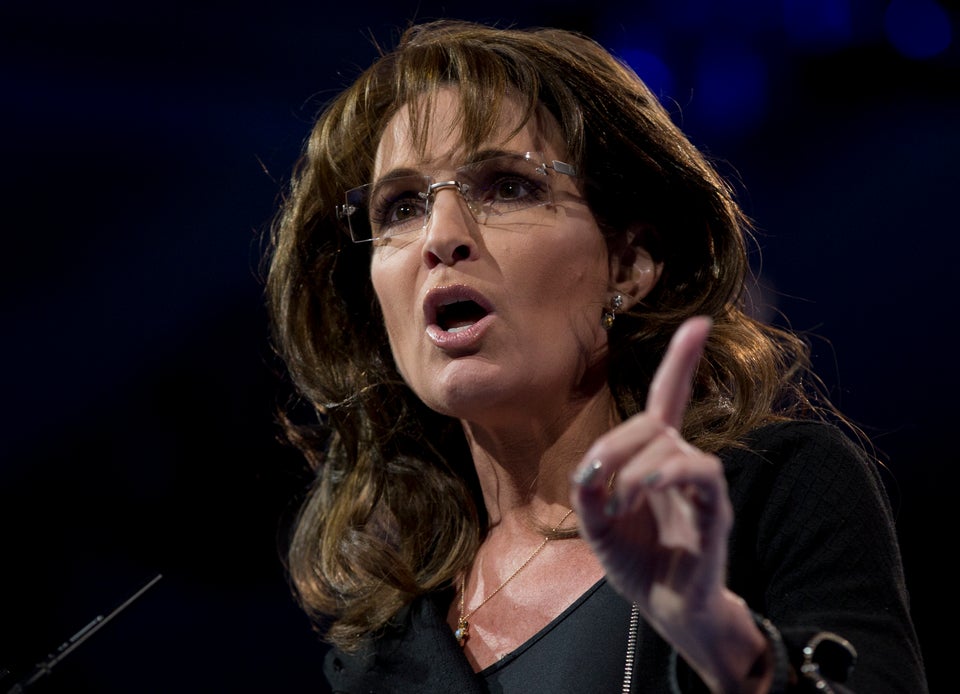 Top Palinisms
Popular in the Community