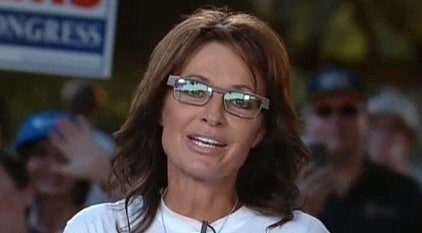 What's going on between Sarah Palin and Fox News?
The former vice-presidential nominee famously signed a huge contract with the network back in 2010, and she was once one of its marquee faces. In a Wednesday Facebook post, though, Palin let the world know that Fox News had canceled big-time on her for the whole evening. Notably, Wednesday is the night that Paul Ryan, the current Republican nominee for vice president, is slated to speak -- making it rather odd that Fox News would not want to hear the last nominee's perspective on the event. Palin was interviewed on Monday and then very briefly on Tuesday night.
Palin made no mention of Ryan in her Facebook post, though. Instead, she said she was miffed that she wasn't getting a chance to laud John McCain, who is also speaking tonight. She posted a picture of the two of them, along with a statement:
I'm sorry Fox cancelled all my scheduled interviews tonight because I sure wanted to take the opportunity on the air to highlight Senator John McCain's positive contributions to America, to honor him, and to reflect on what a biased media unfairly put him through four years ago tonight. Granted, our honored and esteemed war hero has gone through much more than the liberal media can ever do to him in their efforts to harm this patriot. I look forward to hearing his words to his fellow Americans tonight more than any of the other convention speeches. God bless John McCain. Thank you for everything. And happy birthday, my friend.
Palin's post brought a cheeky follow-up from CNN's Piers Morgan:
Fox News responded to Palin with a statement by Bill Shine, executive vice president of programming, that was sent to Mediaite:
"Our plans changed based on the fact that the RNC condensed the schedule of speeches from four nights to three. We look forward to having Governor Palin back as soon as we can."
Related
Before You Go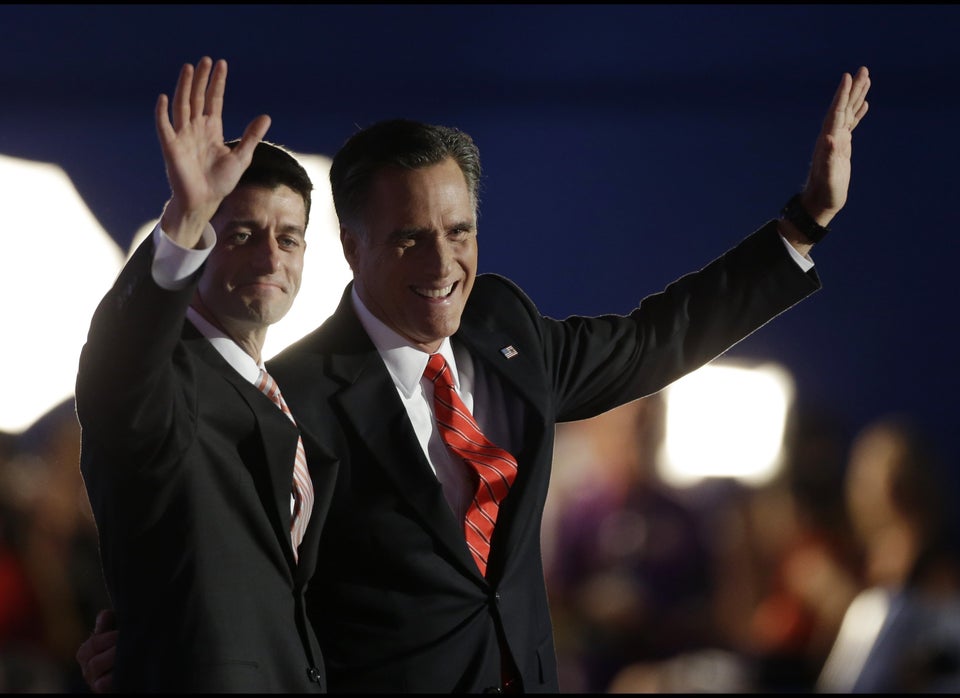 Republican National Convention 2012
Popular in the Community