Matthew Dowd, a chief strategist for George W. Bush's reelection, slammed CPAC (scheduled to kick off in mid-March) for inviting the one-time vice presidential candidate to the popular conference, while passing over New Jersey Gov. Chris Christie (R).
"CPAC, to me, has totally diminished its credibility as an organization," Dowd said. "And you invite Sarah Palin, who wasn't competent enough to keep a Fox News contract? But she's invited to a CPAC meeting?"
CPAC's move shows they think "voters out there" don't know what they're doing, Dowd said on Sunday.
Wall Street Journal Editor Paul Gigot, also a panelist, agreed with Dowd and said the Republican Party needs to have a "pretty raucous debate," one that includes different voices and different perspectives.
But colorful Democratic strategist James Carville joked that inviting Sarah Palin would be good for the Democrats, at least. "I'm all for it!" Carville said.
"[McCain] knows, in his gut, that he put somebody unqualified on the ballot," Dowd said. "He knows that in his gut, and when this race is over that is something he will have to live with... He put somebody unqualified on that ballot and he put the country at risk, he knows that."
Related
Before You Go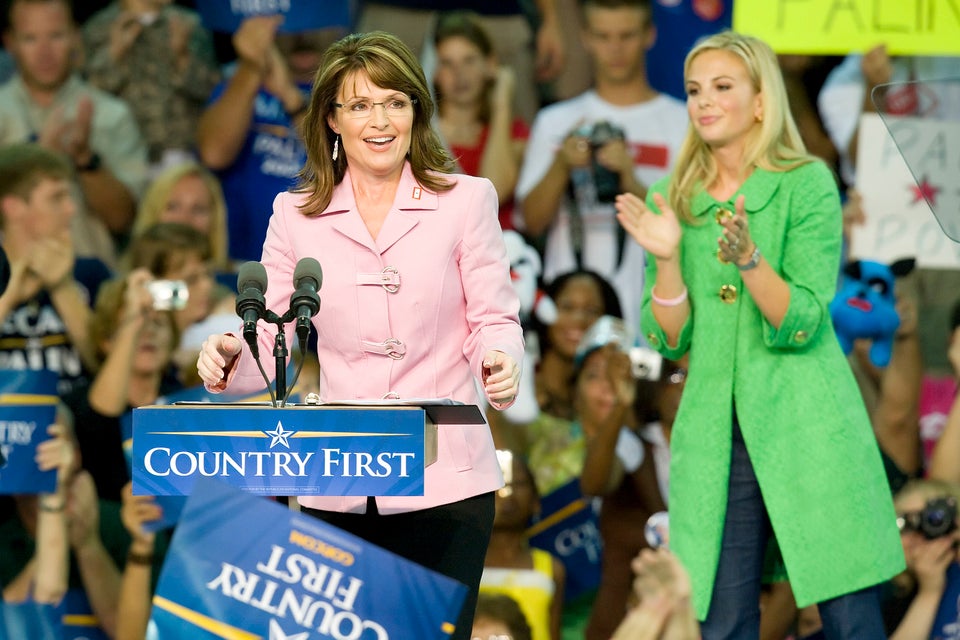 Sarah Palin Through The Years
Popular in the Community