Sarah Palin has parted ways with Fox News, multiple outlets wrote on Friday.
Real Clear Politics was the first to report that Palin — who reportedly signed a $1 million-a-year contract with the network in 2010 — will not be renewing it. The New York Times' Brian Stelter later confirmed the news with Fox News.
A "source close to Palin" told RCP that she had turned down a new offer. Fox News merely told the New York Times in a statement that it wished her the best.
The news is not very surprising, but it does highlight, as much as anything, Palin's diminished relevance. Reports about the increasingly icy relationship between Palin and Fox News CEO Roger Ailes have been circulating for years. He has mocked her in public, and is said to have privately labeled her "stupid." Meanwhile, her public profile has waned as the years since her bid for the vice presidency grind on.
In August, New York magazine's Gabriel Sherman wrote that a new contract for Palin was a very iffy thing indeed. That report came the day after Palin publicly complained that the network had canceled some of her appearances.
By the time her contract ended, it had been since mid-December that Palin had appeared on Fox News at all.
Related
Before You Go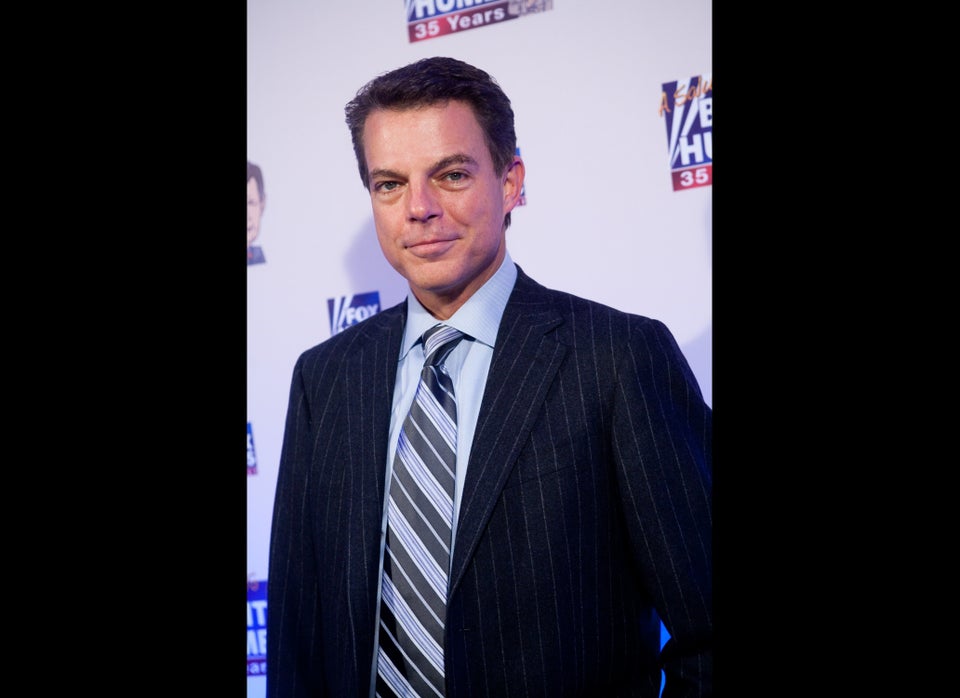 Faces of Fox News
Popular in the Community