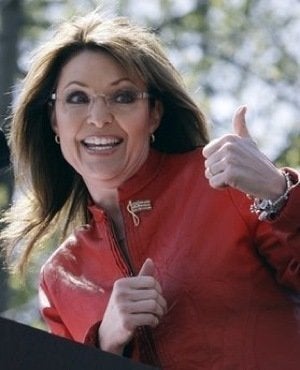 Palin's praise could be a sign of a future endorsement of Norton, who has struggled to claim the conservative mantle in the race for the GOP Senate nomination.
Norton's opponent, Ken Buck, has gained the support of right-wing tea party groups, as well as many formidable national conservative organizations. Most notably, Jim DeMint, the South Carolina Senator and leader of the conservative "anti-Washington" movement, has publicly endorsed Buck over Norton.
In a GOP primary that figures to hinge largely on who can successfully appeal to the party's right, a endorsement from Palin, a conservative icon, could be a tremendous boost for Norton.
Speaking in front of the Susan B. Anthony's List, a group that seeks to elect women opposed to abortion rights, Palin singled out several female Republican candidates who she called "mama grizzlies" for their support of gun rights and opposition to abortion.
The Republican primaries will be held August 10.
Popular in the Community