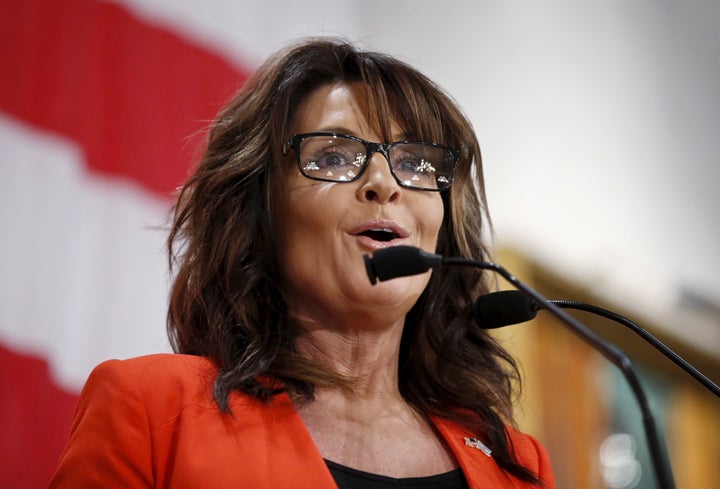 In a strident interview with the conservative news outlet Breitbart, she also ripped the "quasi-reformed" proposal as a "RINO plan" — Republican in name only.
She said she expects President Donald Trump to "step in and fix it."
"Remember this is government-controlled health care, the system that requires enrollment in an unaffordable, unsustainable, unwanted, unconstitutional continuation of government-run medicine," the former Alaska governor and one-time vice presidential candidate told Breitbart. "Even in this new quasi-reformed proposal, there is still an aspect of socialism. That's the whole premise here."
Palin's vociferous opposition underscores the problem Republicans face in getting their plan off the ground. Not only do they face millions of furious voters terrified of losing insurance under Obamacare, but they must also grapple with stiff opposition from those on the extreme right who see the program as granting too much insurance aid to struggling Americans.
The proposed American Health Care Act would drop a requirement that all Americans have health insurance, just as all drivers are required to have car insurance. The GOP plan instead would allow insurance companies to tack on a 30 percent penalty for people who have opted out of health insurance once they decide to sign up at some point in the future.
"This 30 percent additional fee will be collected by some in the private sector, which will mean politicians are allowed again to pick the winners and losers. It makes you wonder who's lobbying hardest for aspects of this new bill because obviously there are special interests involved," Palin said. She was apparently referring to insurance companies that would reap the rewards of the penalty while other companies in the private sector would not receive any kind of comparable benefits with the help of government regulation.
"It would be really helpful if every single one of these politicians would do like the NASCAR drivers do ... let them wear their sponsors [the names of their contributors] plastered all over their three-piece suits ... so we know what side they're on and who they're actually doing their bidding for," she added.
Palin said she's not opposed to all aspects of the plan, and is counting on the president to fix its problems.
She added: "As a businessman, he's going to understand whether this makes sense in his vision of how to grow businesses and how to get government off our back and back on our side."
Before You Go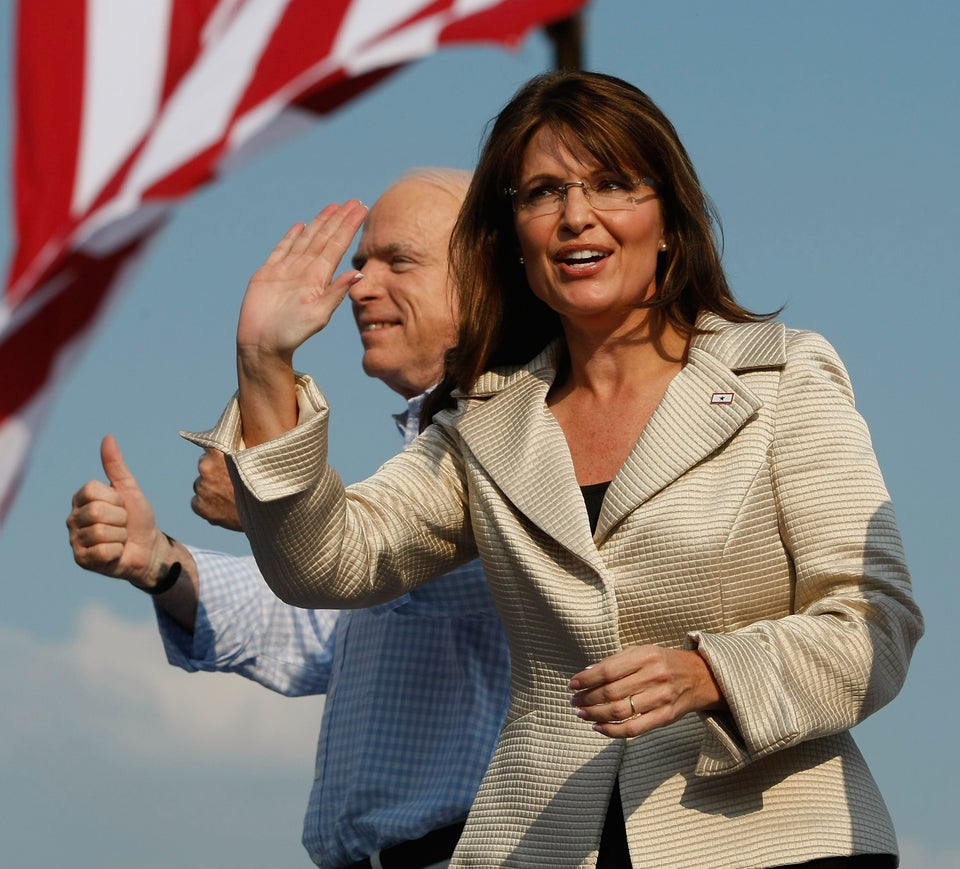 Sarah Palin's Style Evolution
Popular in the Community