Former Alaska Gov. Sarah Palin (R) said she won't be happy if former Secretary of State Hillary Clinton becomes a serious 2016 presidential contender.
The one-time vice presidential hopeful told Fox News on Sunday she'd be "disappointed" if Clinton became commander-in-chief, citing Clinton's handling of the attack on a U.S. consulate in Benghazi, Libya as proof she shouldn't be president.
"If [Benghazi] doesn't have an impact on the 2016 presidential election, if she is a candidate, then America, I am very disappointed in our electorate," Palin said.
"Anyone who doesn't understand that and dismisses it as being indifferent, they should not be our commander in chief," Palin said, referencing a line from Clinton's testimony at a January 2013 hearing on the Benghazi attack.
"With all due respect, the fact is we had four dead Americans," Clinton said at the hearing. "Was it because of a protest or was it because of guys out for a walk last night who decided to kill some Americans? What difference at this point does it make? It is our job to figure out what happened and do everything we can to prevent it from ever happening again, Senator."
Before You Go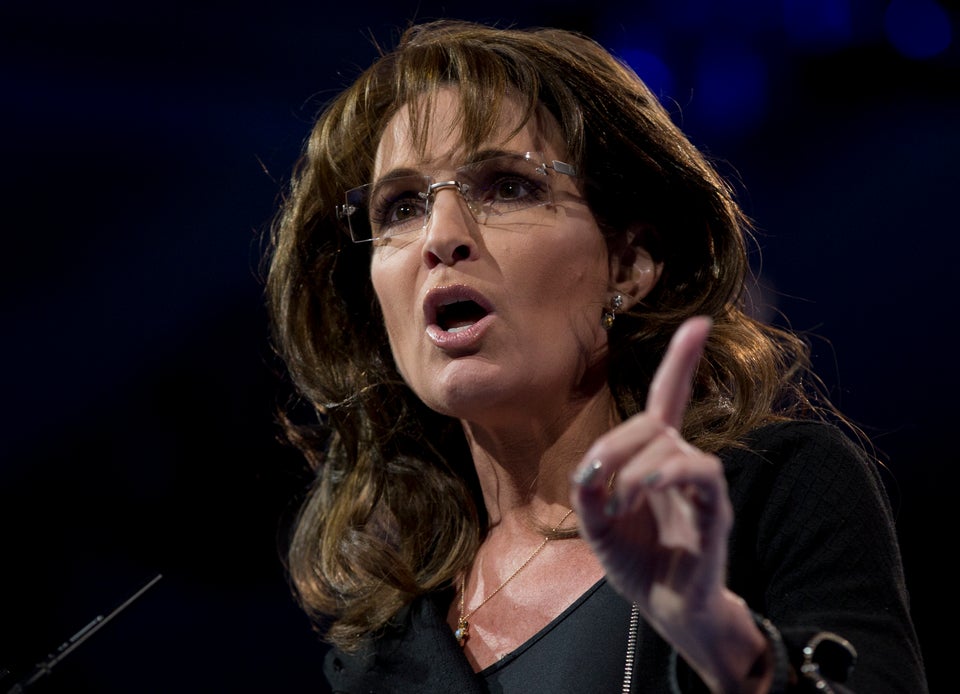 Top Palinisms
Popular in the Community