"The definition of slavery is to be beholden to a master, and we will be beholden when that note is due," she said during an appearance on "Fox News Sunday."
Palin said Sunday she accepted Bashir's apology.
"Who am I to not accept an apology?" Palin said. "Everyone must humble themselves and accept that offer of apology. But next time they want to say such a thing and then get the attention they were seeking after they said it, and then they want to call and apologize to me in private? I'd like them to go through Todd first or one of my children first. Leave a message with them. Hear what they have to say about it. And then they can come to me."
She also said she could handle Bashir's comments, noting that she has a prominent platform to defend herself.
"Are you going to become bitter or better?" she said. "I don't have to accept his words, his vile, evil comments, so they don't have to affect me. I move on and I charge forth."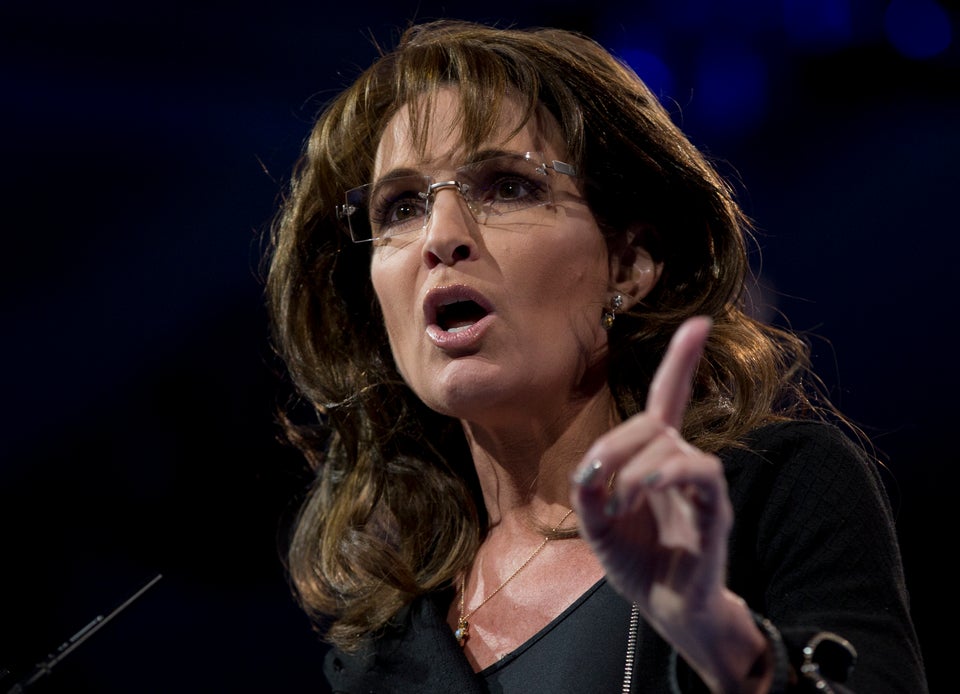 Top Palinisms
Popular in the Community