Sarah Palin's political action committee gave $5,000 to Republican presidential hopeful Mitt Romney's campaign on Wednesday.
Palin, the 2008 Republican vice presidential nominee, hasn't been very involved in Romney's presidential run, focusing instead on attacking Obama. Palin did show support for Romney in a Facebook post after it was announced Paul Ryan would be his running mate.
"We must now look to this new team, the Romney/Ryan ticket, to provide an alternate vision of an America that is fiscally responsible, strong, and prosperous – an America that understands and is proud of her exceptional place in the world and will respect those who fight to secure that exceptionalism, which includes keeping our promises to our veterans," Palin said.
Palin wasn't always behind Romney's effort to become the Republican presidential nominee. Though she never gave a formal endorsement, she urged Republicans to vote for Newt Gingrich in January 2012.
While Sarah PAC's donation is a major sign of support, the $5,000 may not make much of a difference to Romney financially. HuffPost's Paul Blumenthal reported earlier:
Pre-general election reports filed by the campaigns on Thursday revealed that Team Romney had raked in $111.8 million in the first half of October, taking the campaign's total to $951 million. Team Obama trailed Team Romney, bringing in $90.5 million in funds raised in October, perhaps due to Obama's poor performance at the first presidential debate. That figure brought the Team Obama total to $1.06 billion.
Before You Go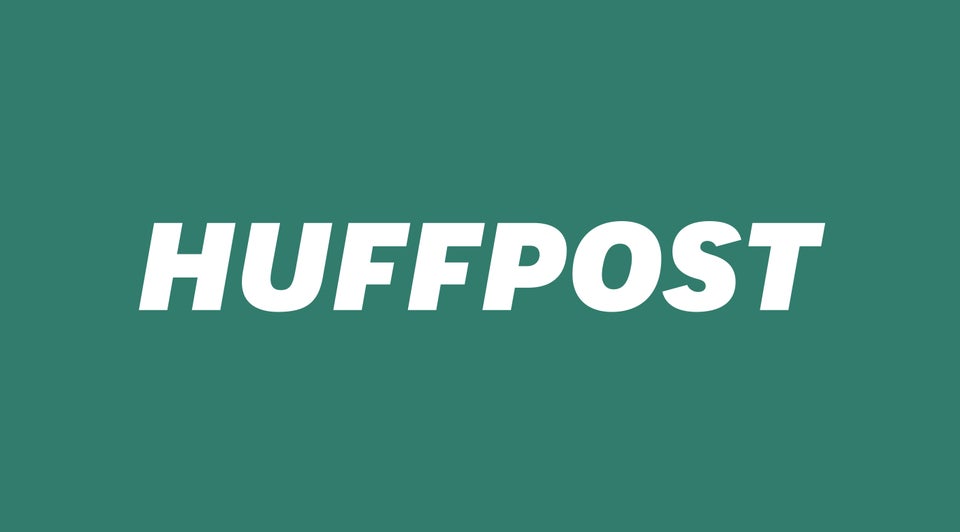 Romney's Objectively False Statements
Popular in the Community