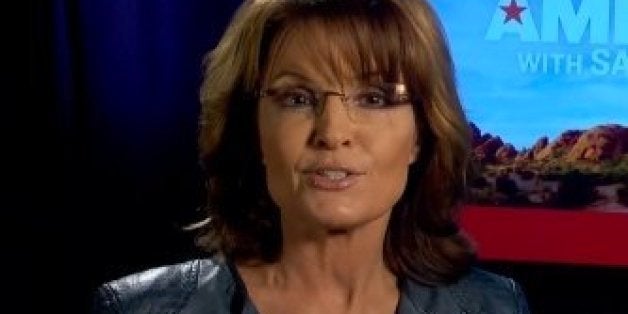 Former Alaska governor and 2008 vice presidential candidate Sarah Palin (R) isn't so sure about two-time presidential candidate Mitt Romney's latest efforts toward a potential third bid.
In an interview with Inside Edition airing Wednesday evening, Palin expressed skepticism over the news that Romney is trying to get a team together for a White House run.
"We need new energy. We need new blood. We need new ideas," Palin said.
Politicians on both sides of the aisle have questioned Romney's potential to succeed in another presidential campaign. Sen. Rand Paul (R-Ky.), another potential GOP presidential candidate, called Romney "yesterday's news," and New York City Mayor Bill de Blasio (D) said he "was surprised" by Romney's latest move.
"I don't know if three times is the charm," de Blasio said.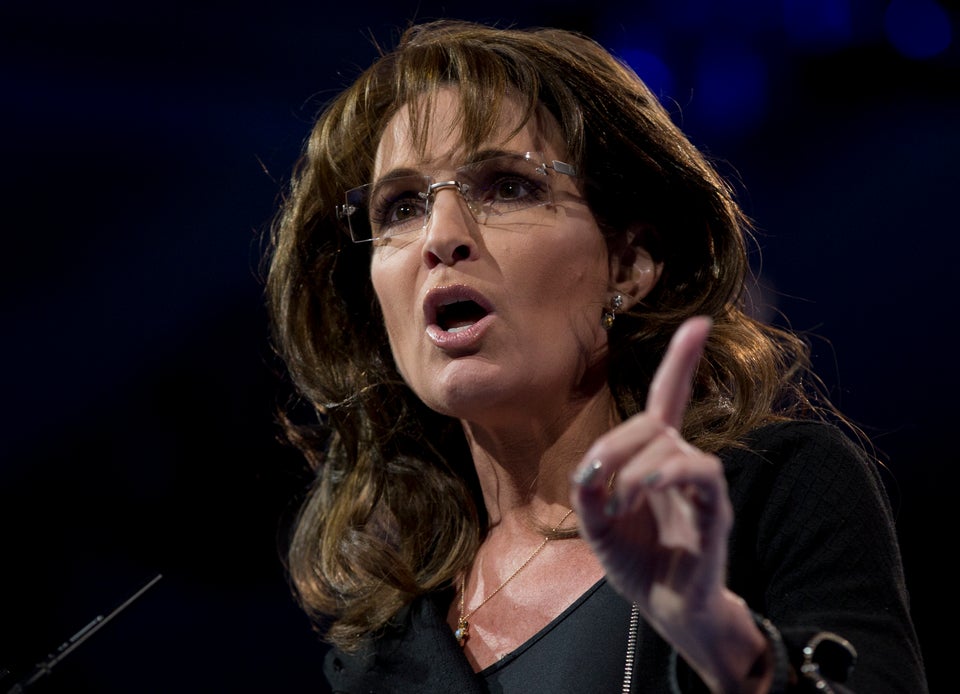 Top Palinisms
Popular in the Community