Former Alaska Gov. Sarah Palin (R) celebrated Martin Luther King Day by urging President Barack Obama to honor the civil rights leader's legacy by not "playing the race card."
She followed the quote with a message of her own to Obama.
"Mr. President, in honor of Martin Luther King, Jr. and all who commit to ending any racial divide, no more playing the race card," she wrote.
See Palin's full post below:
Before You Go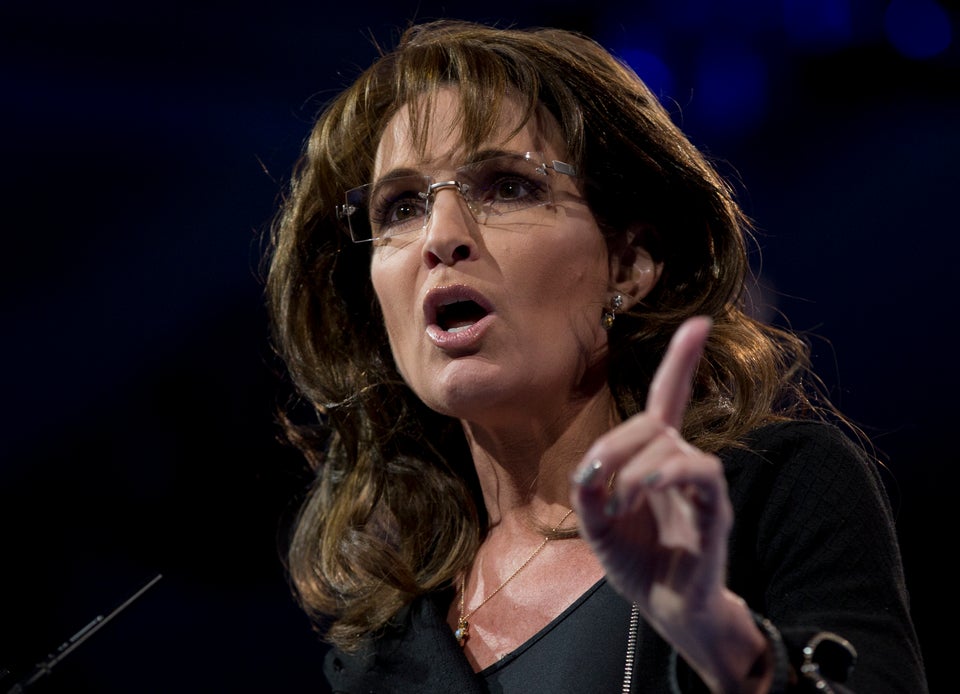 Top Palinisms
Popular in the Community