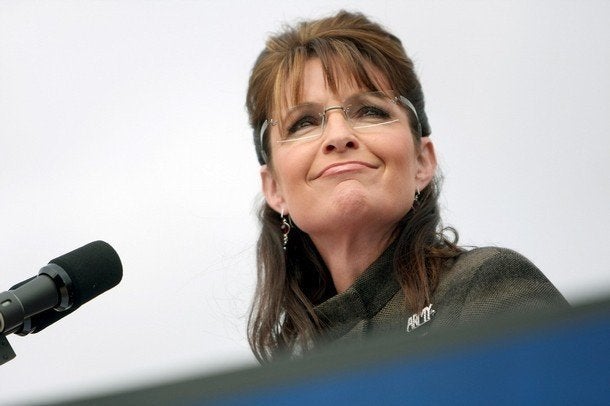 Two prominent screenwriters are game to turn Alaska Governor Sarah Palin's rise to fame in a movie. "I'm always down for politics as humor. I'm also interested in great characters," Dustin Lance Black told Variety.
His competition, Thomas McCarthy, would focus on Bristol Palin's future husband, Levi Johnston. "This young man gets his girlfriend pregnant and ends up on the Republican platform at the National Convention," McCarthy said. "This 17-year-old kid from Alaska standing on the stage -- there's a dark comedy in there somewhere. He was like a deer in headlights."
Black countered that the two could be combined. "Levi Johnston would be the B story," he said. "It would be like dueling narratives."
Both writers were nominated for Writer's Guild of America awards in 2009 -- Black for "Milk," McCarthy for "The Visitor."
Popular in the Community