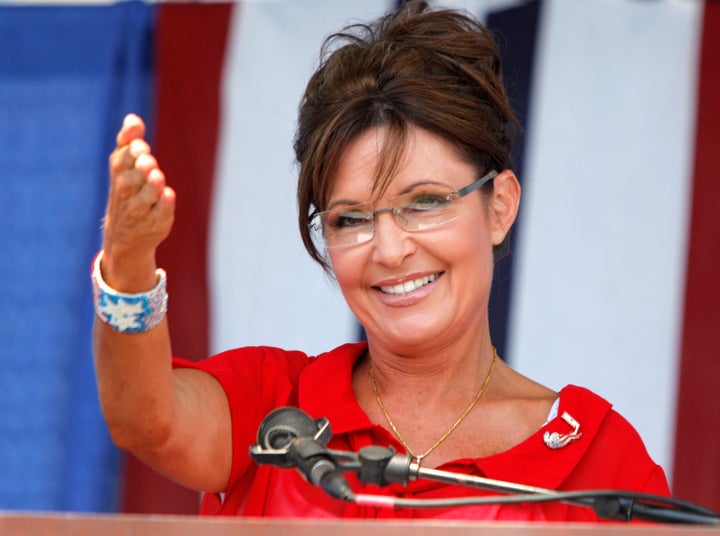 Sarah Palin weighed in on the nation's gun-control laws Wednesday, five days after a tragic shooting in Aurora, Colorado left 12 people dead and scores wounded.
In the same interview, the conservative stalwart rejected the idea that last week's shootings should have any effect on the nation's gun laws.
"The bad guys, the criminals, don't follow laws and restricting more of America's freedoms when it comes to self-defense isn't the answer. Not when you consider what the reality is. Bad guys don't follow laws."
Well, it's certainly one of the rationales behind conceal and carry, where criminals actually have to be a little concerned before they commit a criminal act that maybe somebody could stop them. And I think that is the truth. That somebody, a responsible individual had been carrying a weapon, maybe -- maybe -- they could have prevented the death and injuries. I mean, that's just the truth.

Colorado Gov. John Hickenlooper has also weighed in against stricter gun control, telling ABC that Holmes would have been able to create terror even without access to firearms.
Even if he didn't have access to guns, this guy was diabolical…he would have found explosives. He would have found something…he would have done something to create this horror."

Speaker of the House of Representives John Boehner has also ruled out seeking new legislation in the wake of the Aurora killings. "The president has made clear that he's not going to use this horrific event to push for new gun laws. I agree."
On the other side of the political spectrum, New York mayor Michael Bloomberg issued a stinging attack on both Obama and presumptive GOP presidential candidate Mitt Romney over their lack of action on gun control.
"This really is an enormous problem for the country, and it's up to these two presidential candidates. They want to lead this country, and they've said things before that they're in favor of banning things like assault weapons. Where are they now and why don't they stand up? And if they want our votes, they better."

Before You Go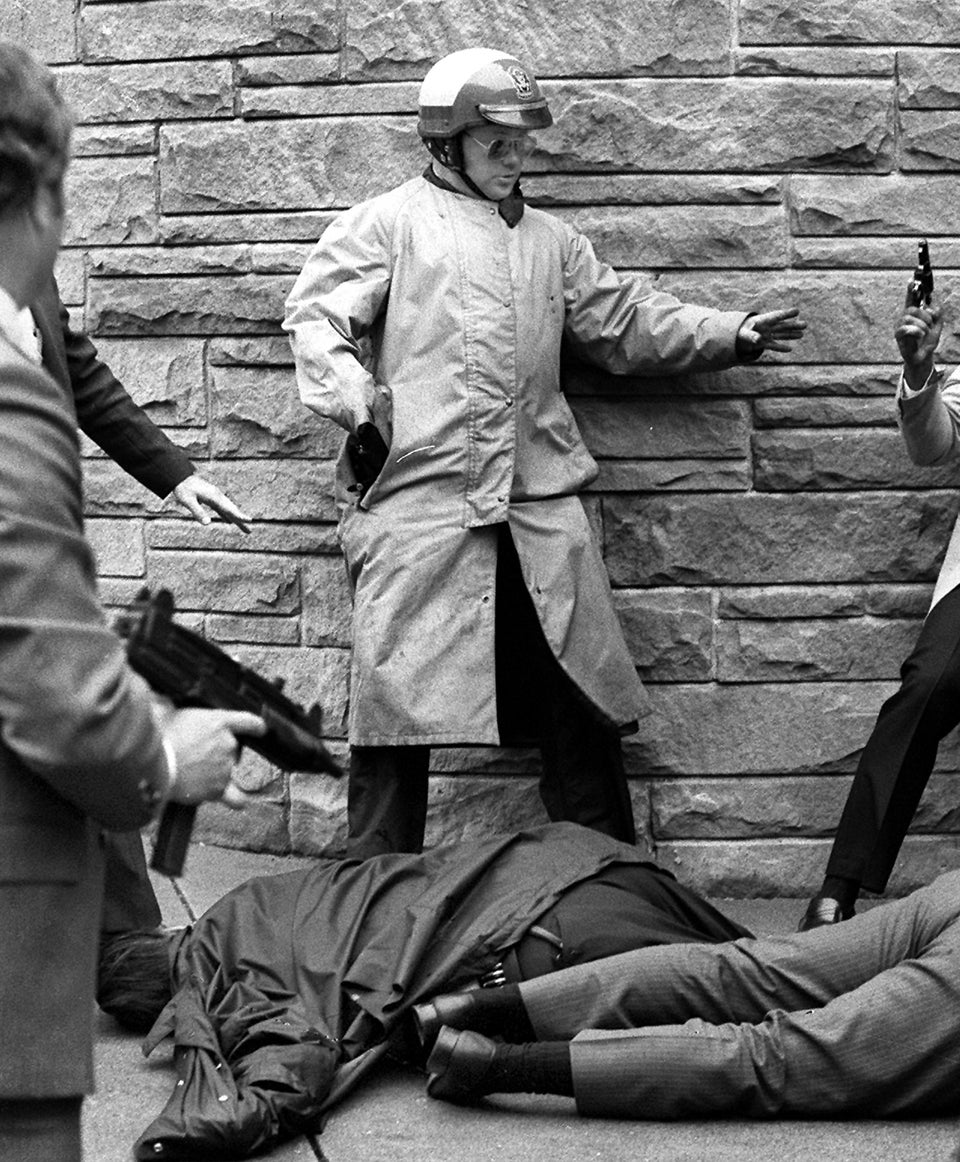 Pivotal Moments In The Federal Gun Control Debate
Popular in the Community