Sarah Palin's time at Fox News is over, and so is her $1 million-per-year salary. Now, a university study has chronicled just exactly how much the former vice presidential candidate was making when she did each interview on the network.
The University of Minnesota's Eric Ostermeier tallied up all of the words Palin uttered during her three years on Fox News, and, knowing that she made $3 million over that time, made this conclusion:
A Smart Politics review of the more than 150 FOX broadcasts in which Sarah Palin appeared as a paid commentator from 2010 through 2012 finds that she spoke 189,221 words on air during this span, for an average pay rate of $15.85 per word.
That's what a lot of people would consider a decent sum for an hour's worth of work, let alone a 7-minute hit with Neil Cavuto. But it's definitely a lot less than what people like Bill O'Reilly, who pulls down a purported $20 million a year, take home per word.
Palin's most frequent interviewers were Sean Hannity --perhaps the network's most hard-line Republican host -- and Greta Van Susteren, whose husband was an adviser to the former governor.
Read the full study -- including a breakdown of the surprisingly few times Palin said the words "you betcha!" -- here.
Related
Before You Go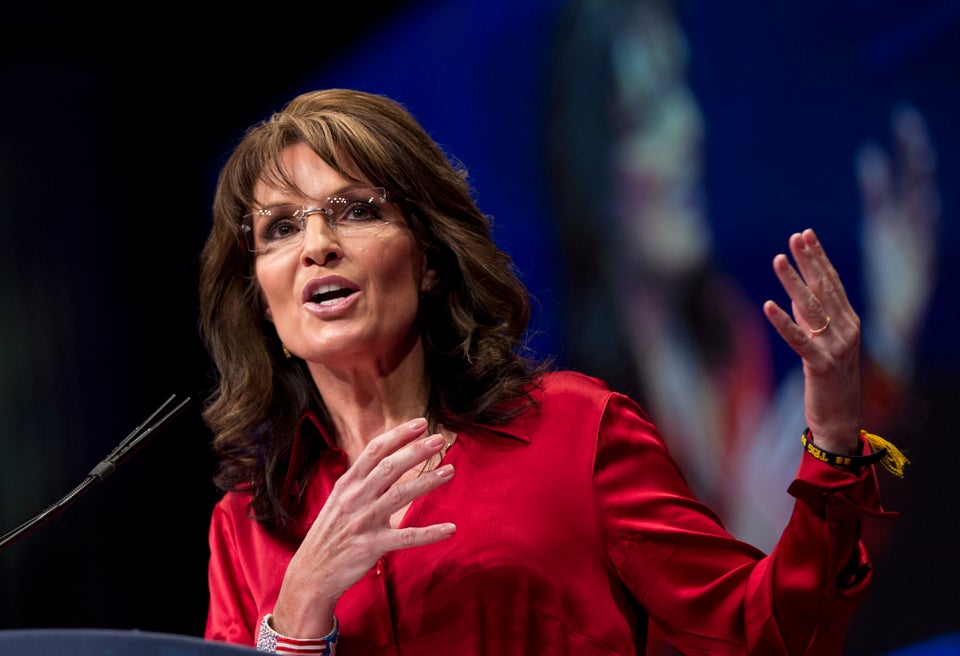 Sarah Palin
Popular in the Community