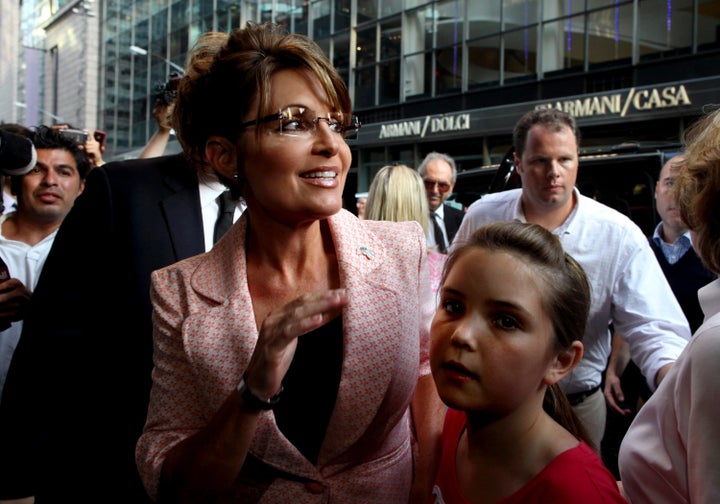 A new Washington Post-ABC News poll released on Tuesday finds that nearly two-thirds of Americans "definitely would not" vote for Sarah Palin for president of the United States.
According to the survey, 42 percent of Republicans say they would not support a hypothetical Palin 2012 campaign. Overall, 64 percent indicate they would not back the former Alaska governor should she mount a campaign for the White House. 63 percent regard Palin as unqualified for the role.
The numbers come in the wake of questionable remarks made by Palin on the history of Paul Revere during a stop on her bus tour. The AP relays background on the comments:
...Palin said Revere warned the British "by ringing those bells, and makin' sure as he's riding his horse through town to send those warning shots and bells that we were going to be sure and we were going to be free, and we were going to be armed."

While colonists were British subjects when Revere made his ride, historical accounts indicate secrecy was critical as Revere sought to carry out his mission to warn Samuel Adams and John Hancock that British troops were coming to arrest them.
Amid scrutiny, Palin defended her account during an appearance on "Fox News Sunday" last weekend.
Meanwhile, speculation continues to swirl around the possibility Palin could run for president in 2012. The potential White House contender signaled last week that it's still "weeks away" before she'll reveal her plans for the next election cycle.
Popular in the Community