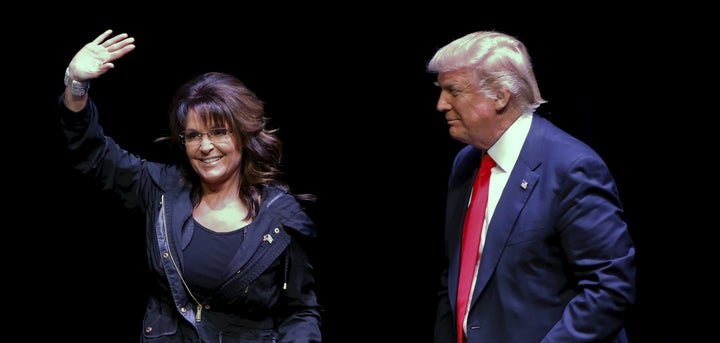 Sarah Palin said Sunday that she would support Republican House Speaker Paul Ryan's primary challenger in Wisconsin this year because Ryan has so far declined to back the GOP's presumptive presidential nominee, Donald Trump.
Ryan said that he was not ready to support Trump on Thursday. Palin, the former Republican vice presidential nominee and Alaska governor who endorsed Trump in January, suggested there would be consequences for Ryan's decision.
"I think Paul Ryan is soon to be 'Cantored,' as in Eric Cantor," Palin said on CNN's "State of the Union," referring to the former Republican House majority leader who lost his seat to a tea party-backed primary challenger in a major upset in 2014. "His political career is over but for a miracle because he has so disrespected the will of the people, and as the leader of the GOP, the convention, certainly he is to remain neutral, and for him to already come out and say who he will not support is not a wise decision of his."
Palin said she would "do whatever I can" for Wisconsin businessman Paul Nehlen, who said Friday he would support Trump if the reality television star were the nominee. Nehlen has an uphill climb to defeat Ryan, who is extremely popular in his home district.
"This man is a hard-working guy, so in touch with the people," Palin said. "Paul Ryan and his ilk, their problem is they have become so disconnected by the people whom they are elected to represent."
Palin suggested that Ryan's reticence on Trump is influenced by his desire to run for president in 2020.
"If the GOP were to win now, that wouldn't bode well for [Ryan's] chances in 2020, and that's what he's shooting for," Palin said.
Before You Go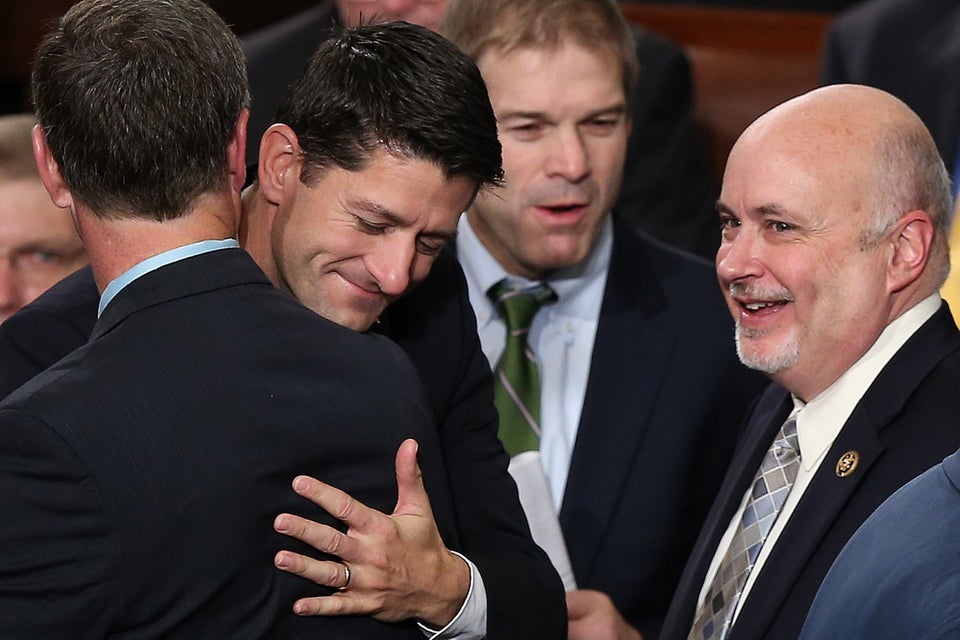 Paul Ryan's Speaker Election
Popular in the Community