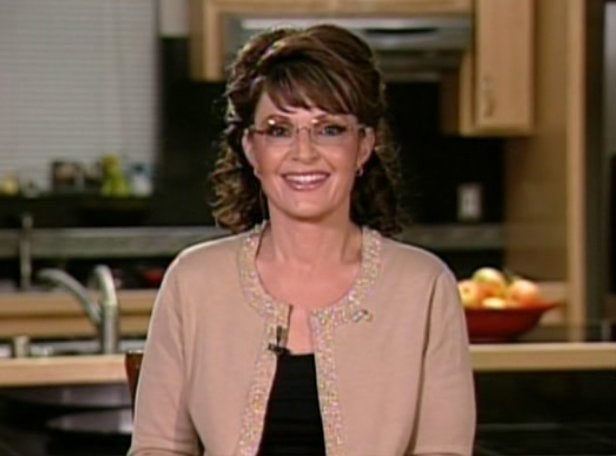 Sarah Palin is making the most of her time in LA.
Fresh off her appearance on the "Tonight Show," Palin is meeting with network executives to pitch a reality show alongside "Survivor" creator Mark Burnett.
Entertainment Weekly's Lynette Rice reports that Palin and Burnett are shopping a "TV docudrama about Alaska" to executives at Fox, CBS, and NBC. According to one of Rice's sources, the show is a "planet-Earth type look" at Alaska.
The Live Feed's James Hibberd reports that Palin and her family would appear on-camera on the show.
Palin has been a ratings magnet almost every time she's been on TV. Her appearance on the "Tonight Show" Tuesday night drew 5.8 million viewers and helped Jay Leno beat David Letterman in his first week back on the show. Palin also lifted Oprah's ratings as well as the ratings of various shows on Fox News, where she recently signed on as an analyst.
Popular in the Community