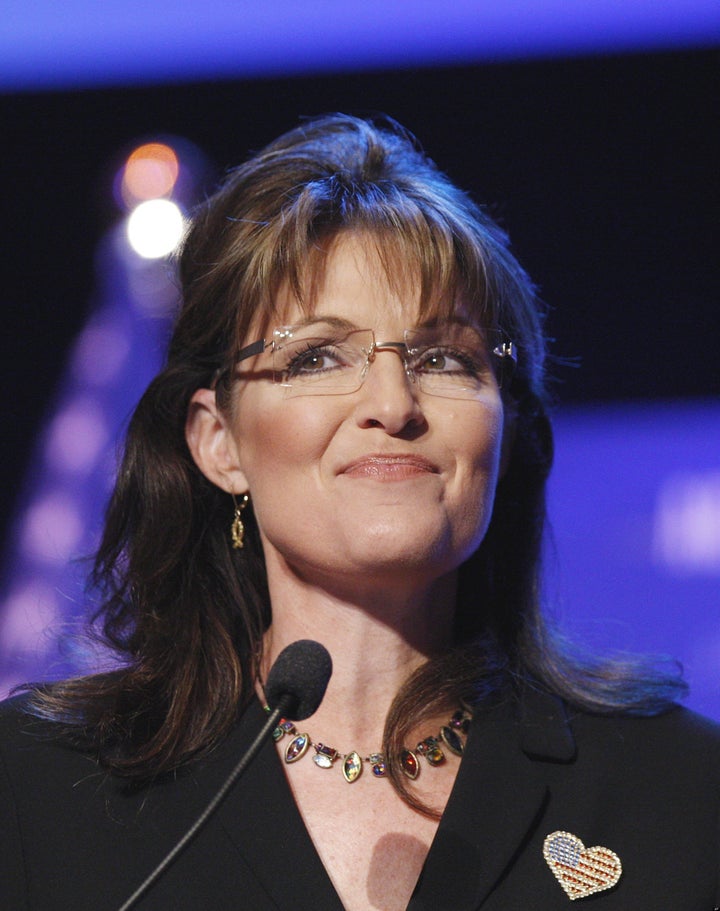 Sarah Palin's reality show has a premiere date.
So far, not much is known about the series, except that the initial run will last eight episodes and that it is being produced by Mark Burnett, creator of "Survivor" and "The Apprentice." The announcement of the series in March had created a stir, since TLC is owned by the Discovery Network, which is known for its nature shows, and Palin is no friend of the environmental movement.
O'Neill told reporters that "the early selects are looking great."
"It's become clear it takes a special individual to thrive in Alaska," she said.
"Sarah Palin's Alaska" is part of TLC's push to make the network's programming heartland-friendly.
"We tend to be less snarky, edgy," O'Neill told the LA Times' Scott Collins recently. "There's something for everyone here. We do shoot all around the country. Our topics and people tend to represent a lot of daily American lives -- a little less of the edgy, cooler [material]."
Popular in the Community