When Sarah Palin first stepped onto the national scene in 2008, people couldn't stop discussing (and buying) her rimless glasses. The barely-there accessory defined her professional, business-like style and became her sartorial signature.
Today, nearly 8 years later, Palin is still influencing fashion conversation -- that Milly sweater, anyone? -- now that she's back in the spotlight.
But while style commentators have focused on her wardrobe, we can't help but notice the consistency of her hairstyle. No matter her ensemble, the politician's auburn locks are always fixed in the same bouffant-like way.
Given Palin's past style influence, will her signature hairstyle be requested in salons across the country? Scroll through the photos below and decide for yourself.
August 2008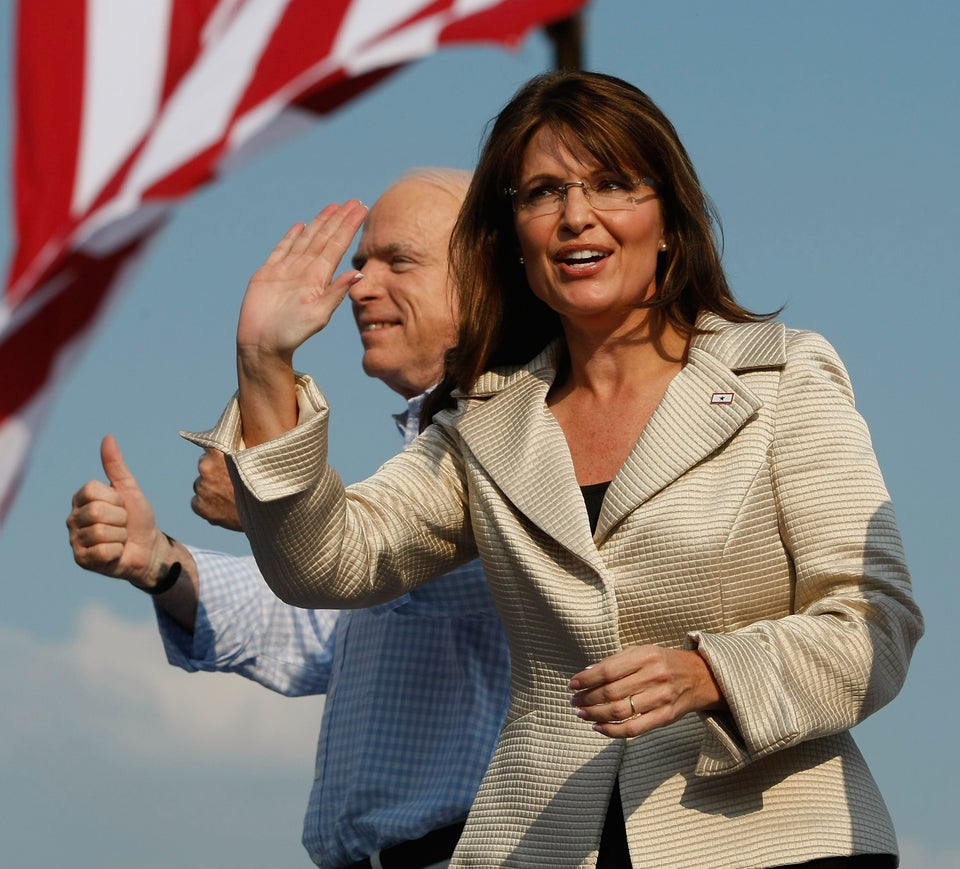 Joe Raedle via Getty Images
September 2008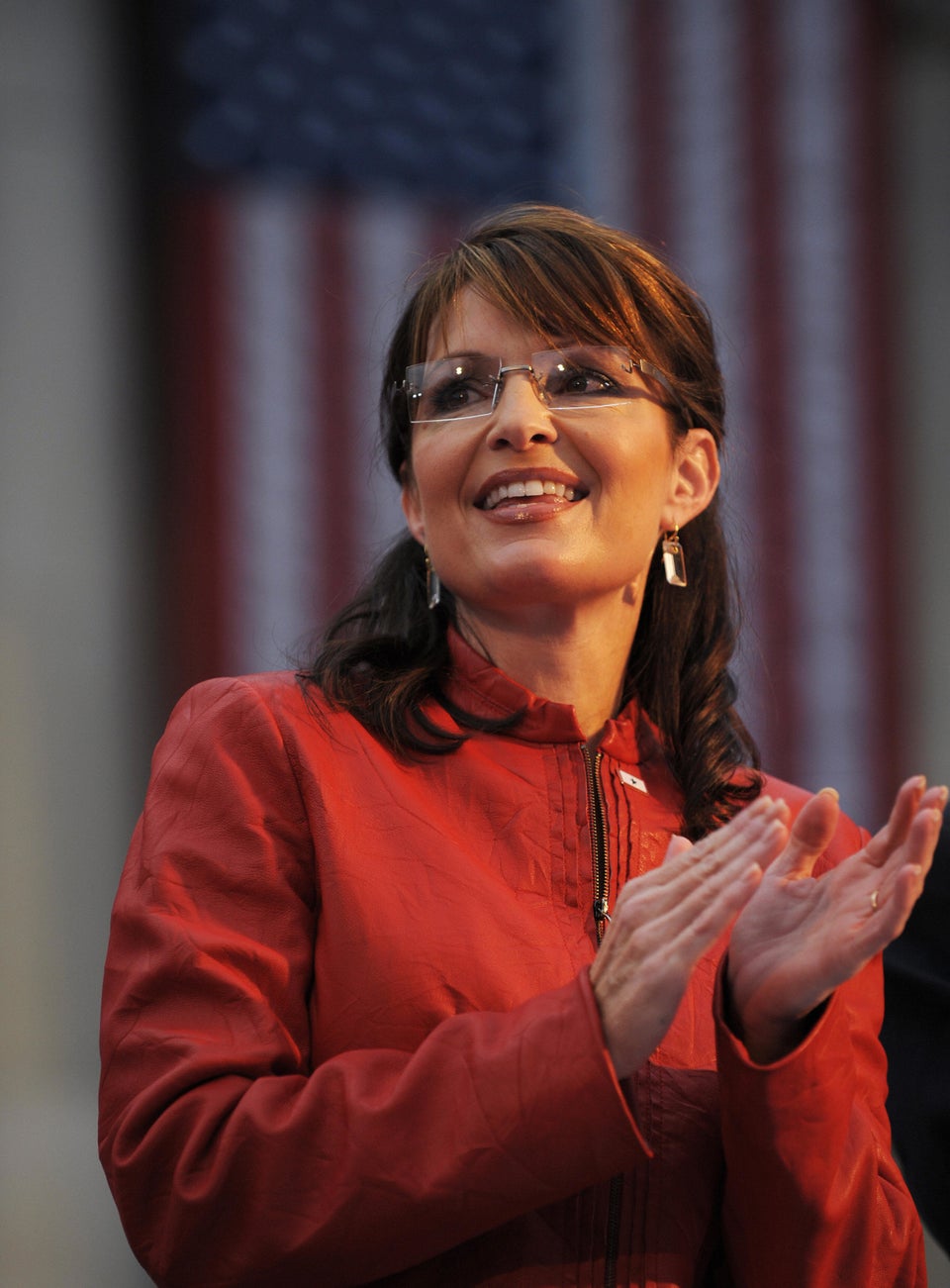 MANDEL NGAN via Getty Images
September 2008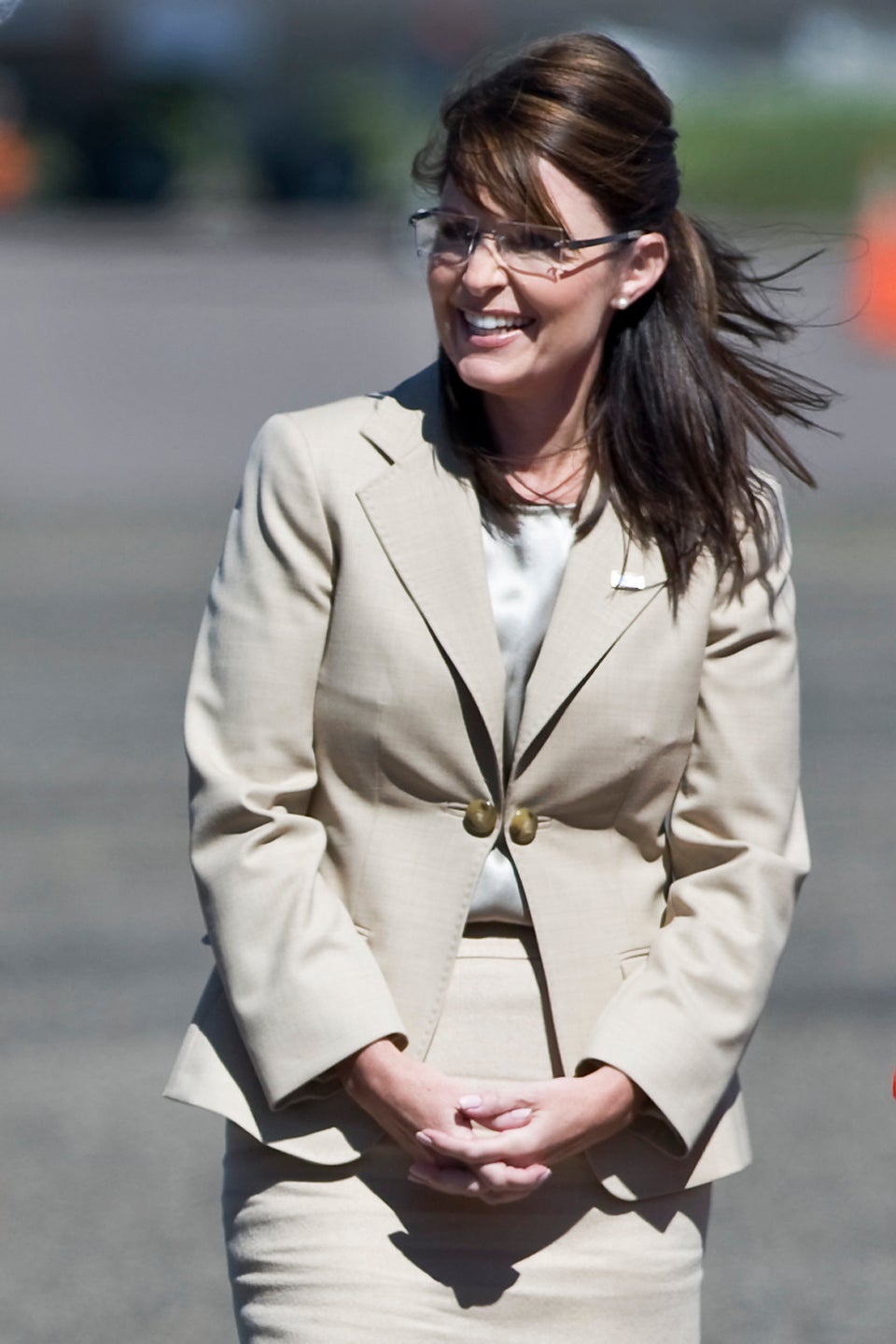 Bloomberg via Getty Images
September 2008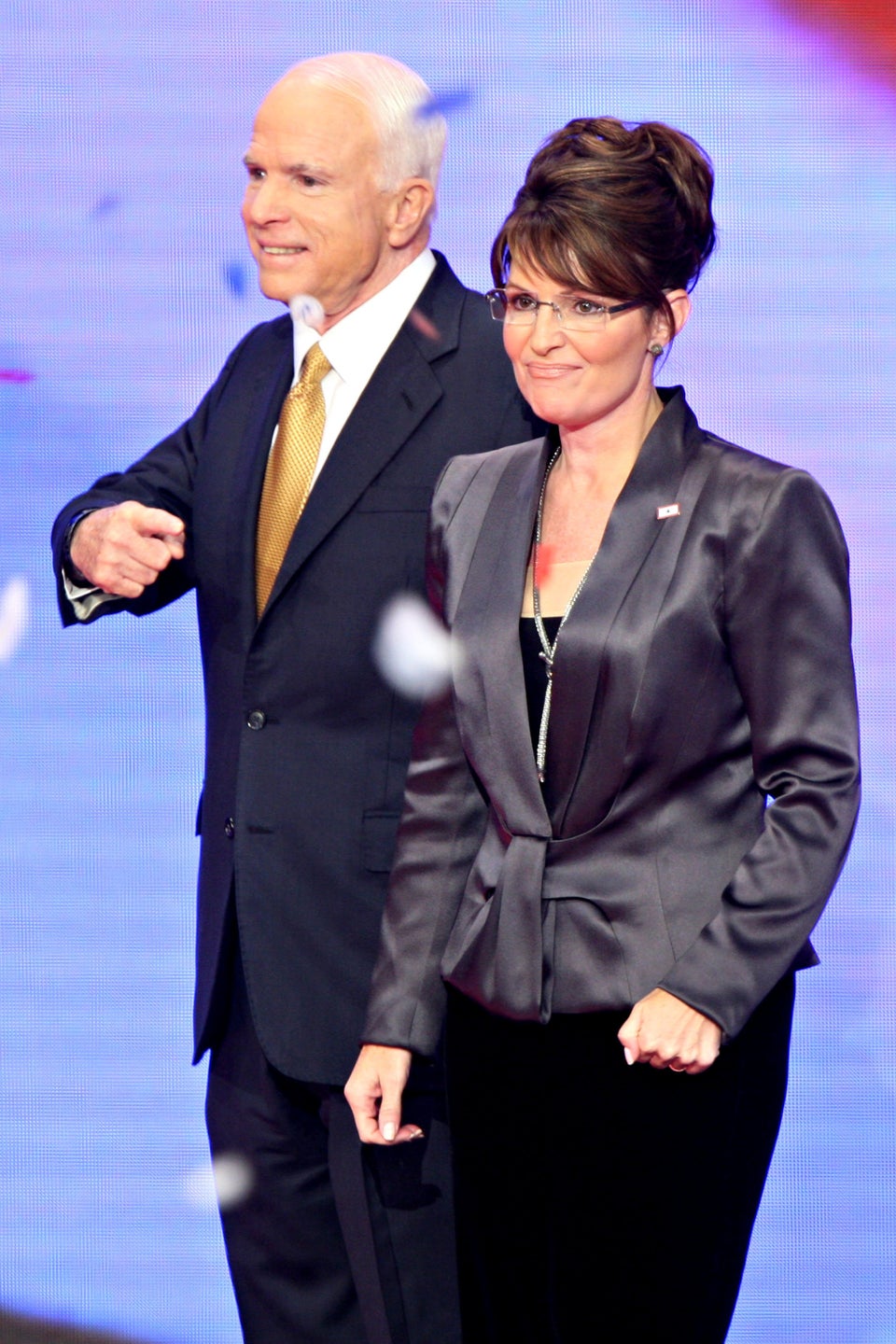 Bloomberg via Getty Images
September 2008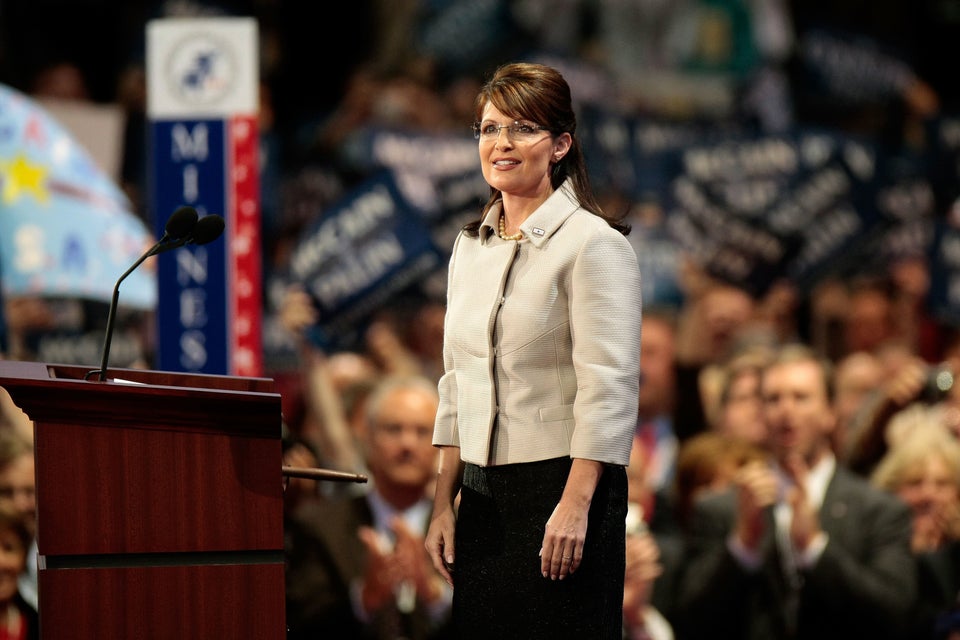 Win McNamee via Getty Images
September 2008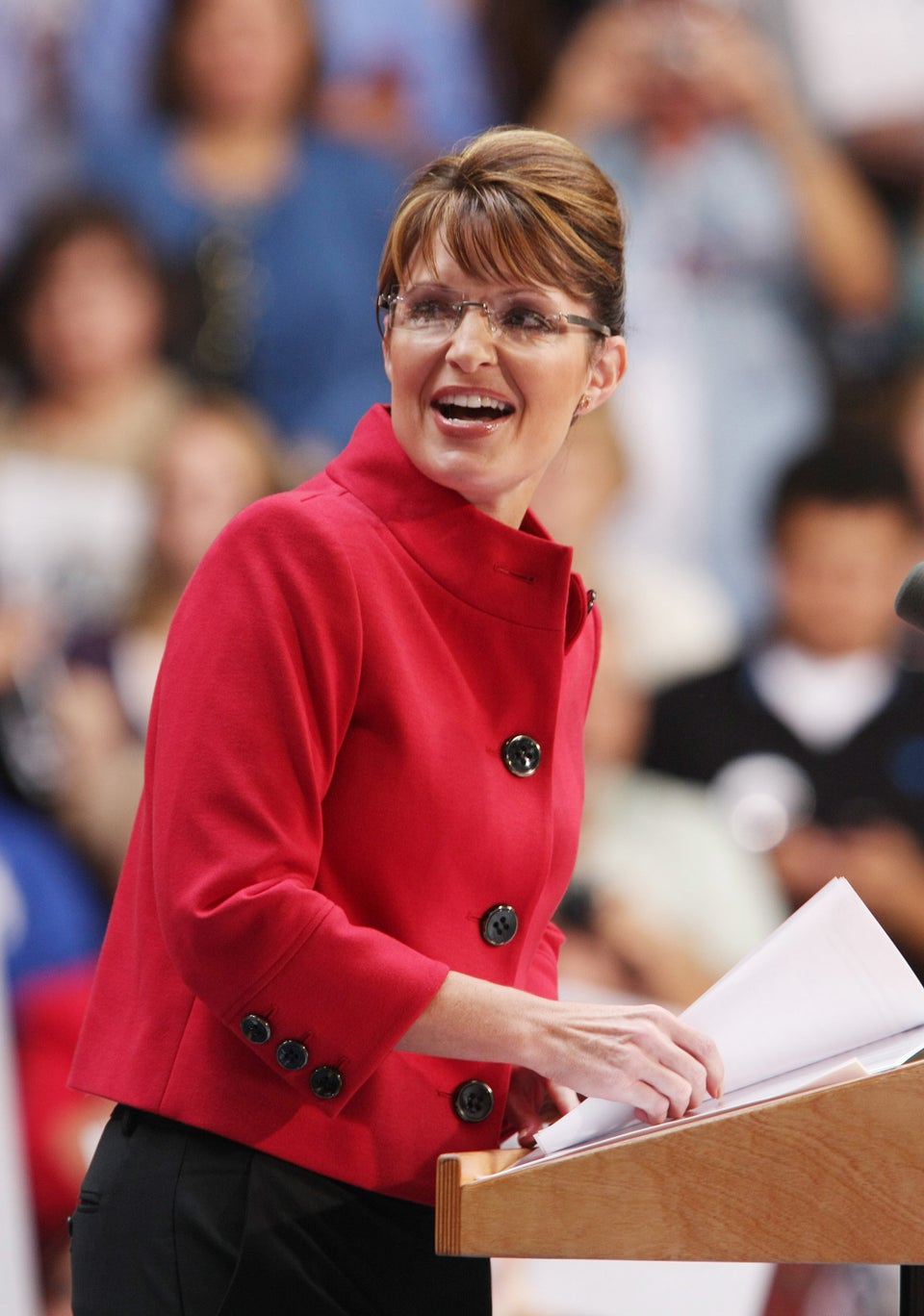 Mark Lyons via Getty Images
September 2008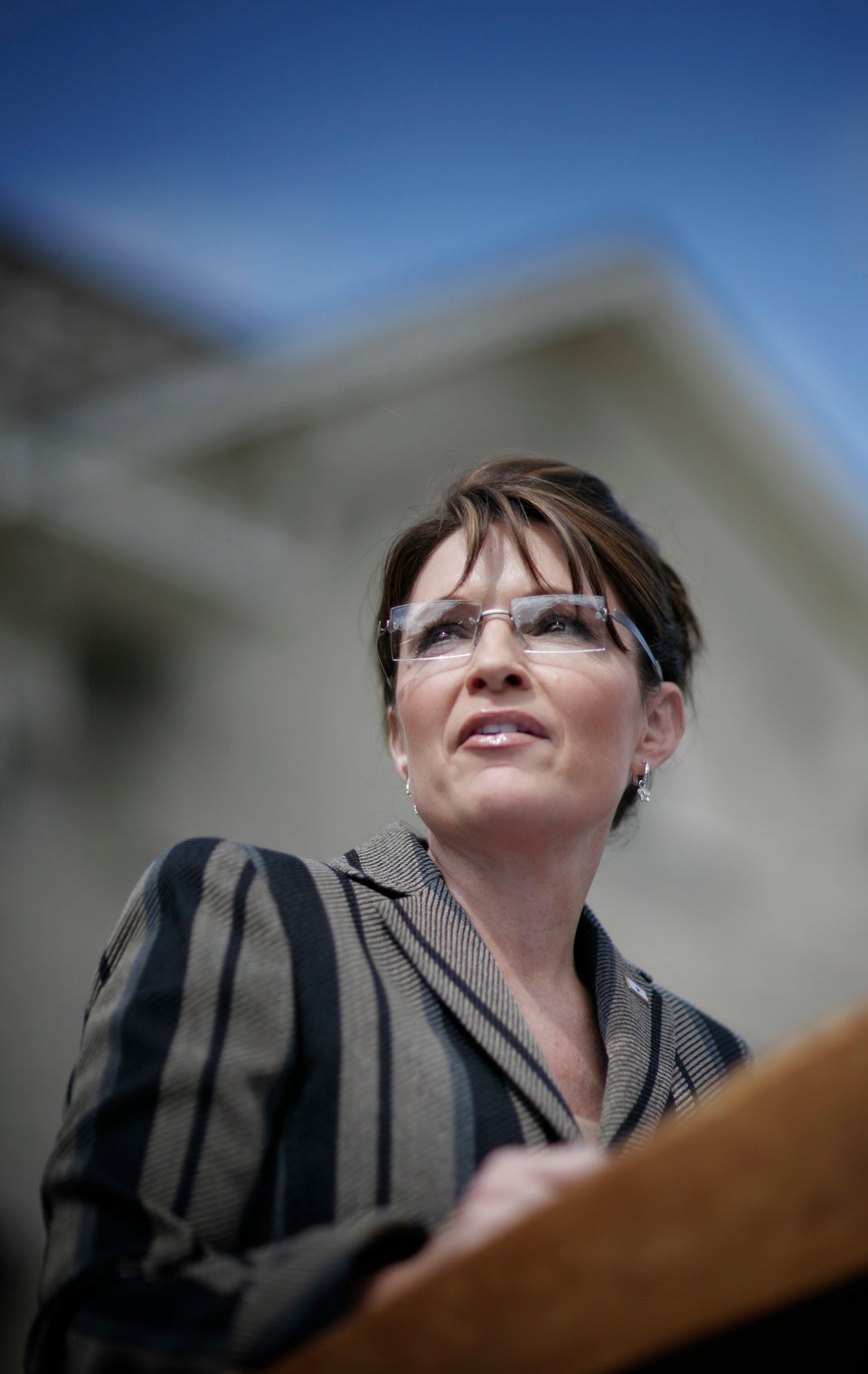 Charles Ommanney via Getty Images
October 2008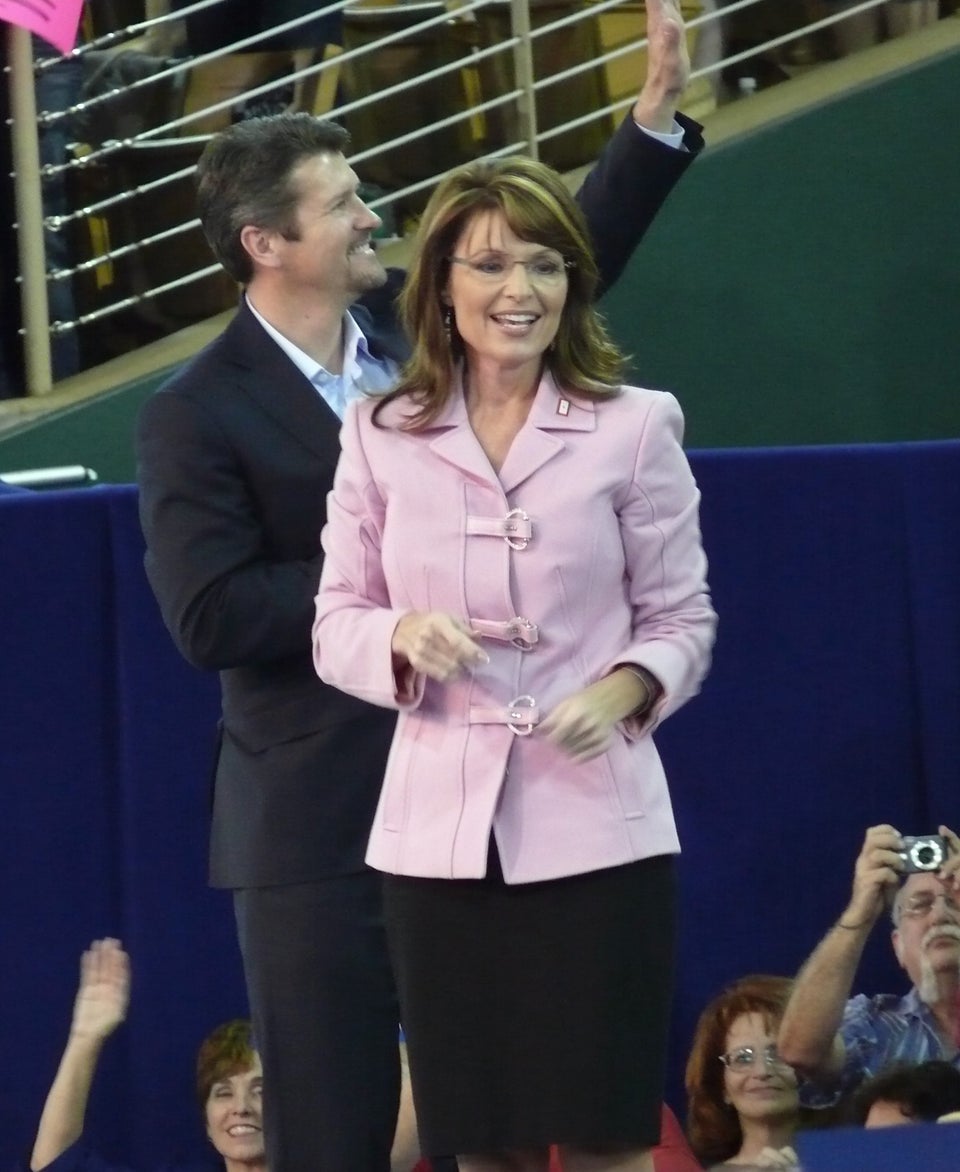 NBC NewsWire via Getty Images
October 2008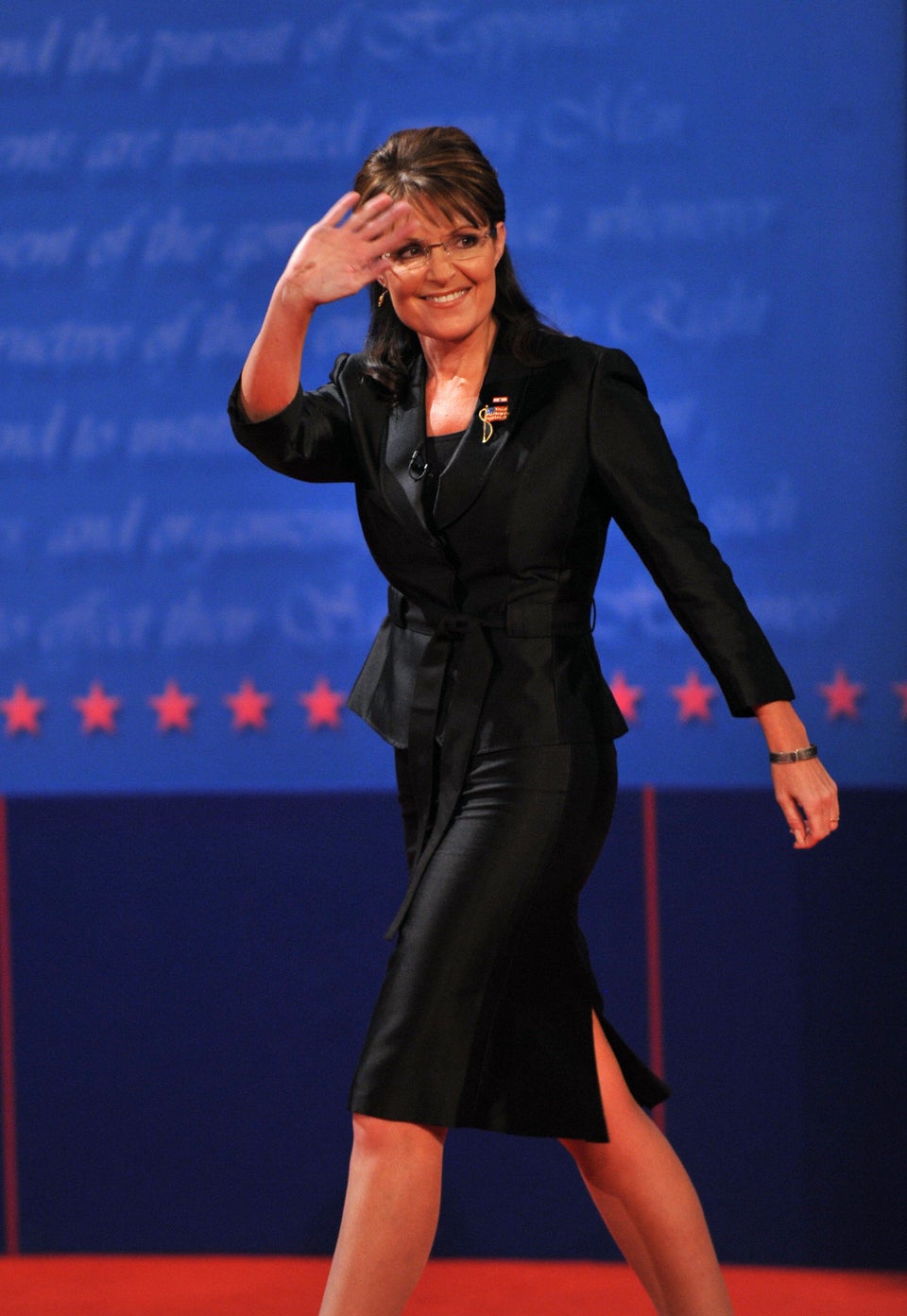 PAUL J. RICHARDS via Getty Images
October 2008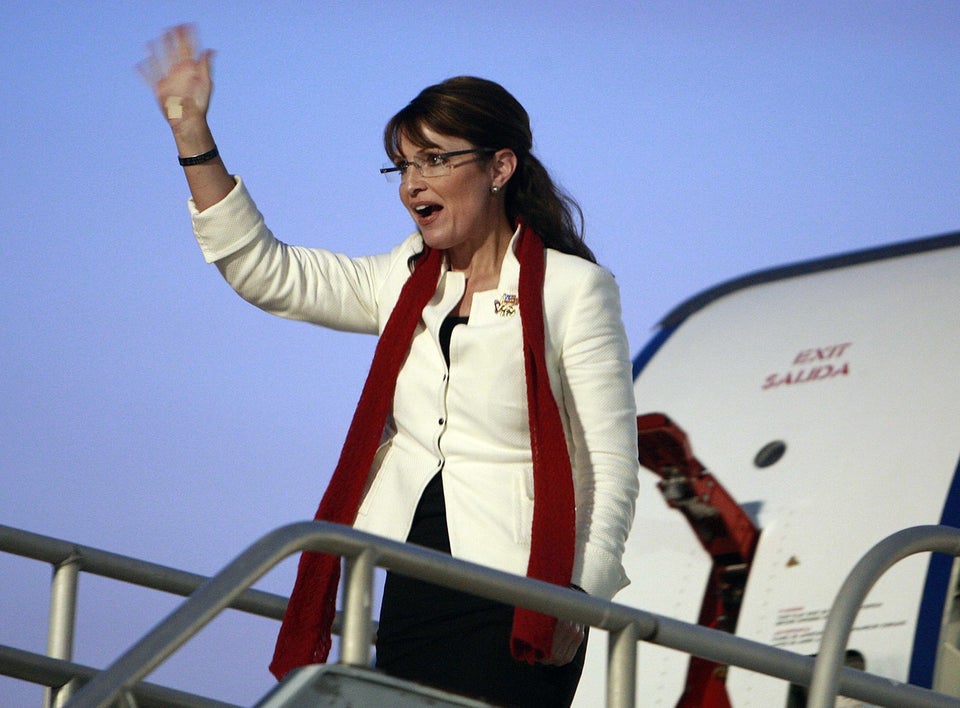 Raleigh News & Observer via Getty Images
February 2010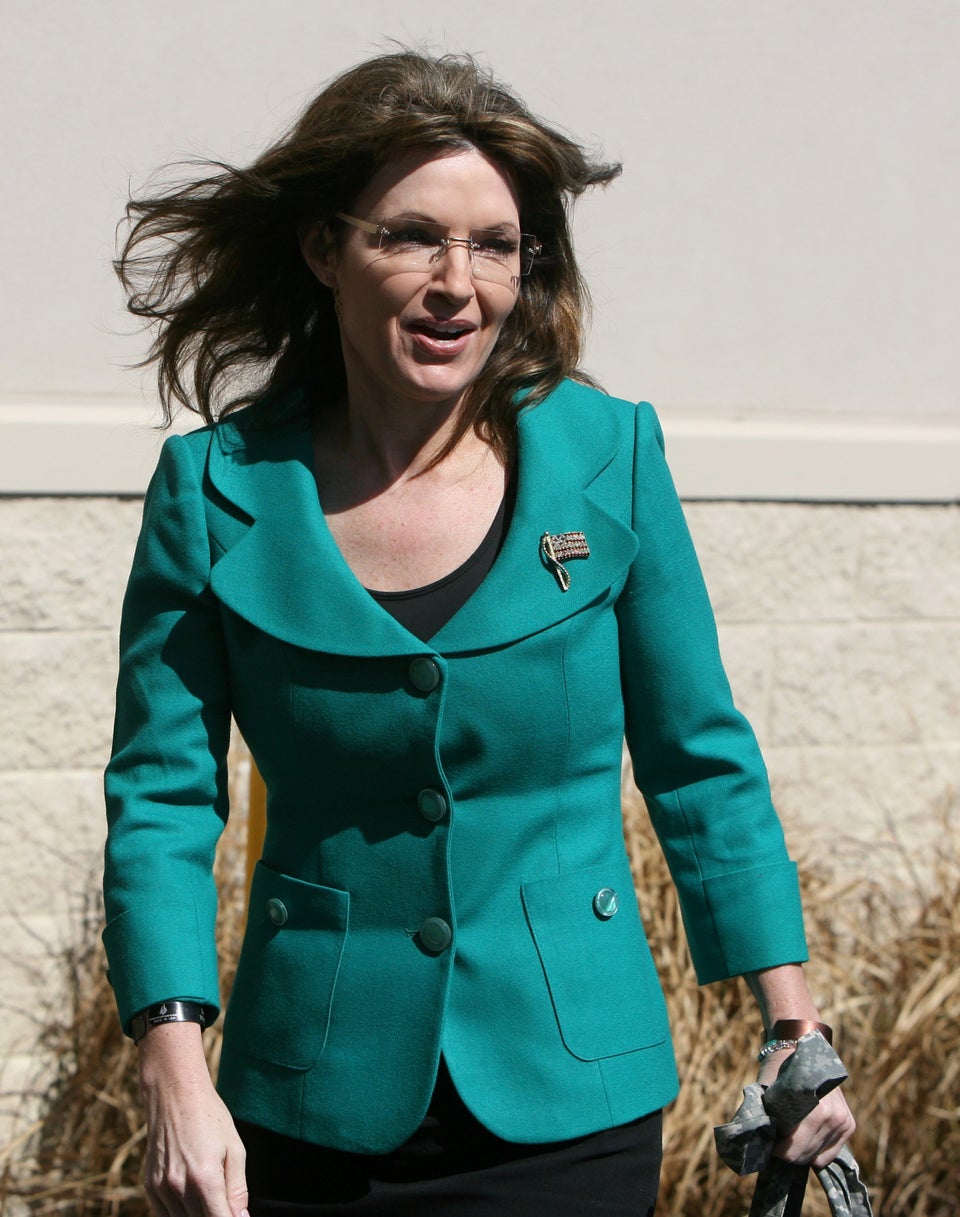 Orlando Sentinel via Getty Images
May 2010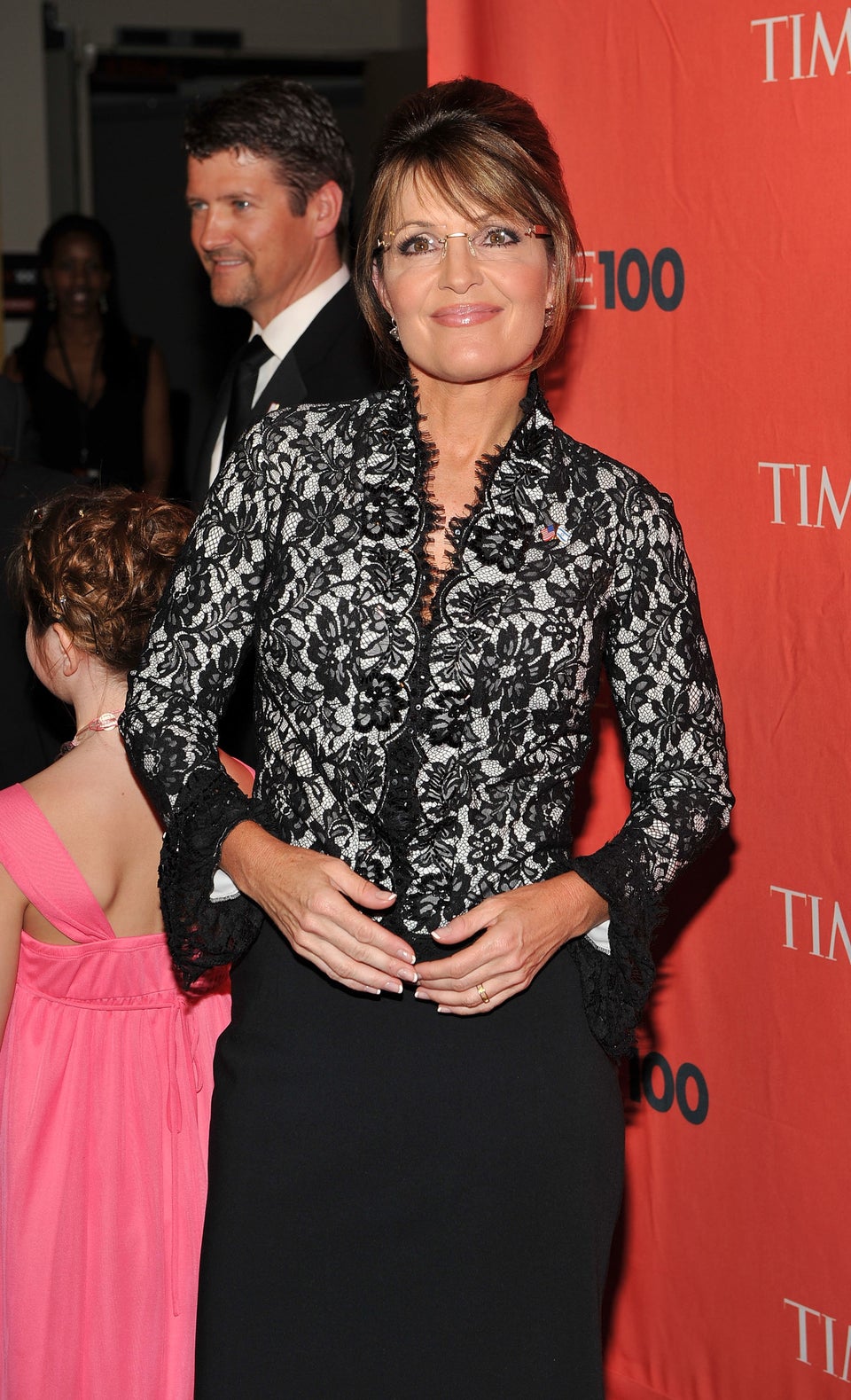 Theo Wargo via Getty Images
August 2010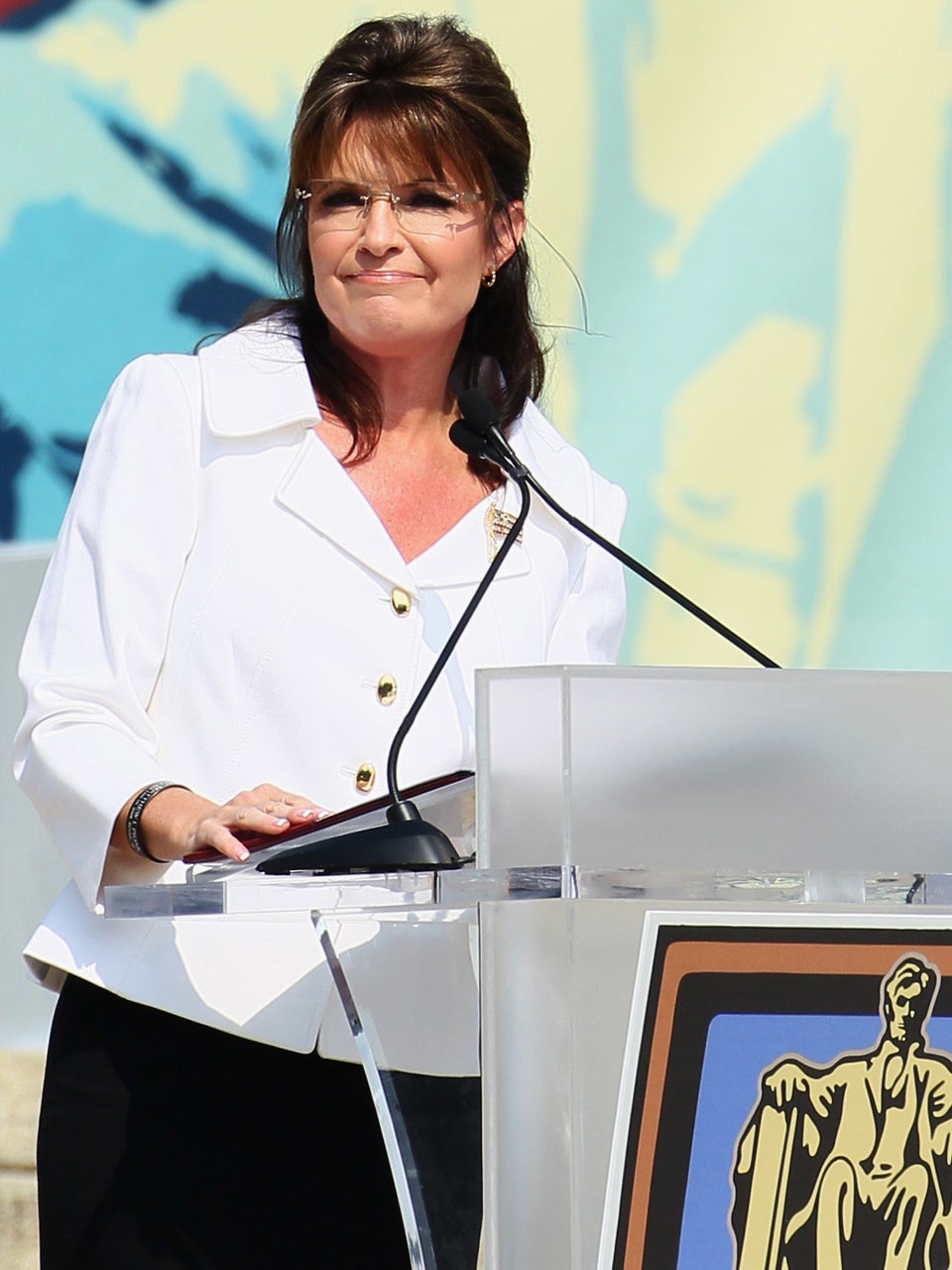 Alex Wong via Getty Images
April 2011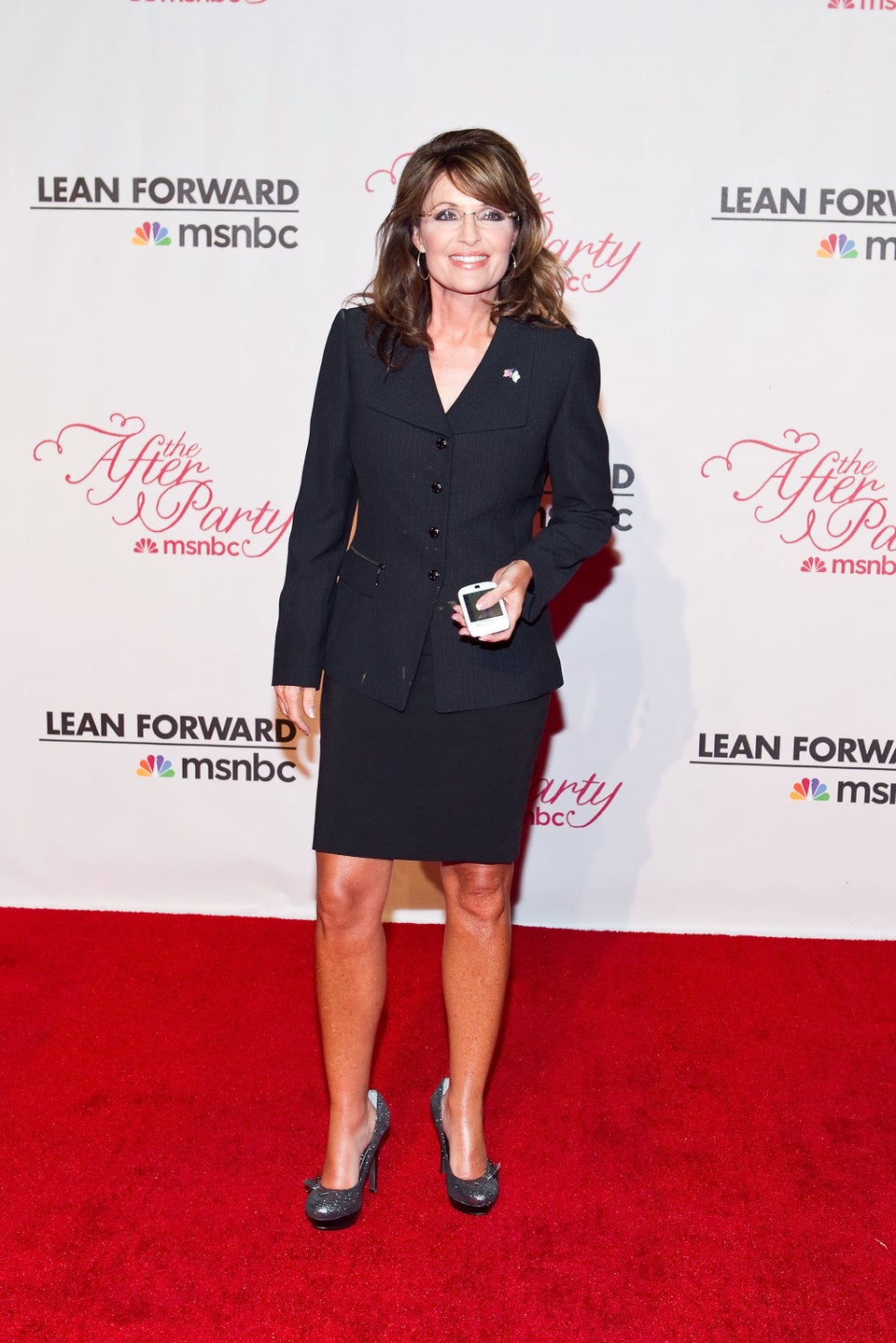 Paul Morigi via Getty Images
November 2011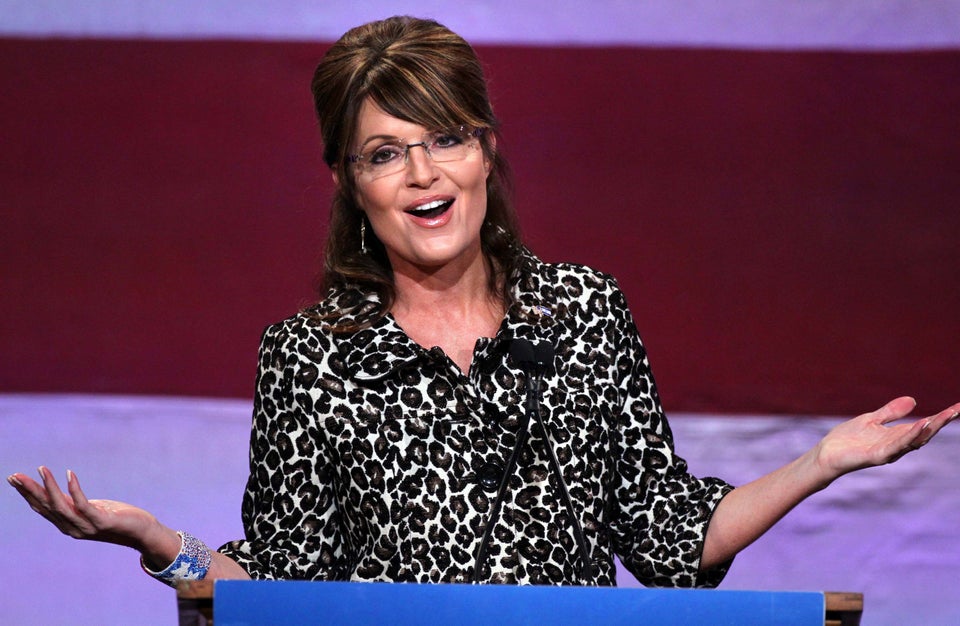 Orlando Sentinel via Getty Images
February 2015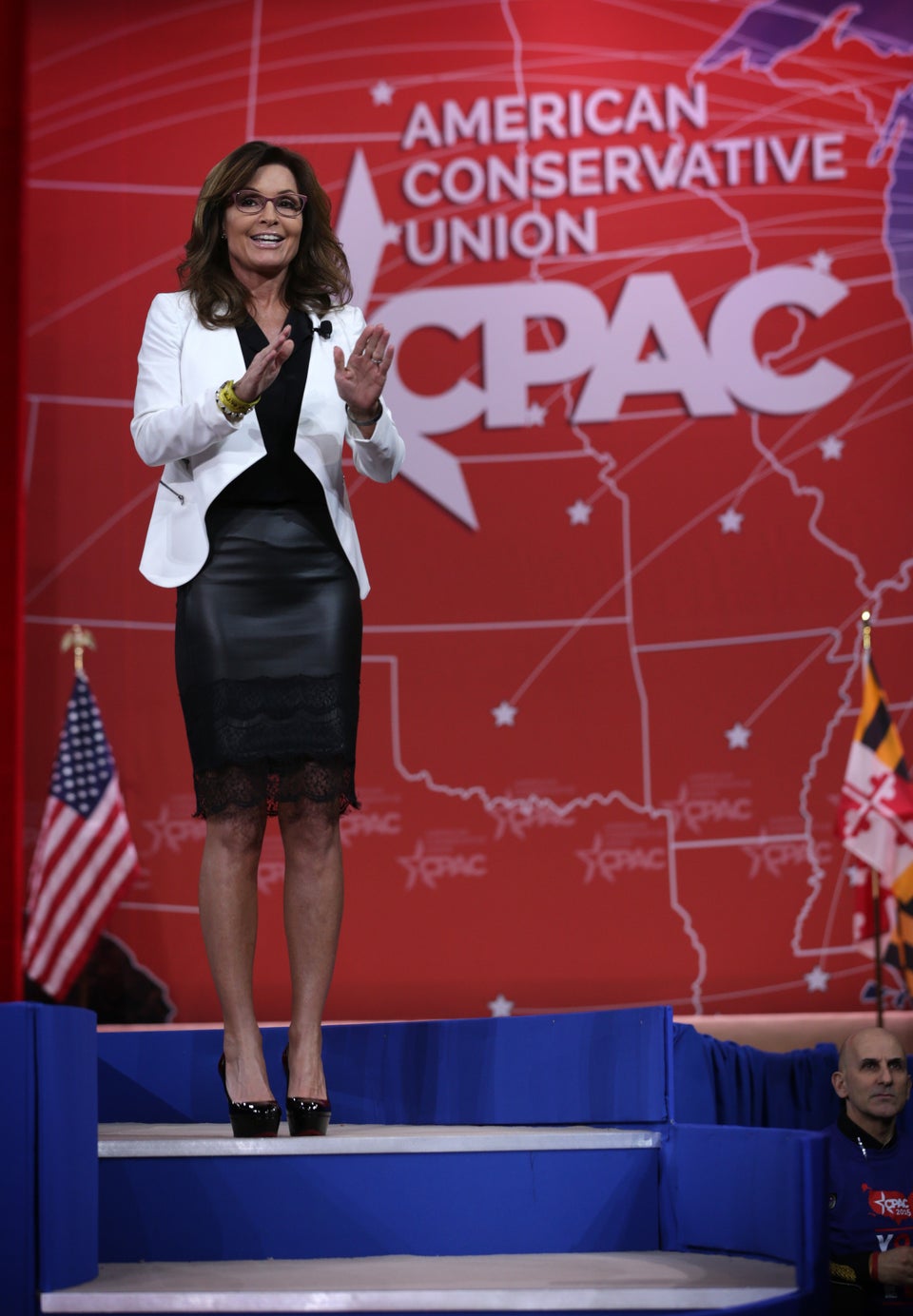 Alex Wong via Getty Images
September 2014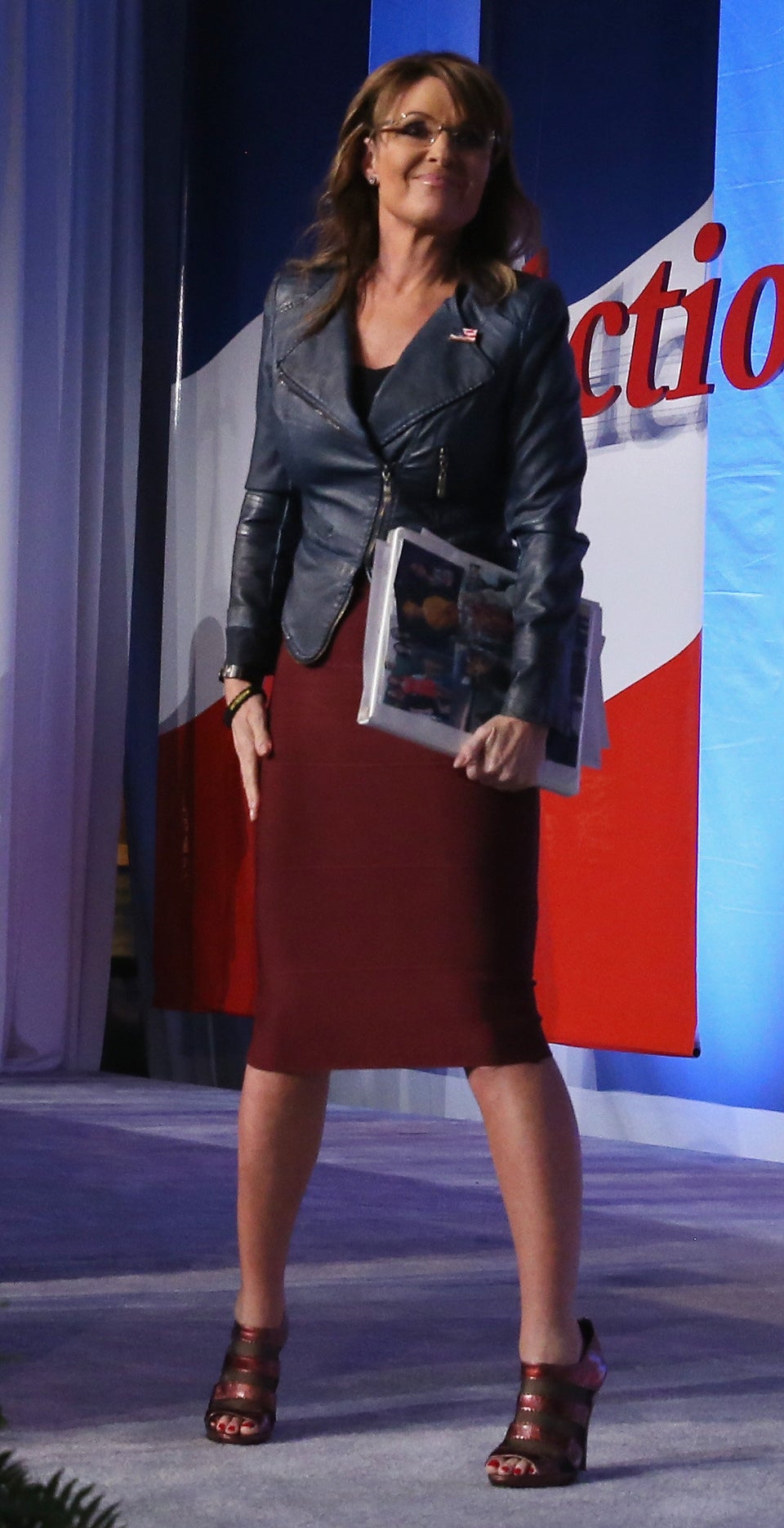 Mark Wilson via Getty Images
February 2015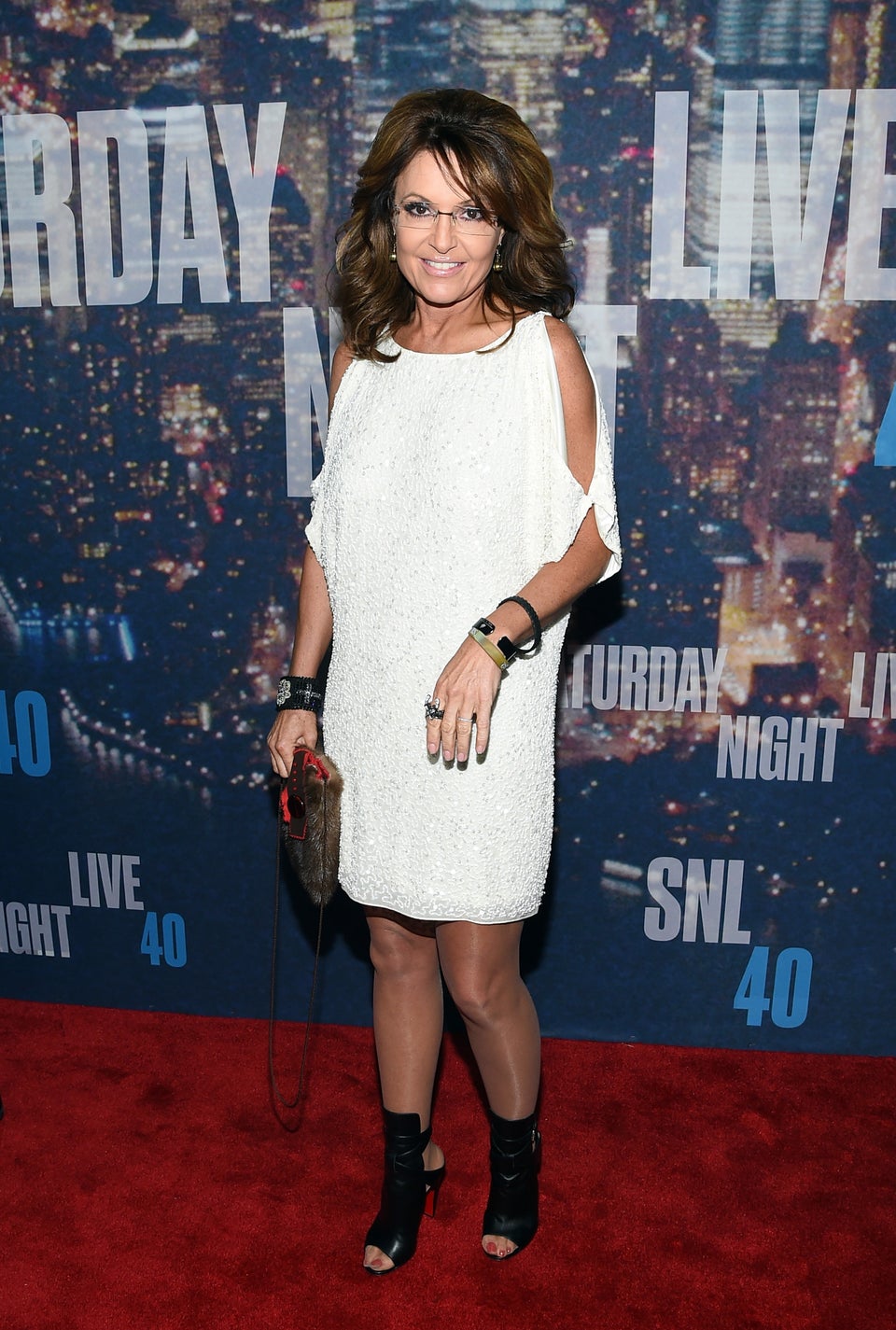 Larry Busacca via Getty Images
November 2015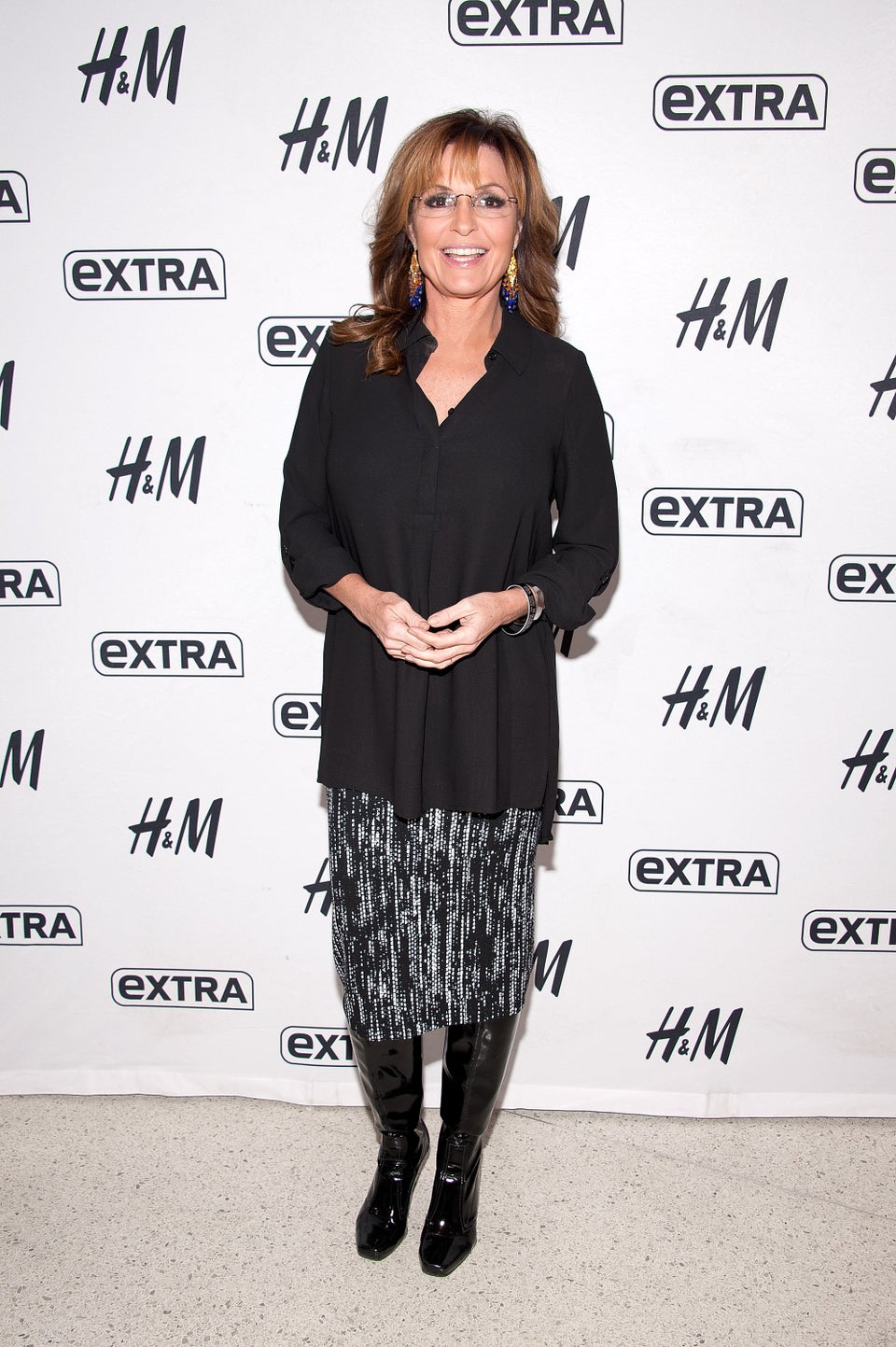 D Dipasupil via Getty Images
December 2015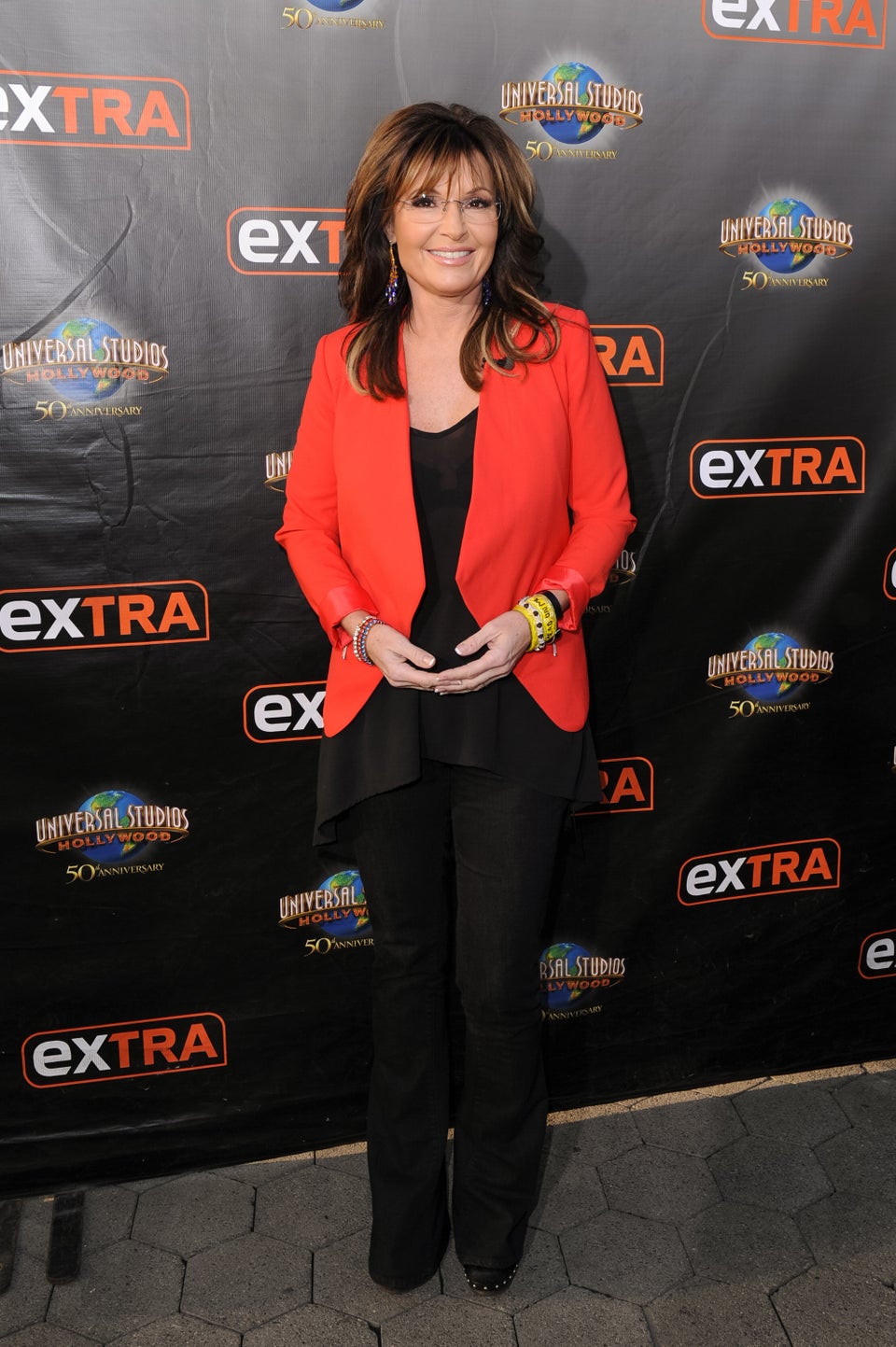 Noel Vasquez via Getty Images
January 2016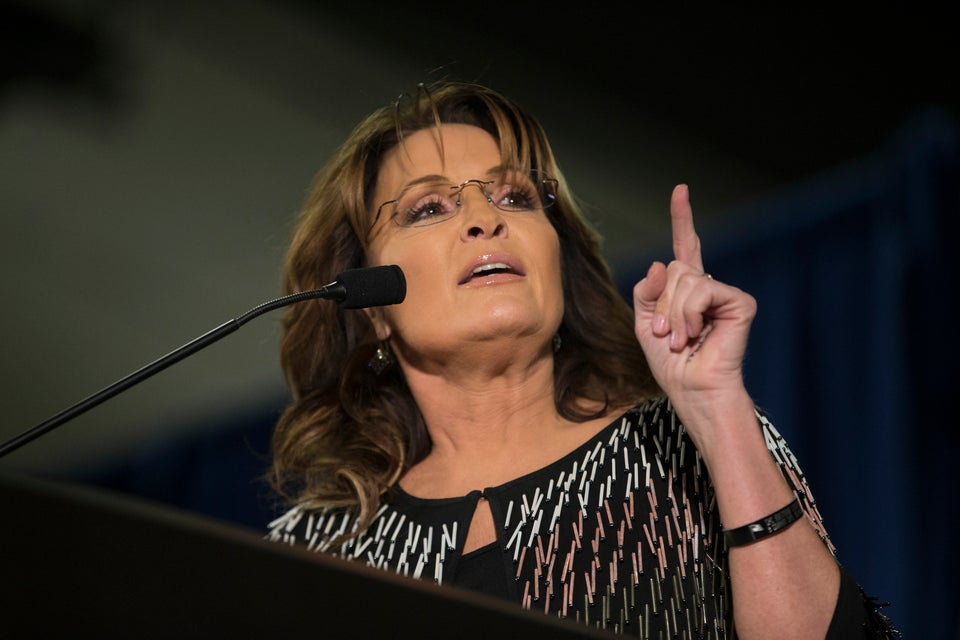 Aaron P. Bernstein via Getty Images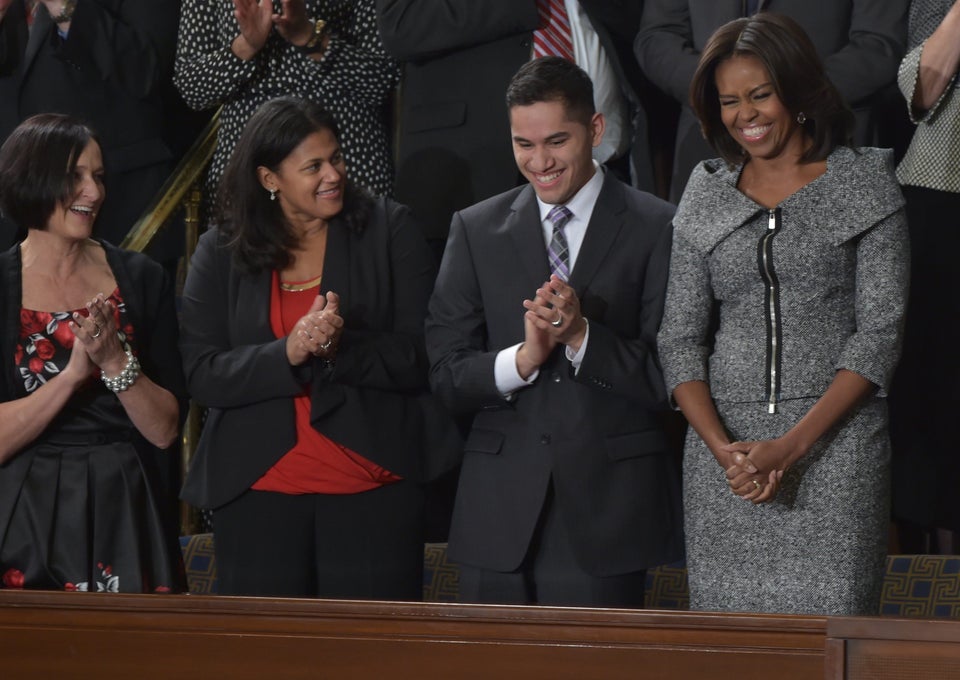 Michelle Obama's State of the Union Outfits