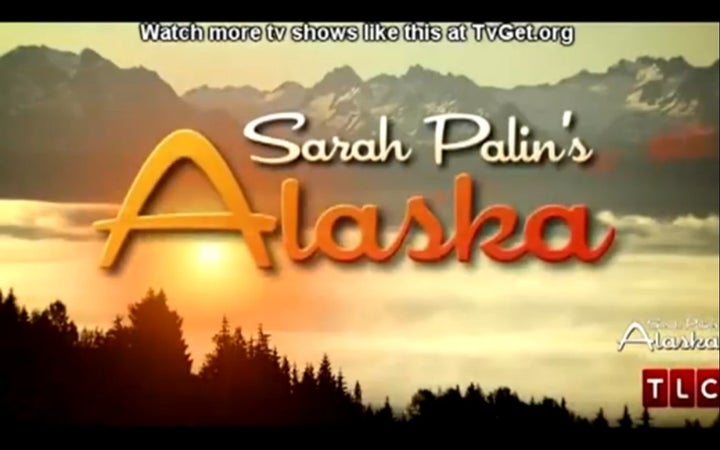 "Sarah Palin's Alaska," the 8-part TLC reality show, is set to receive $1.2 million in tax credits, helping the program's producers recoup a third of the $3.6 million they spent filming in the Frontier State.
According to a measure, signed into law by then-Gov. Palin in 2008, crews filming in Alaska are eligible to receive subsidies for around 30 percent of their operating costs.
The Fairbanks Daily News-Miner reports:
The subsidies are in the form of transferable tax credits. Many of the companies claiming the tax credits do not have to pay much, if anything, in the form of Alaska taxes, so they sell the tax credits to companies. There have been reports the going rate is 80 to 90 cents on the dollar. Some have been sold the same day they were issued.
As the Anchorage Daily News points out, the California-based production company Jean Worldwide Inc., had filed for the tax credit, and will now be allowed to sell it back to companies who have larger liabilities in the state of Alaska.
Shayna Leah at Yahoo News seems to believe that Palin may have sought the law as governor with an eye toward her future ambitions.
While other shows, like the Discovery Channel's Deadliest Catch and the History Channel's Ice Road Truckers, have also taken advantage of the taxpayer financed subsidy, Palin's show has profited the most.

Palin, clearly thinking of her future strategic use of the generous subsidy in advance of her planned 2012 presidential run, created the law as one that would be good until 2013. It is funded with $100 million, though state legislators in Alaska are mulling over expanding the program an additional 10 years and $200 million if the program is successful. It is unclear how they plan to measure the program's success, other than by how much Palin takes advantage of it.
While many supporters of the measure have claimed that it produces tangible economic benefits, the Daily News-Miner reports that the actual analysis of its impacts has been minimal and inconclusive, even as Alaska considers legislation that would "allow the state to maintain secrecy on production information."
Popular in the Community