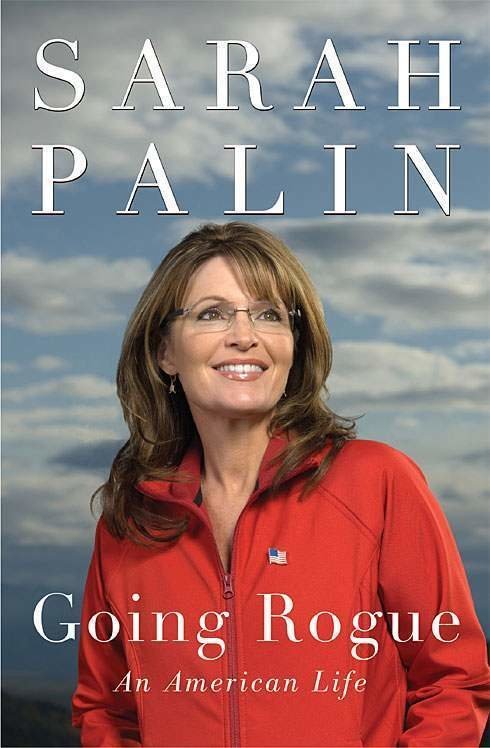 Sarah PAC, Sarah Palin's political action committee, raised more than $1.4 million in the second-half of 2009, according to the Washington Post's Chris Cillizza. That figure brings the group's fundraising haul to $2.1 million for 2009. Cillizza reports:
...Sarah PAC and ended the year with $900,000 in the bank. She donated $64,600 to candidates and party committees.

That relatively high burn rate is due to an expansion of the organization's staff, according to those familiar with its operations. (Remember that with Palin out of office -- she resigned the governorship in July 2009 -- her PAC is her only political and policy vehicle.)
Beyond new staff and donations, what else is Sarah PAC spending money on? Books -- her own book -- according to ABC News:
The former Alaska governor and 2008 Republican vice presidential candidate had her political organization spend more than $63,000 on what her reports describe as "books for fundraising donor fulfillment." The payments went to Harper Collins, her publisher, and in some instances to HSP Direct, a Virginia-based direct mail fundraising firm that serves a number of well-known conservative politicians and pundits.

Sarah PAC spent another $8,000 on colorful bookmarks designed by a Nashville-based event branding firm. And her committee paid her publisher $20,000 for what appears to have been the cost of sending her personal photographer and another aide along on her book tour.
How many copies of "Going Rogue" would $63,000 buy? It depends. Without knowing how much sales tax was paid on the books or if the former governor bought them at a bulk rate, Palin's group could have bought anywhere from 2,173 (at suggested full retail price of $28.99) to 4,666 copies (at a steeply discounted Amazon rate of $13.50).
Popular in the Community