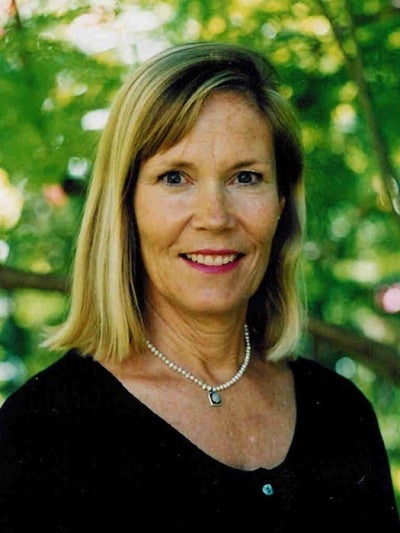 Sarah Pillsbury does not have a conventional Hollywood career. On top of producing such films as "Desperately Seeking Susan" and "And the Band Played On," Pillsbury began the foundation Liberty Hill, which is dedicated to supporting grass-roots organizing in Los Angeles, in 1976.
In this week's episode of KCRW's "Scheer Intelligence," Pillsbury tells Robert Scheer how she embarked on these two very different career paths, and also how her passion for activism has affected her film career.
The two begin by discussing gentrification and homelessness in Los Angeles, and the work being done by Liberty Hill.
"We started Liberty Hill 40 years ago," Pillsbury says. "We joke—but it's obviously not funny—we thought [then] that we were going to change the world by now. We didn't think that there would be this increasing divide between the rich and the poor."
She goes on to explain how she initially came to Los Angeles to make films, and that the foundation "to some extent was set up so that donors could feel like they were doing something responsible."
Pillsbury tells Scheer about the difficulties and successes of creating women-driven films like "Desperately Seeking Susan," and how difficult it was to make "And the Band Played On," an HBO film about the AIDS crisis, in the early 1990s.
Listen to the full conversation and to past episodes of "Scheer Intelligence" at KCRW.com
Calling all HuffPost superfans!
Sign up for membership to become a founding member and help shape HuffPost's next chapter