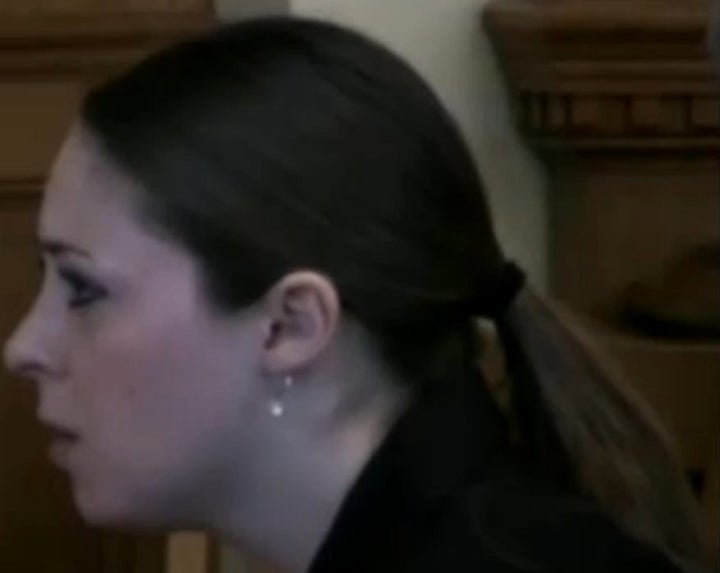 A high school teacher who had sex with two of her teen students and gave them booze and drugs was sentenced to two years in jail.
A criminal complaint obtained by the Daily Mail said that Rutherford and one victim had daily contact and she regularly gave him alcohol, marijuana and Klonopin -- a prescription drug.
She also gave the 16-year-old money to buy drugs for her and had sex with him at her home in Barbour County, KSEE reported. She and a 17-year-old victim, whom she also met at Philip Barbour High School had an inappropriate ongoing relationship.
"The defendant told the victim not to tell anyone about the sexual intercourse because they could get in trouble since she was a teacher and the victim was a student," the complaint says.
She was sentenced on Sept. 20 to two years in jail. She's scheduled to report to jail on Oct. 1.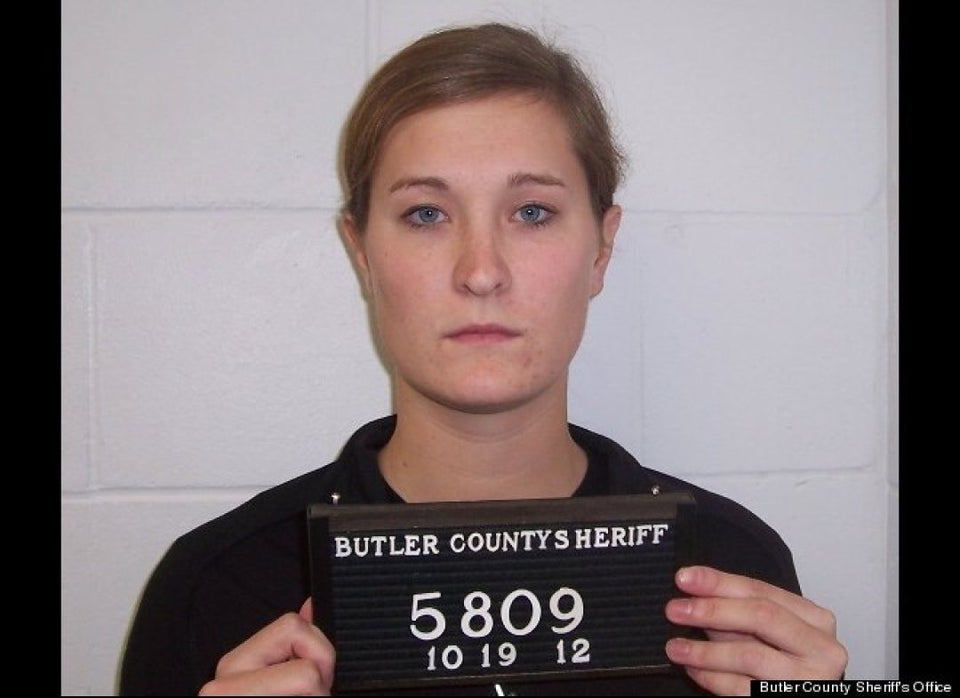 Teachers Behaving Badly: Student-Teacher Sex Scandals
Popular in the Community