Acosta pointed out that Trump's tweet came after CNN was allegedly sent as many as three pipe bombs from a Florida Trump supporter, according to Raw Story.
"Shouldn't you reserve the term 'enemy' for people who are actually the enemy of the United States rather than journalists?" Acosta asked.
Sanders response appeared testy.
"The president is not referencing all media," Sanders replied. "He's talking about the growing amount of fake news that exists in the country. The president is calling that out."
Acosta then asked Sanders if CNN was on the White House's list of "enemies," but she refused to be pinned down.
"I don't think it's necessarily specific to a general, broad generalization of a full outlet at times," Sanders replied. "I think there's individuals that the president would be referencing."
When Acosta asked Sanders for a list of media outlets that Trump considers the enemy, she refused, saying, "Those individuals probably know who they are."
That's when Acosta called out Sanders and the Trump administration for calling journalists "enemies" in the first place:
"If the president is going to say the 'fake news' media are the enemy of the people and if you're going to stand there and continue to say that there are some journalists, some news outlets in this country that meet that characterization, shouldn't you have the guts, Sarah, to state which outlets, which journalists are the enemy of the people?"
The suggestion that Sanders lacked "guts" made her very prickly.
"I think it's irresponsible of a news organization like yours to blame responsibility of a pipe bomb that was not sent by the president — not just blame the president, but blame members of his administration for those heinous acts," Sanders said. "I think that is outrageous, and I think it's irresponsible."
You can see the exchange in all its awkward glory in the video above.
Before You Go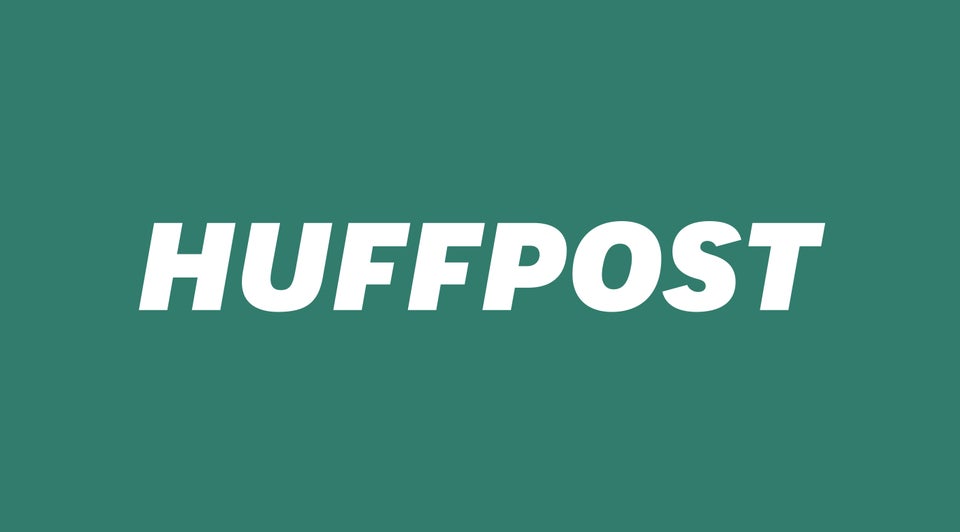 Donald Trump's Feuds
Popular in the Community