Have you ever wondered what ketamine, speed and Prozac really look like? You may or may not be familiar with the sensory experience of the various legal and illegal substances, but we're pretty sure you've never sat down with a microscope and pored over the celestial images that are hiding inside.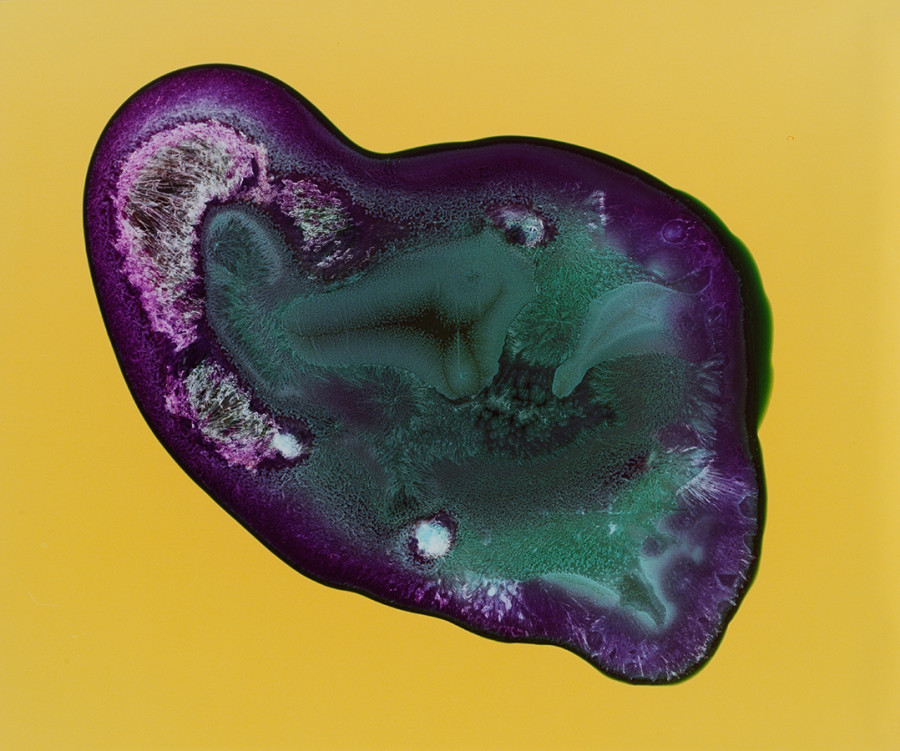 Speed
Enter German artist Sarah Schönfeld, who's performed a similar experiment in her project "All You Can Feel." Whether depicting methamphetamine, heroin or ecstasy, her images present an astonishing side of pseudo-alchemy, the result of sprinkling psychotropics and neurotransmitters onto photographic negatives and subjecting the swatches to the typical photographic process. What remains are tumbling landscapes, planetary scenes and crystallized universes, dancing about in a manner eerily similar to the feelings you might associate with each respective substance.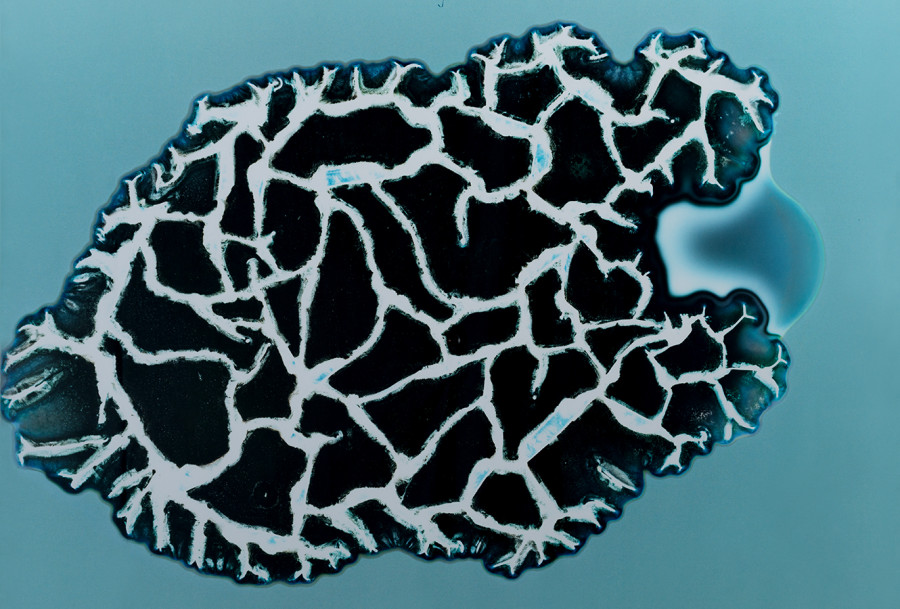 Ecstasy
So what moved the Berlin-based artist to take a deeper look at the mystical world of drugs?
"I worked in the club Berghain for many years," she explained, "and my father has been on Haldol [or Haloperidol] since I was born, so I was kind of surrounded by the question of what substances do to your character and soul."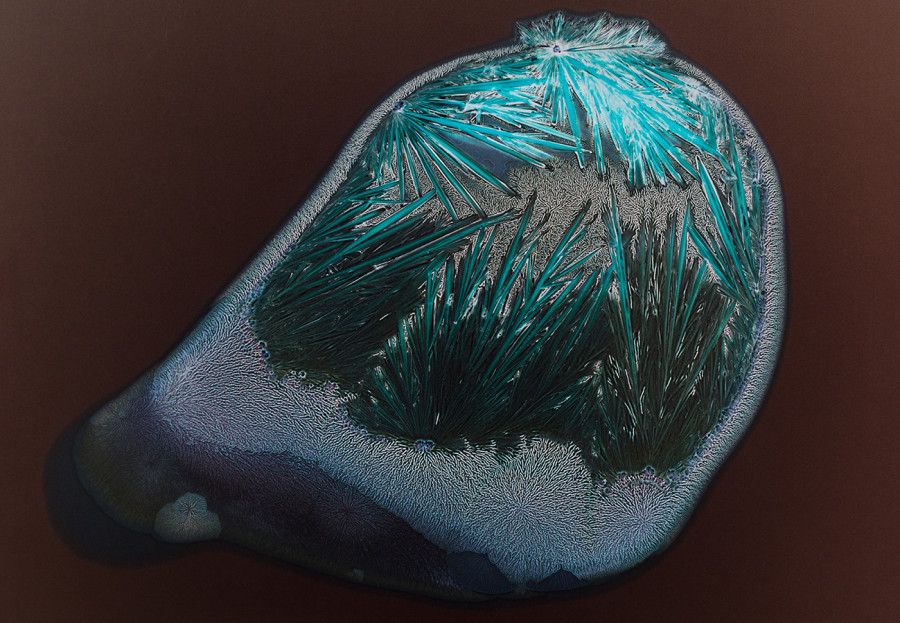 Ketamine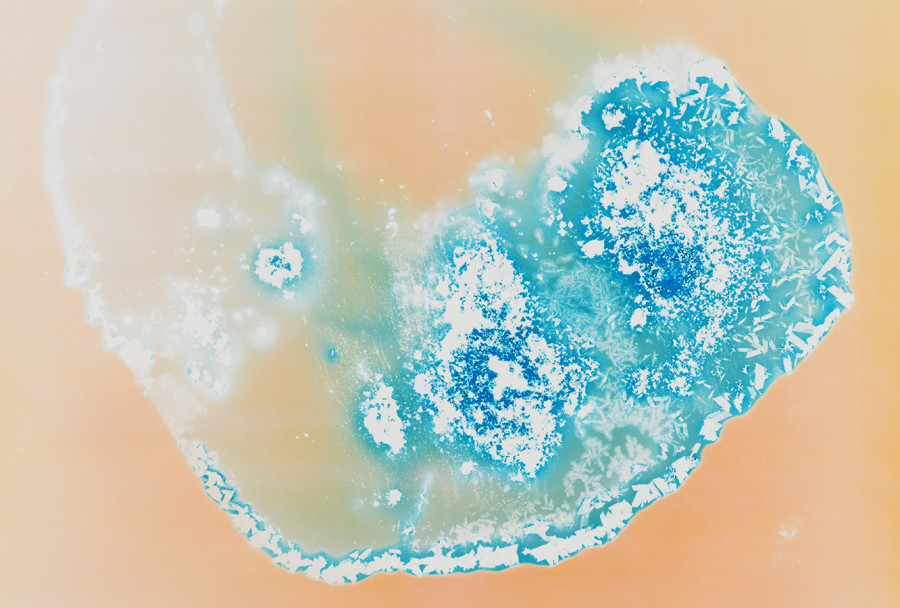 Heroin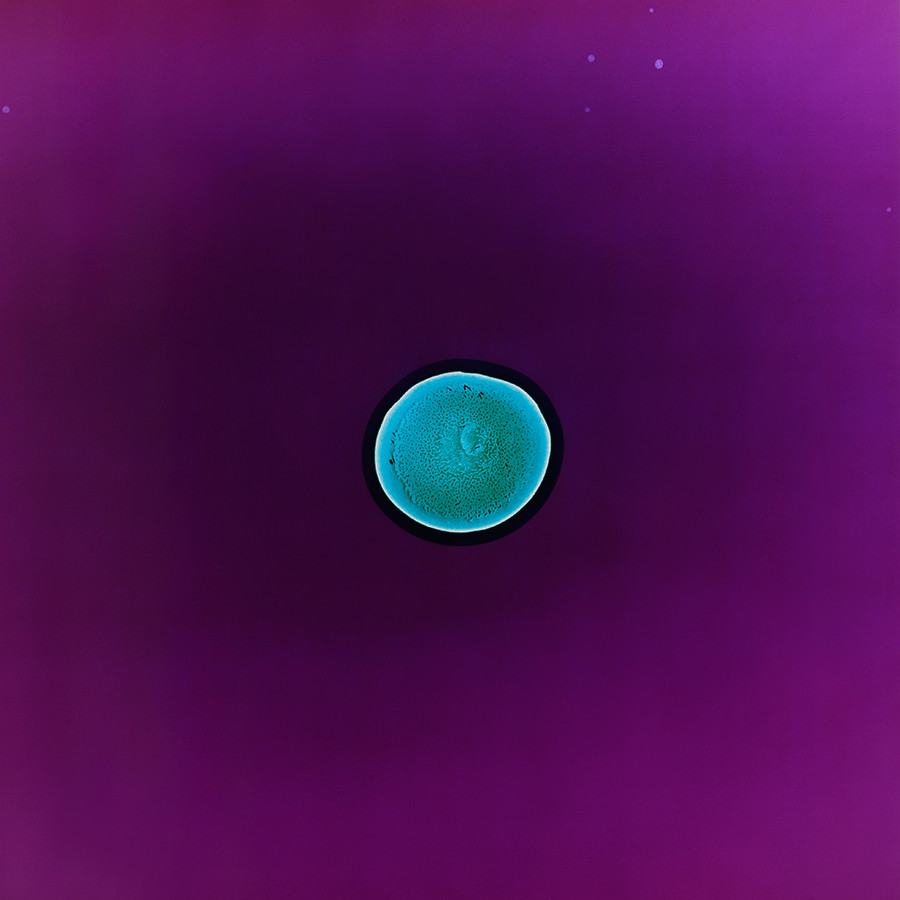 LSD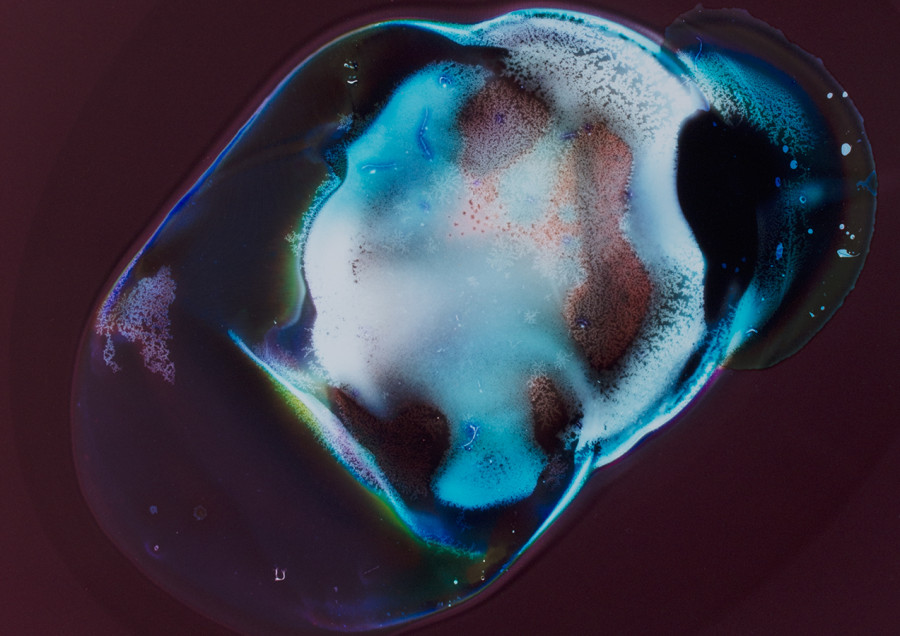 GHB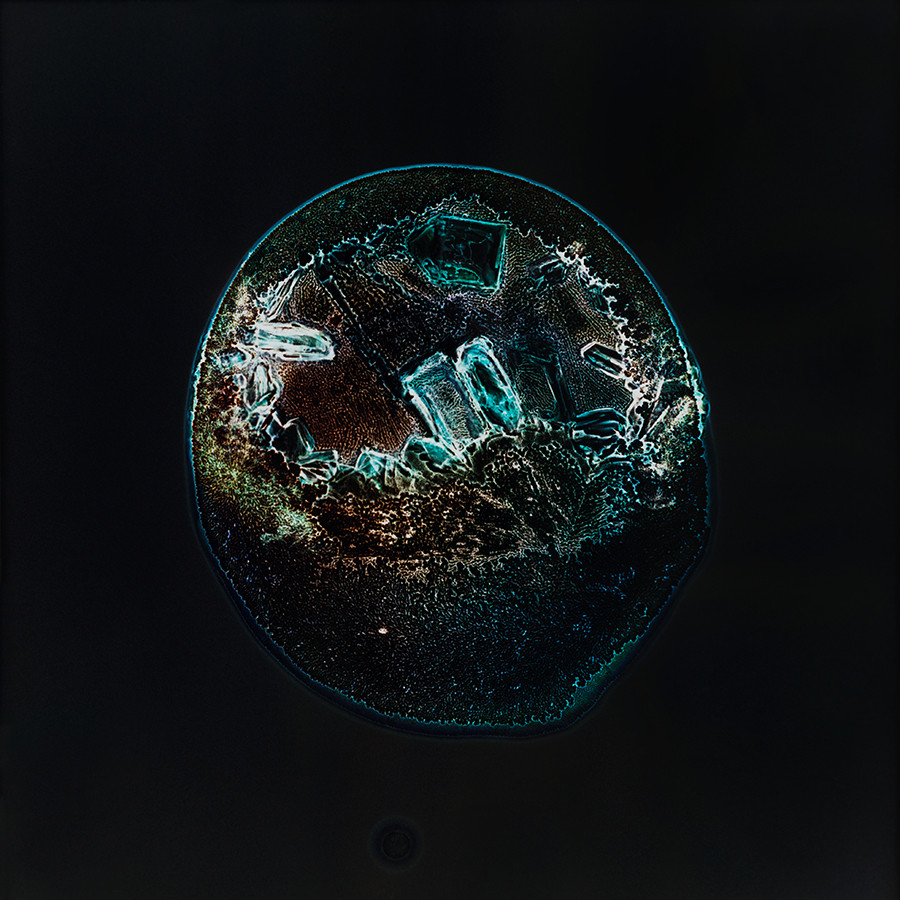 Crystal Meth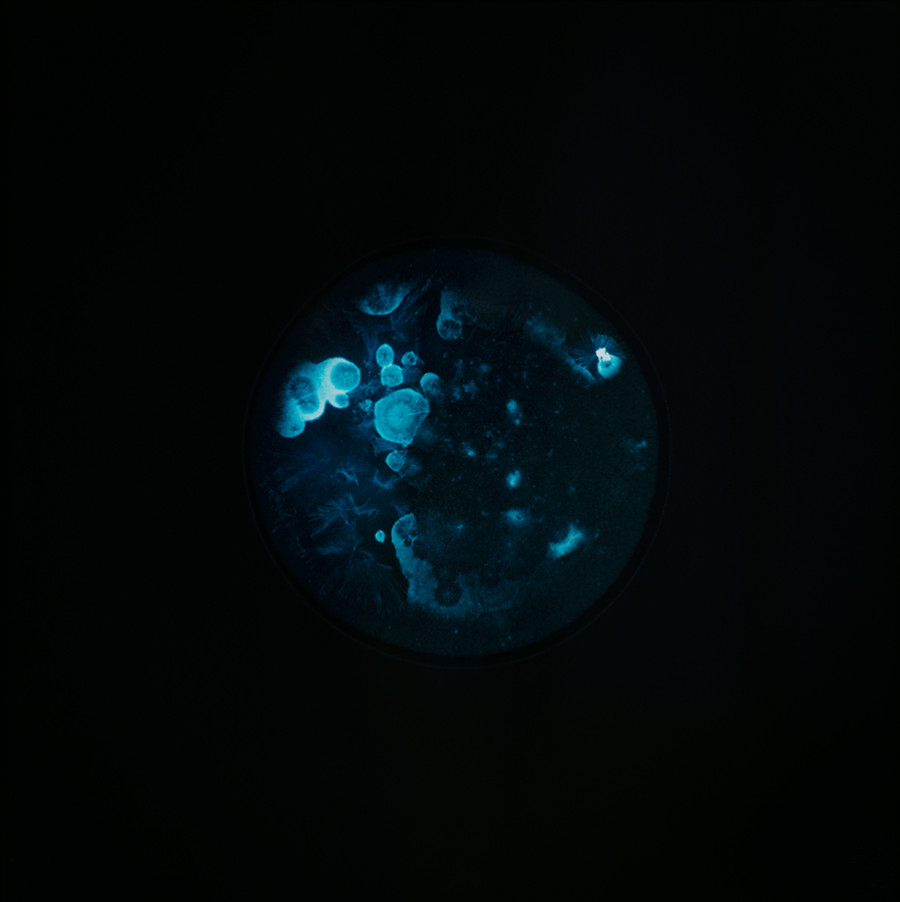 MDMA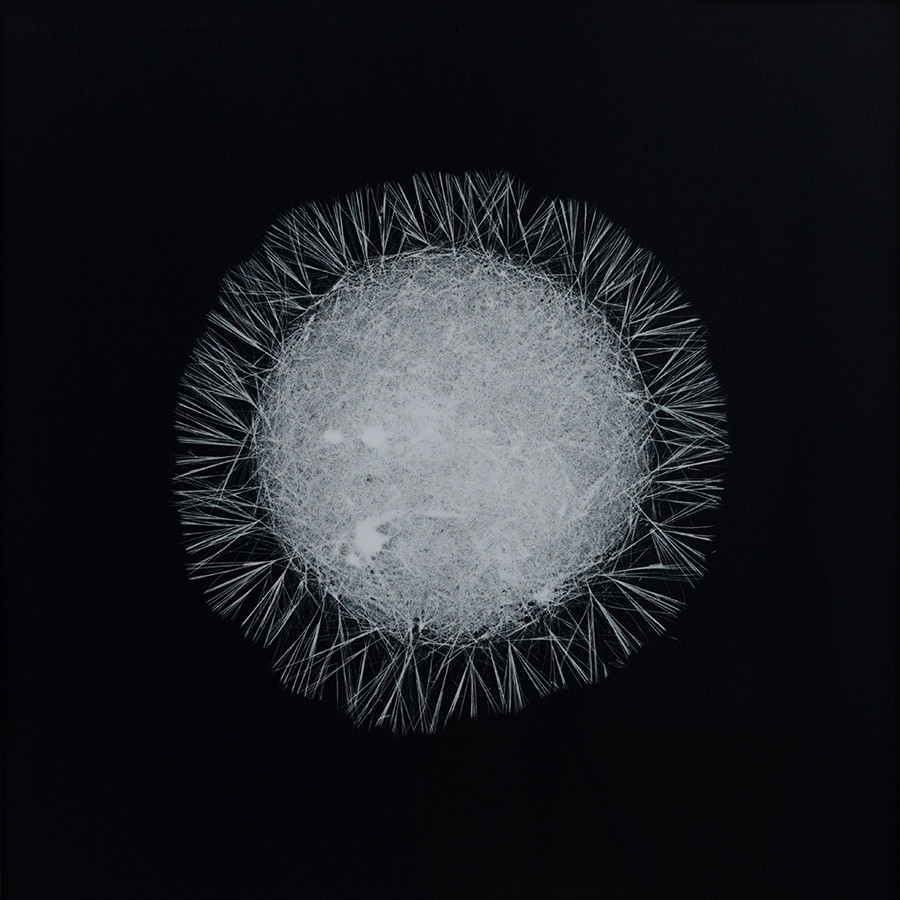 Caffeine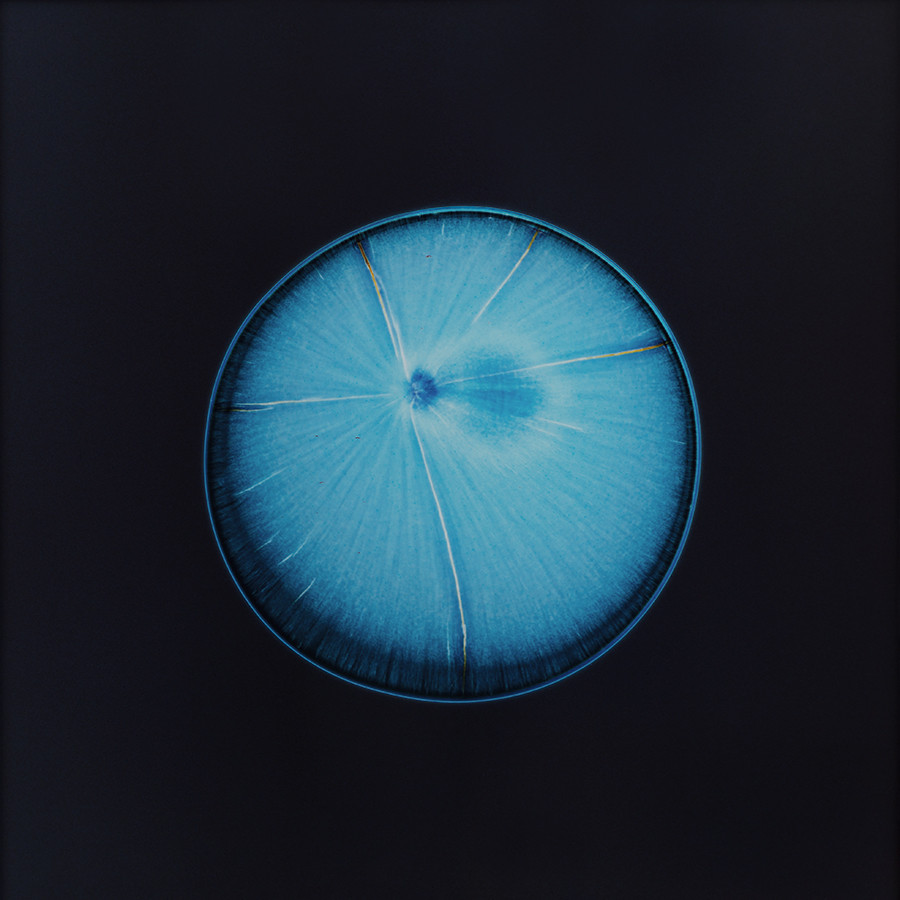 Cocaine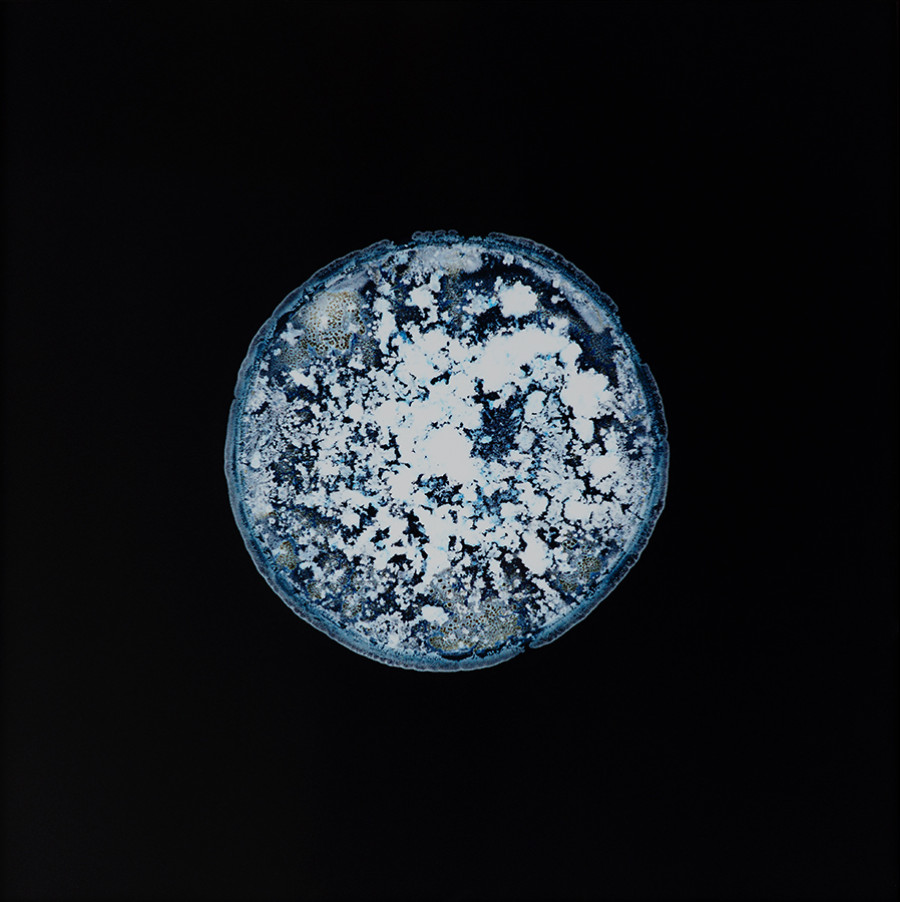 Opium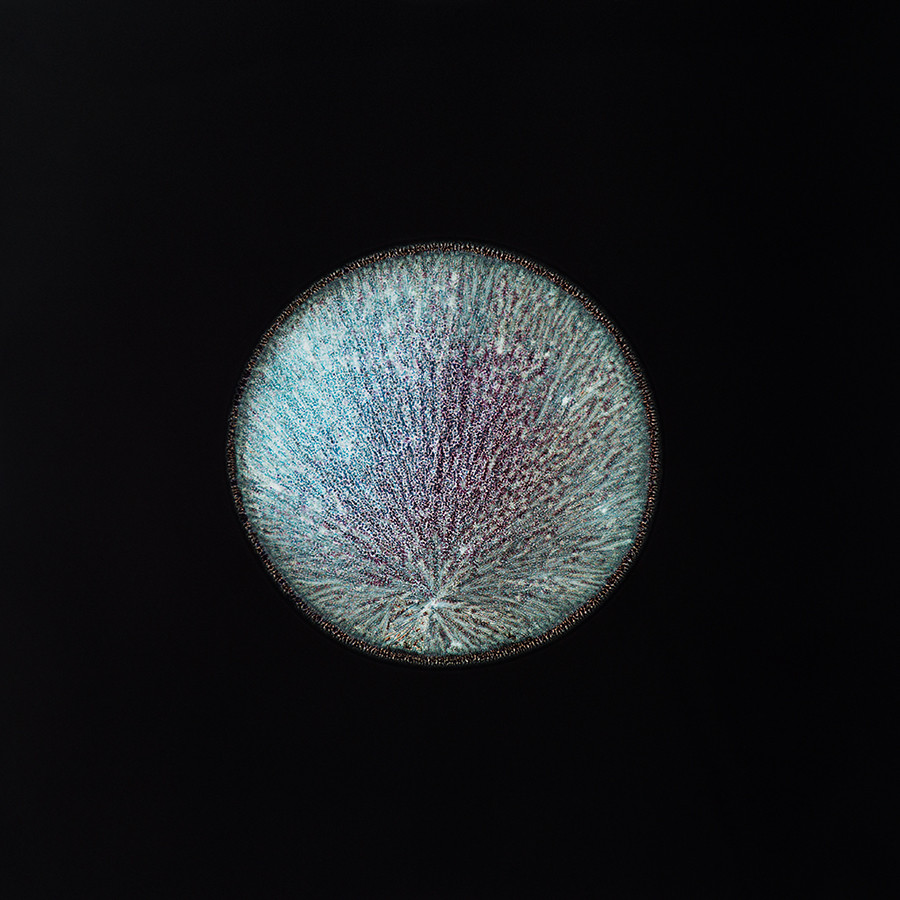 Dopamine
Related
Popular in the Community