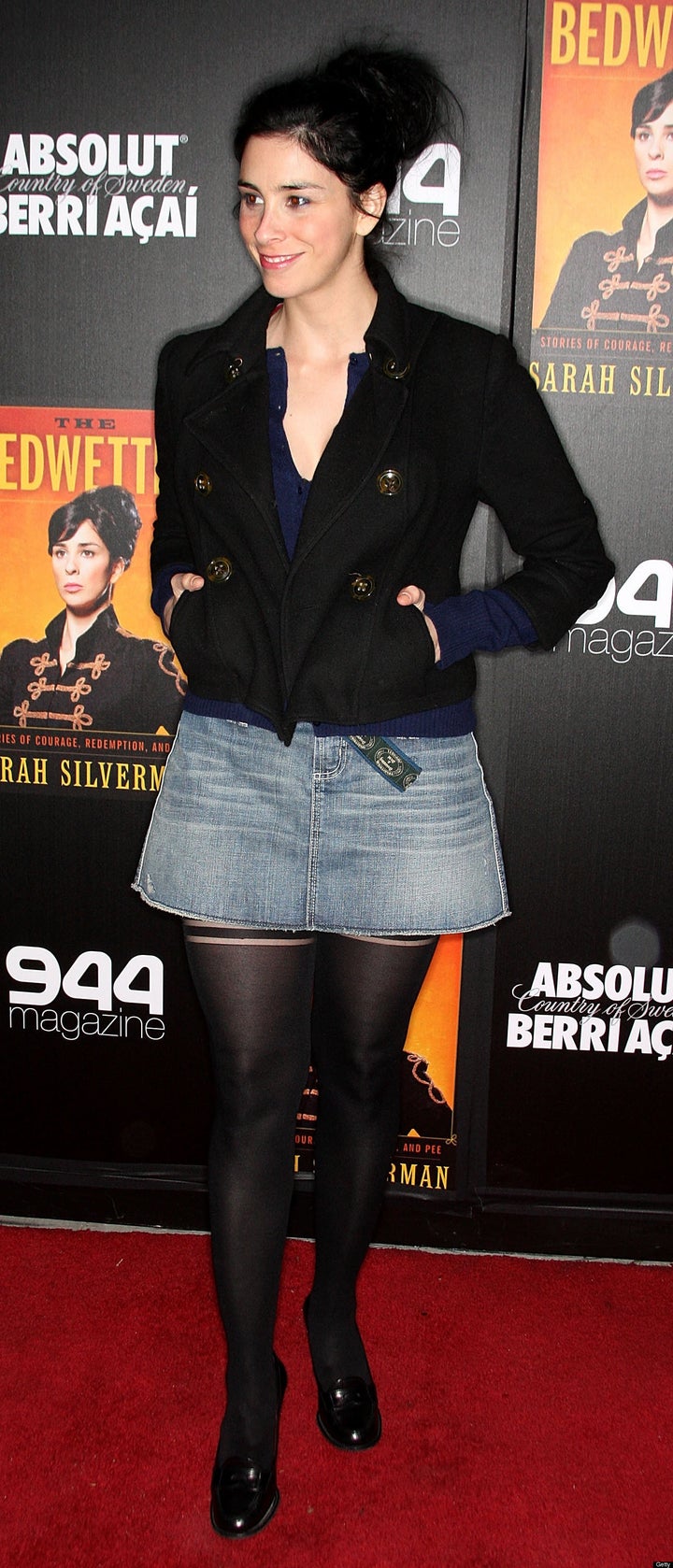 Sarah Silverman has lashed out against Fox News — and the network has responded.
The comedienne, whose Comedy Central show was recently canceled, says the network propagates racism in her book, "The Bedwetter: Stories of Courage, Redemption, and Pee."
"The entire Fox News Channel is a 24-hour-a-day racism engine, but it's all coded, all implied," she wrote (via NewsBusters). "Lou Dobbs used to scream on CNN about 'immigration,' not 'filthy Mexicans.'"
Silverman didn't just target Fox News — she said the entire right wing is marked by a subtle form of racism.
"Right-wing Americans who appear in mainstream media are not out there calling black people 'n*ggers,' or saying, 'The Klan has good ideas,'" she wrote. "Instead, they're questioning the legitimacy of Obama's presidency by accusing him of being born in Africa or of being a Muslim. Or they're having tea parties and calling Obama a 'communist' and a 'Nazi.'"
Listen to Silverman read from her book below:
Popular in the Community