Sarah Silverman co-hosted the popular YouTube show "=3" (pronounced "Equals Three") last week, and explained why she loved the 9-year-old philosopher who went viral recently.
As Tubefilter pointed out, Silverman's YouTube presence increased dramatically after appearing on "=3," one of the most popular shows on YouTube. By piggybacking on host Ray William Johnson's following, Silverman attracted a 7400% increase in YouTube subscriptions. Her Twitter account boasts over 4 million followers, but her official YouTube channel was largely ignored. In this case, a mainstream celebrity used a YouTube star to bring in the millions of fans who watch his show each week.
She appeared on the show to promote JASH, the new YouTube channel that puts out original videos from Tim & Eric, Michael Cera and Reggie Watts.
Before You Go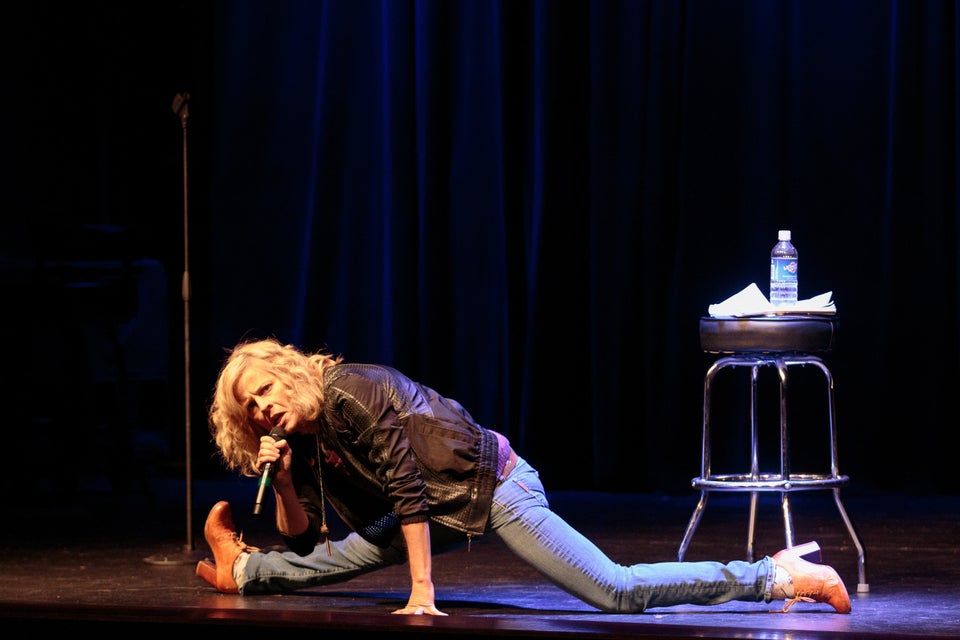 Funny Women We Love
Popular in the Community