The Mitt Romney campaign is making headlines for raising a massive amount of a money, due in no small part to extremely generous donations from billionaires. In an effort to level the playing field, comedian Sarah Silverman is making a huge offer of her own, specifically to casino magnate Sheldon Adelson.
Adelson, who has committed $100 million to defeat Barack Obama, may reconsider once he hears out Silverman's indecent proposal: she's offering to scissor him while wearing a bikini if he gives the $100 million to President Obama instead. Summing up her pitch, she says:
Do you how many Republican billionaires are giving money to Romney? All of them. How many of them are getting scissored by a bikini-bottomed Jewess with big naturals? How many, Sheldon?
Silverman tweeted a link to the eye-popping video Monday morning, and she even has a site dedicated to the campaign called ScissorSheldon.com. The site contains the clip, links to related articles as well as an online petition asking Romney to stop accepting Adelson's money. The petition explains:
Billionaires are giving Romney a record-breaking amount of money for this campaign. One of these men, 78-year old casino magnate Sheldon Adelson, has committed to giving 100 million dollars to Romney. Adelson is the same man who stopped backing AIPAC for supporting aid to the Palestinians, freely mocked Obama at a Birthright event, and who Republican Senator John McCain suggests is bringing foreign money into American elections.

Adelson has said "he will do whatever it takes" to defeat President Obama. American Jews overwhelming reject both Mr. Adelson's views and his outsized role in this election. Tell Mitt Romney to reject Sheldon Adelson's support. Sign this petition to keep Adelson's money out of politics.
Watch the NSFW video above and let us know what you think about Silverman's "indecent proposal." Does this kind of satire have the potential to affect public opinion on campaign finance?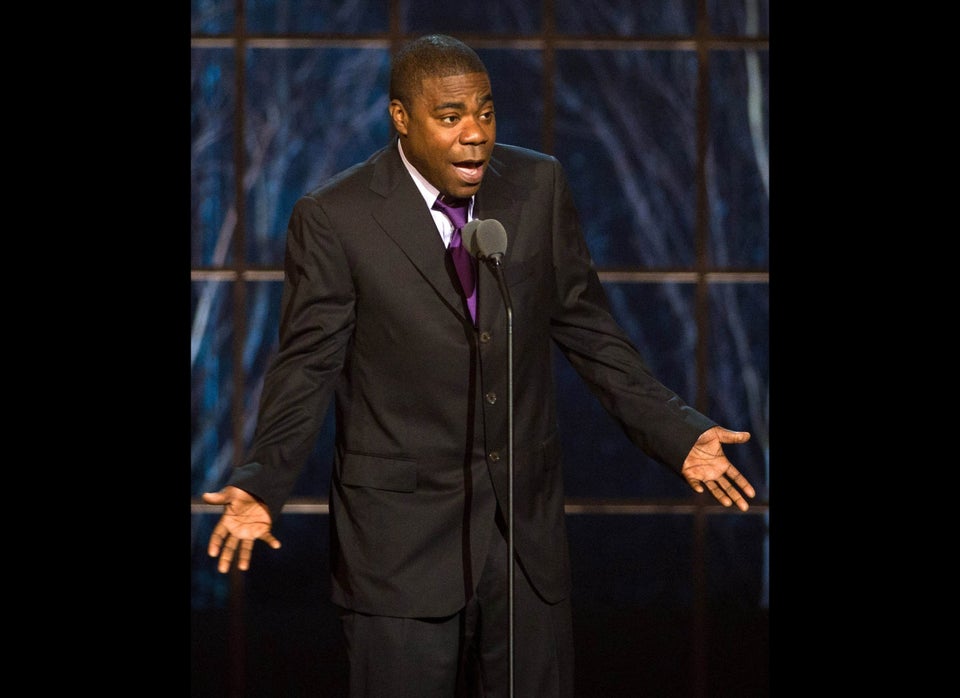 Comedians 'Crossing The Line'
Popular in the Community