It all started with a tongue-in-cheek Christmas greeting.
Sarah Silverman started a bit of controversy when she tweeted about Jesus' gender identity on Christmas.
The message did not sit well with some, who lashed out at the comedian for offending Christians. Respondents tweeted back at her asking if she would make a similar joke about Islam's Mohammad.
While she did not reply to every troll, Silverman have a few words for her haters.
"[T]o me, I love the symbol of Jesus," she said. "It's so odd to me that so many people on the far right use his name to justify terrible things that I can't imagine he'd approve of."
"And I'm not against Christianity," she added. "I date Catholic men! That's always what they come back with, 'Sarah Silverman mocks Christianity!' I'm not! As a matter of fact, I have no religion and many people in my life that I love and respect and even look up to have religion. I'm not out to prove them wrong."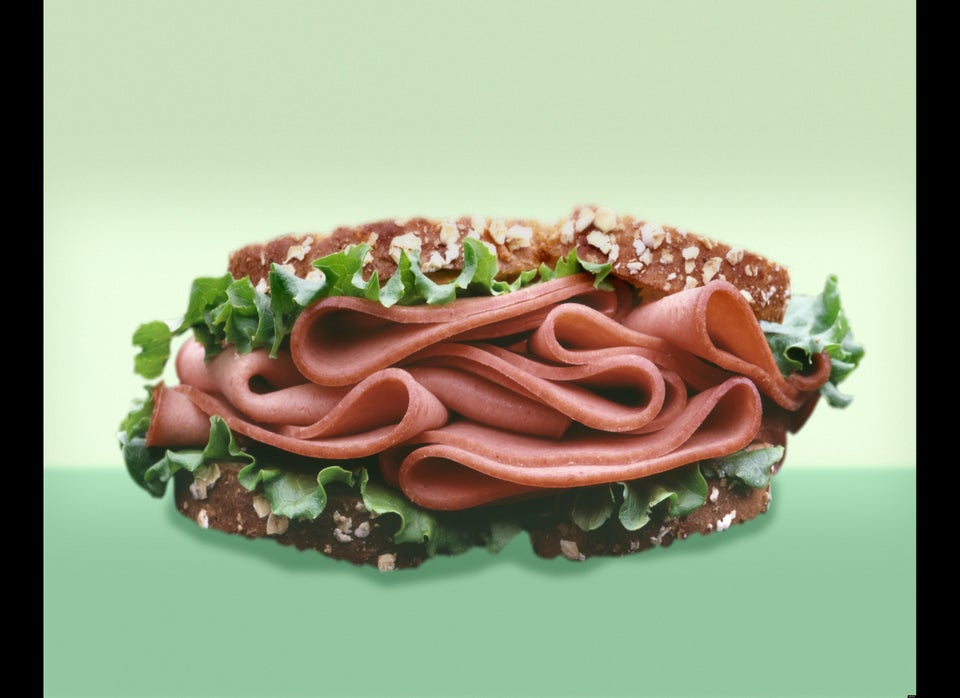 13 Things The Bible Forbids (That You're Probably Guilty Of Doing)
Popular in the Community