Silverman expressed gratitude in a Facebook post Wednesday to hospital doctors and staff to whom "I owe my life," after she was admitted to the Intensive Care Unit.
The comedian said she had developed a "freak case of epiglottitis." The potentially deadly condition occurs when the epiglottis — a small cartilage 'lid' that covers your windpipe — swells, blocking the flow of air into your lungs, according to the Mayo Clinic.
Silverman said she was visiting the doctor for a sore throat and ended up in ICU all of last week. "I am insanely lucky to be alive," she wrote.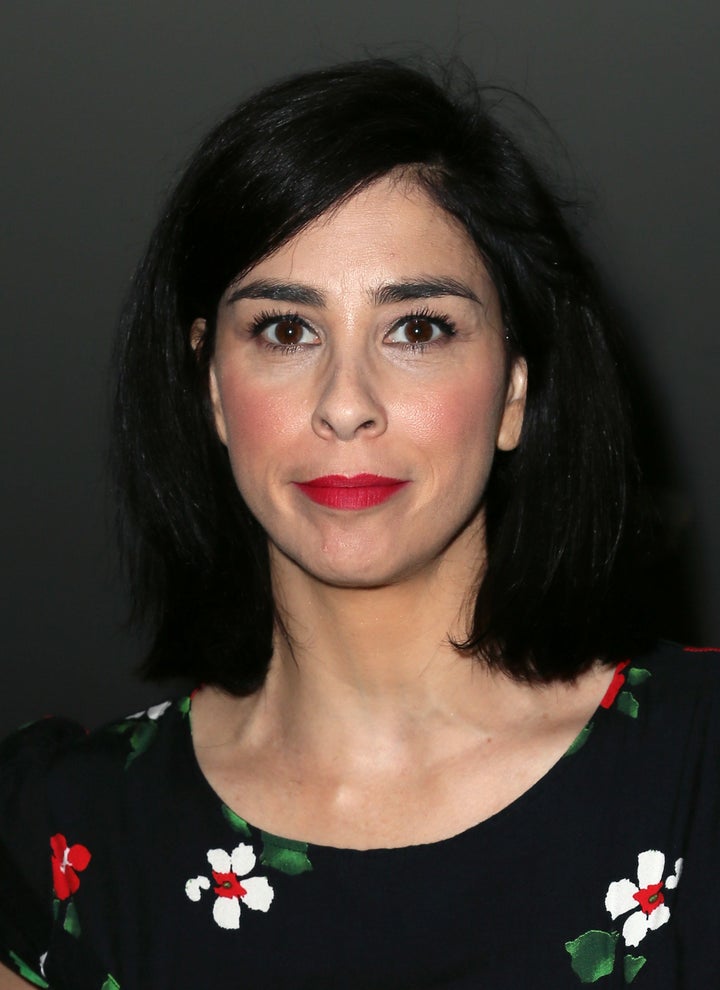 She thanked her boyfriend, actor Michael Sheen, family and friends for staying by her side during the crisis.
After the haze of being drugged and unconscious in ICU cleared, Silverman said she remembered the trauma of the surgery. She had "the paralyzing realization that nothing matters. Luckily that was followed by the motivating revelation that nothing matters."
She had a few other funny observations about her brush with death because, well, she's Sarah Silverman.
We wish her a speedy recovery.
Read her full post below: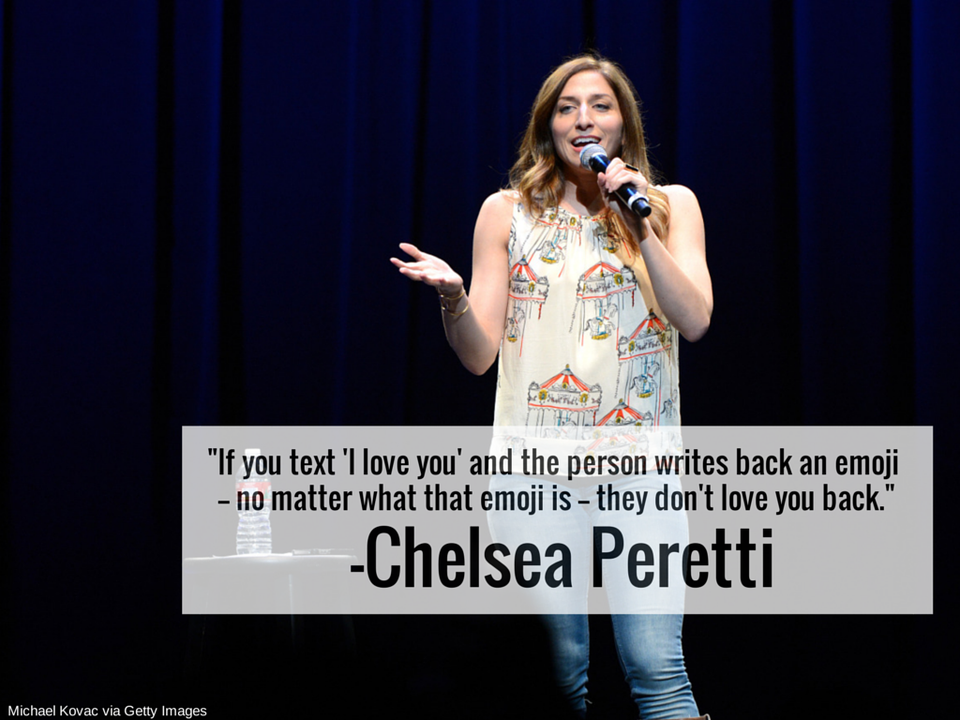 Comedians' Relationship Quotes
Popular in the Community