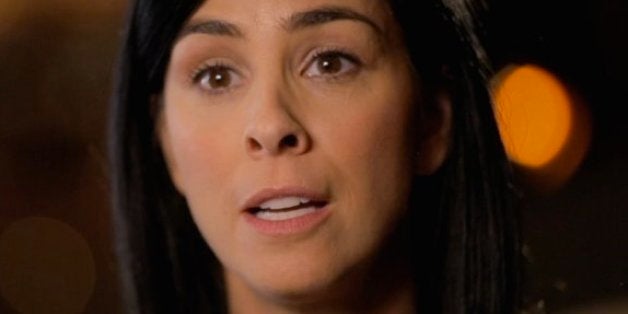 In another world, Sarah Silverman could have shared the "Mad Men" screen with her longtime friend, Jon Hamm. The comedian reveals as much in a new tribute video in honor of the show's upcoming final stretch of episodes. Apparently back when Hamm was reading for the pilot, he spotted a part that would be good for Silverman. Unfortunately, she didn't exactly jump at the opportunity.
For more tributes from stars like David O. Russell and Colin Hanks, head over to madmenvideos.com.
Mad Men Season 7: The End Of An Era premieres Sun., April 5, on AMC.
Support HuffPost
The Stakes Have Never Been Higher
Before You Go
Don and Peggy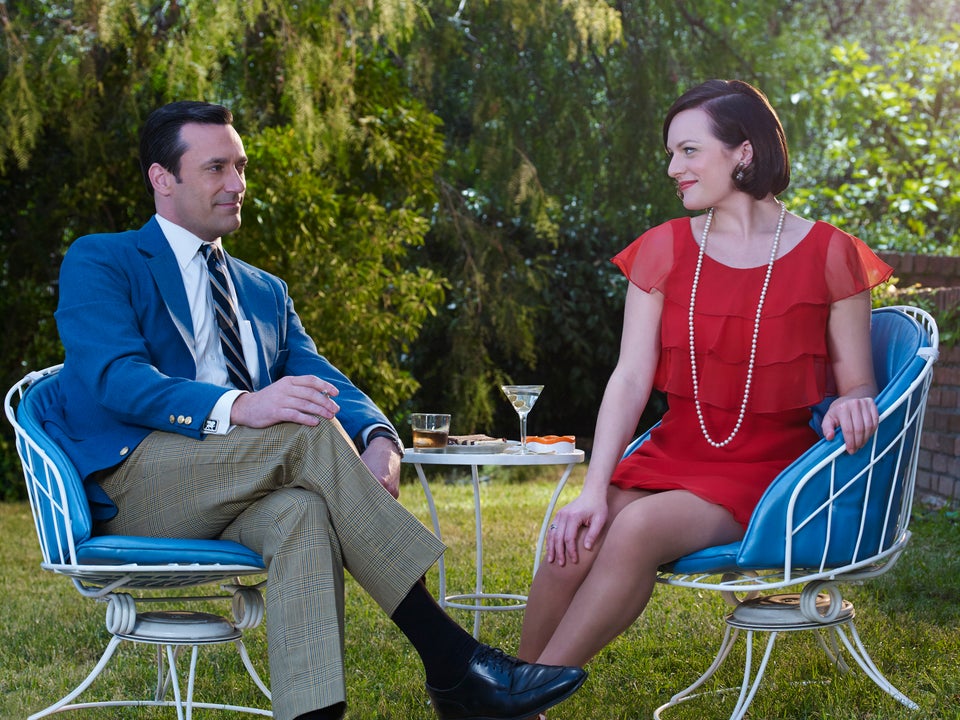 Betty, Joan, Peggy and Megan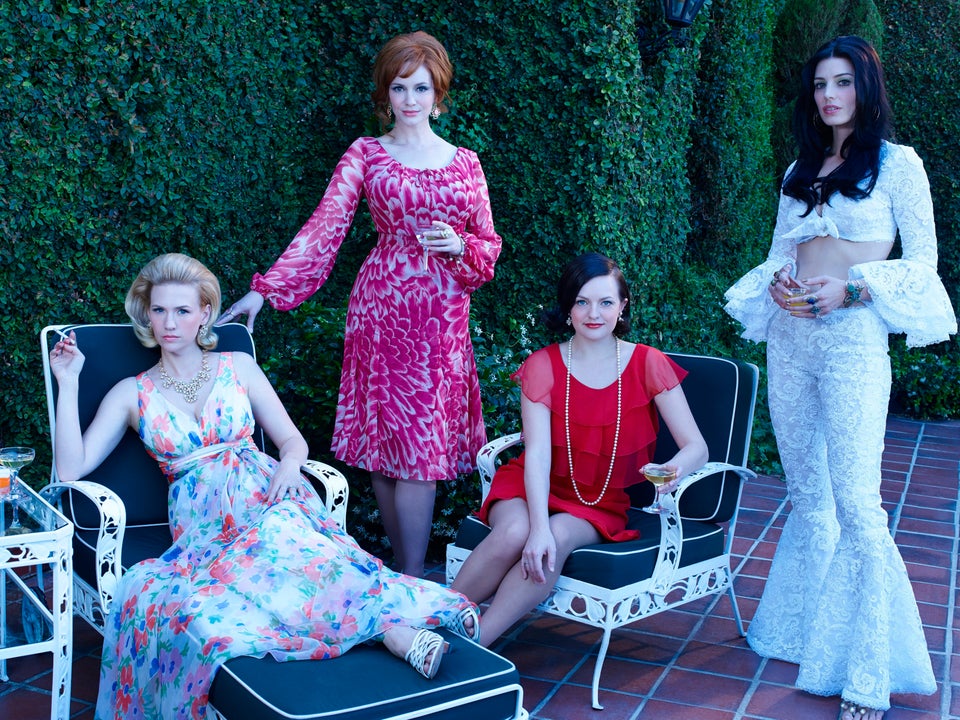 Sally, Betty, Megan, and Don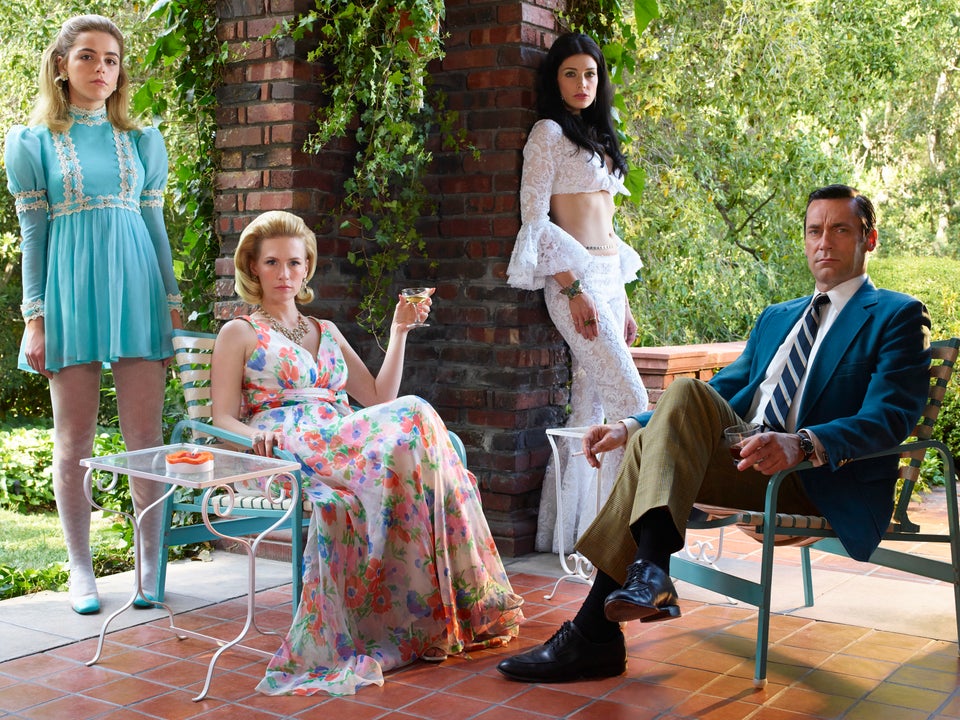 Pete, Don and Roger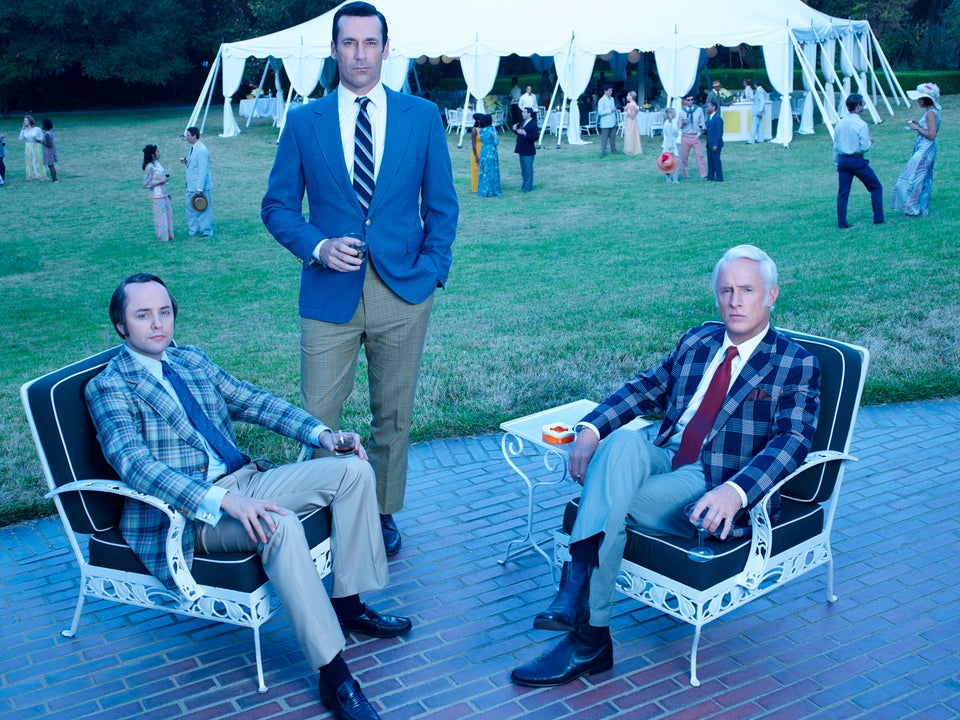 Peggy and Joan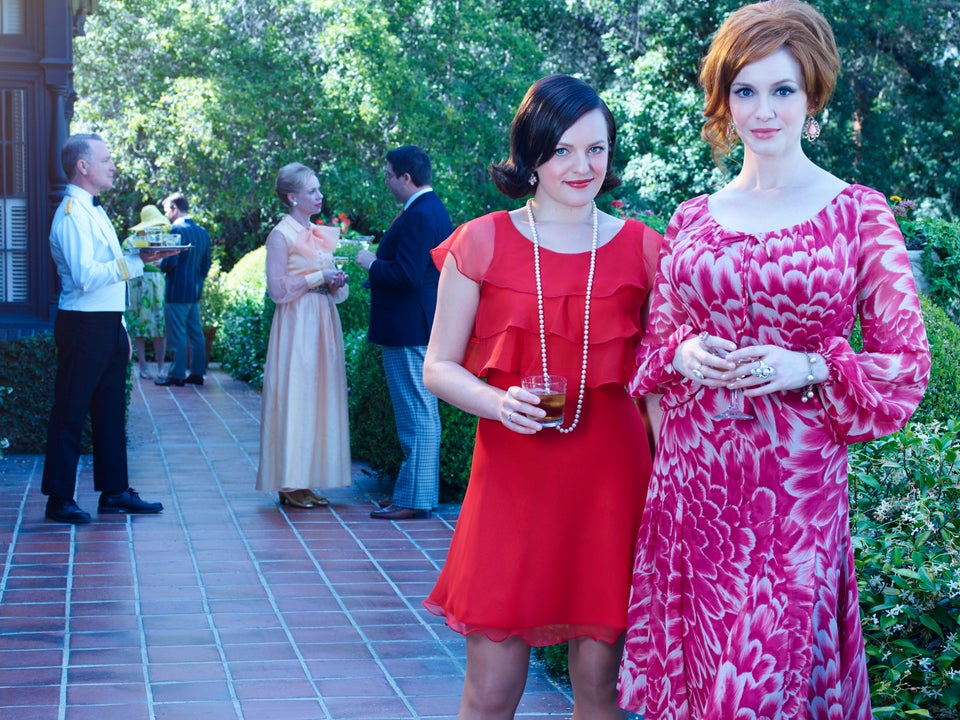 Sally, Betty and Henry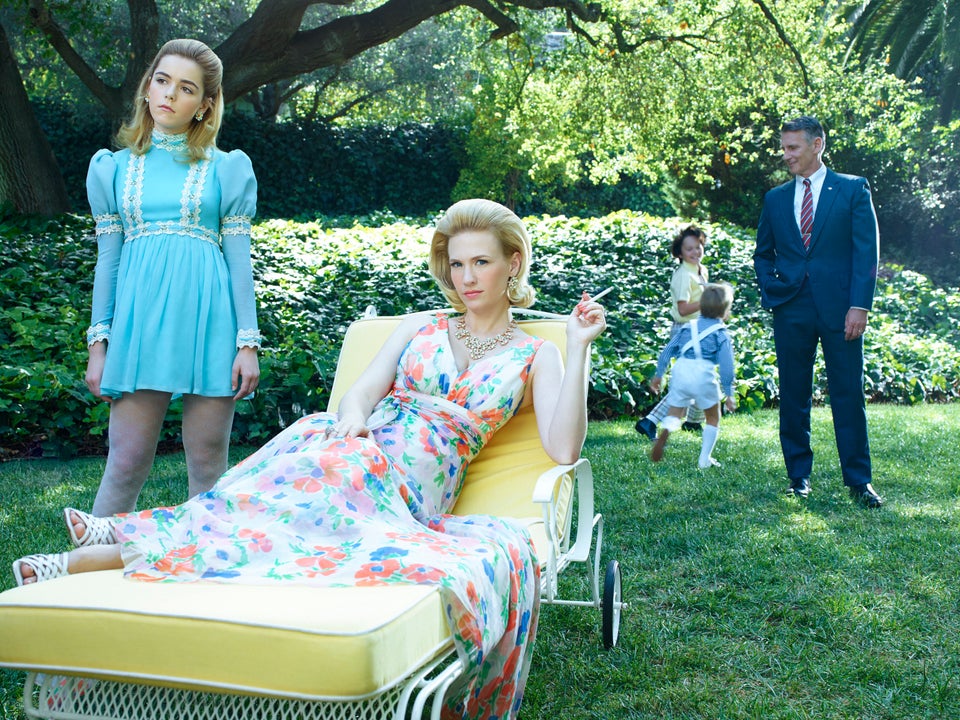 Pete and Peggy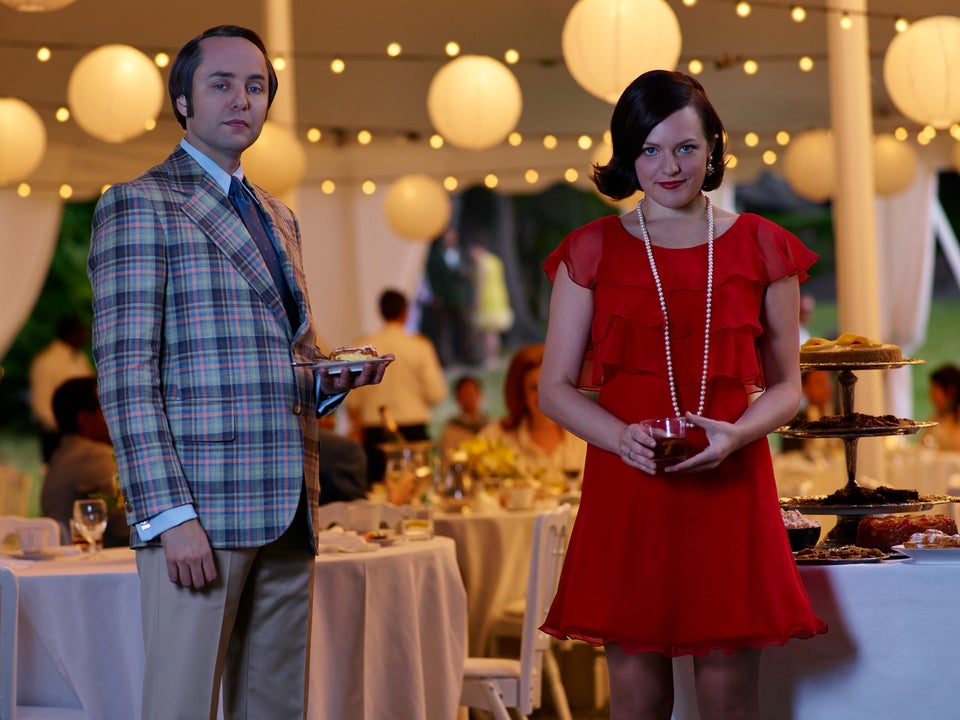 Roger and Joan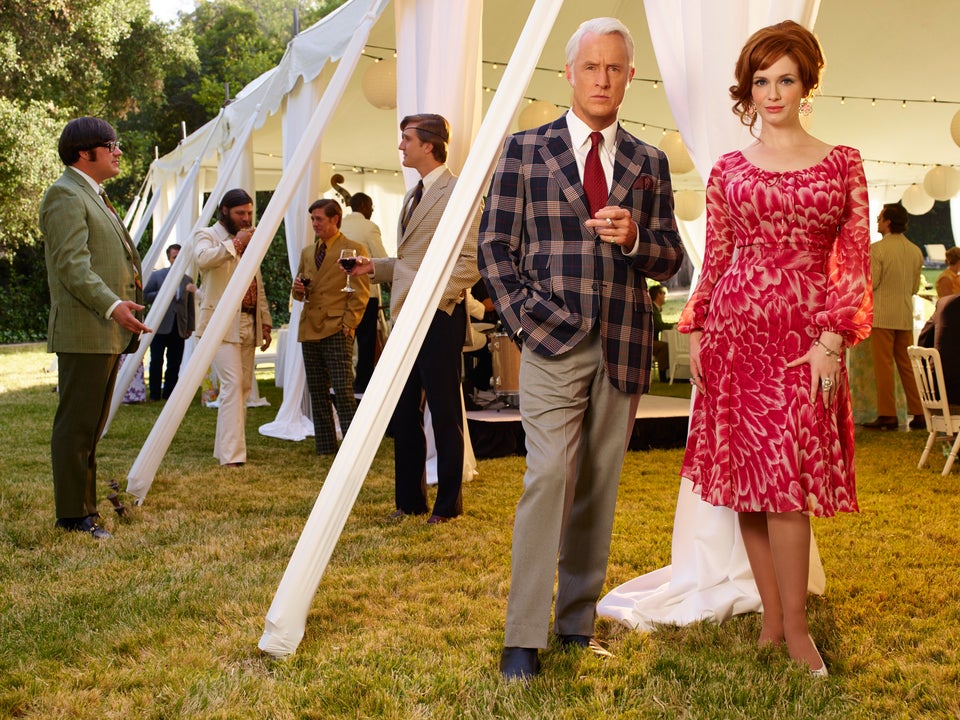 Betty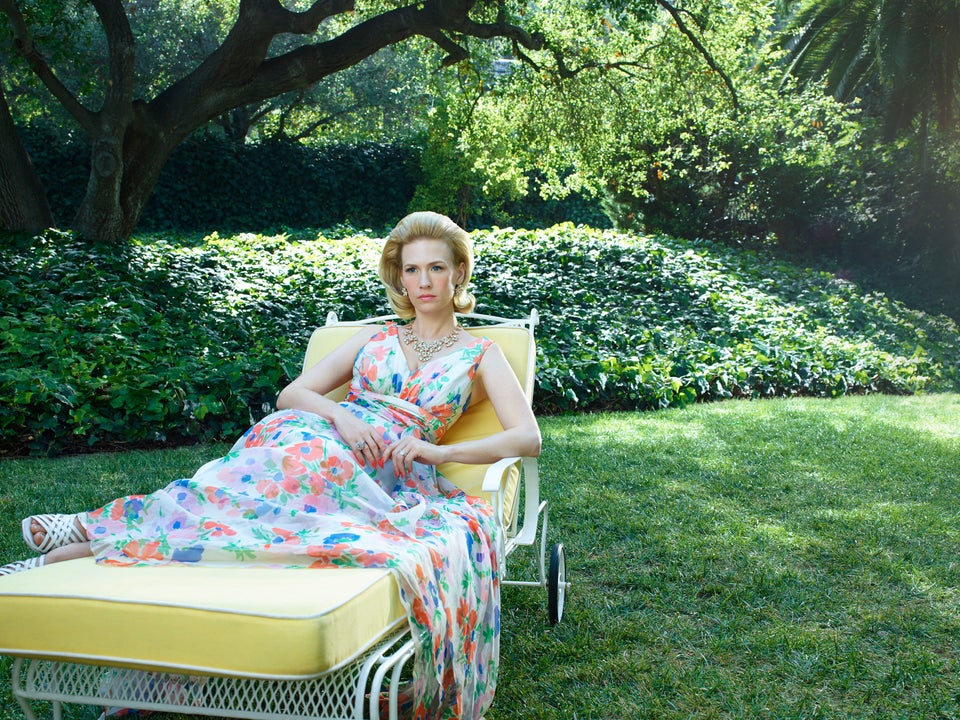 Don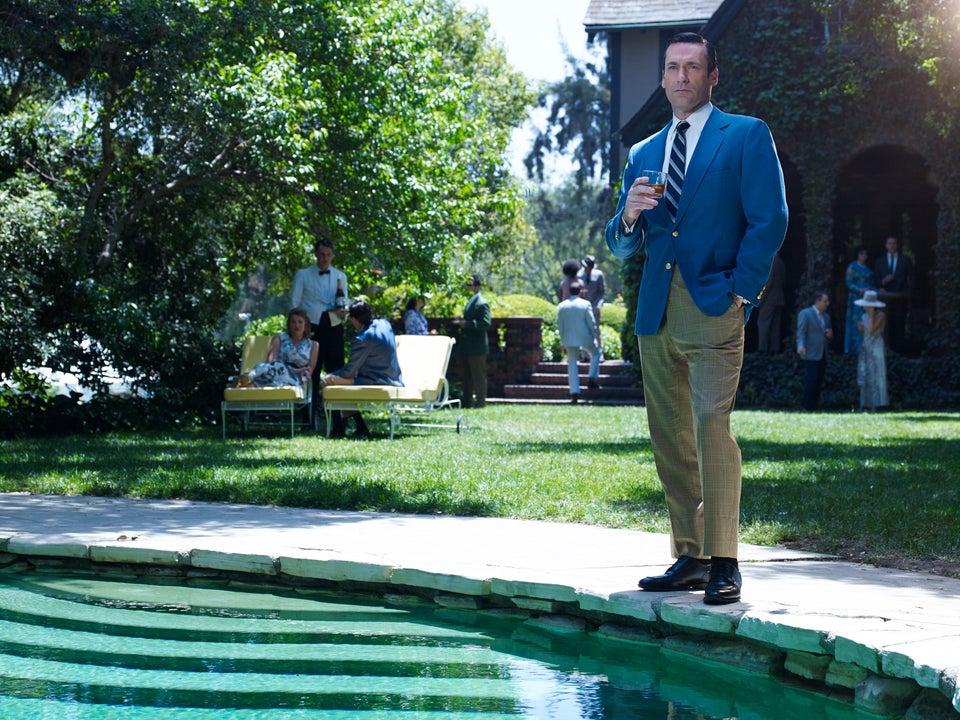 Peggy and Joan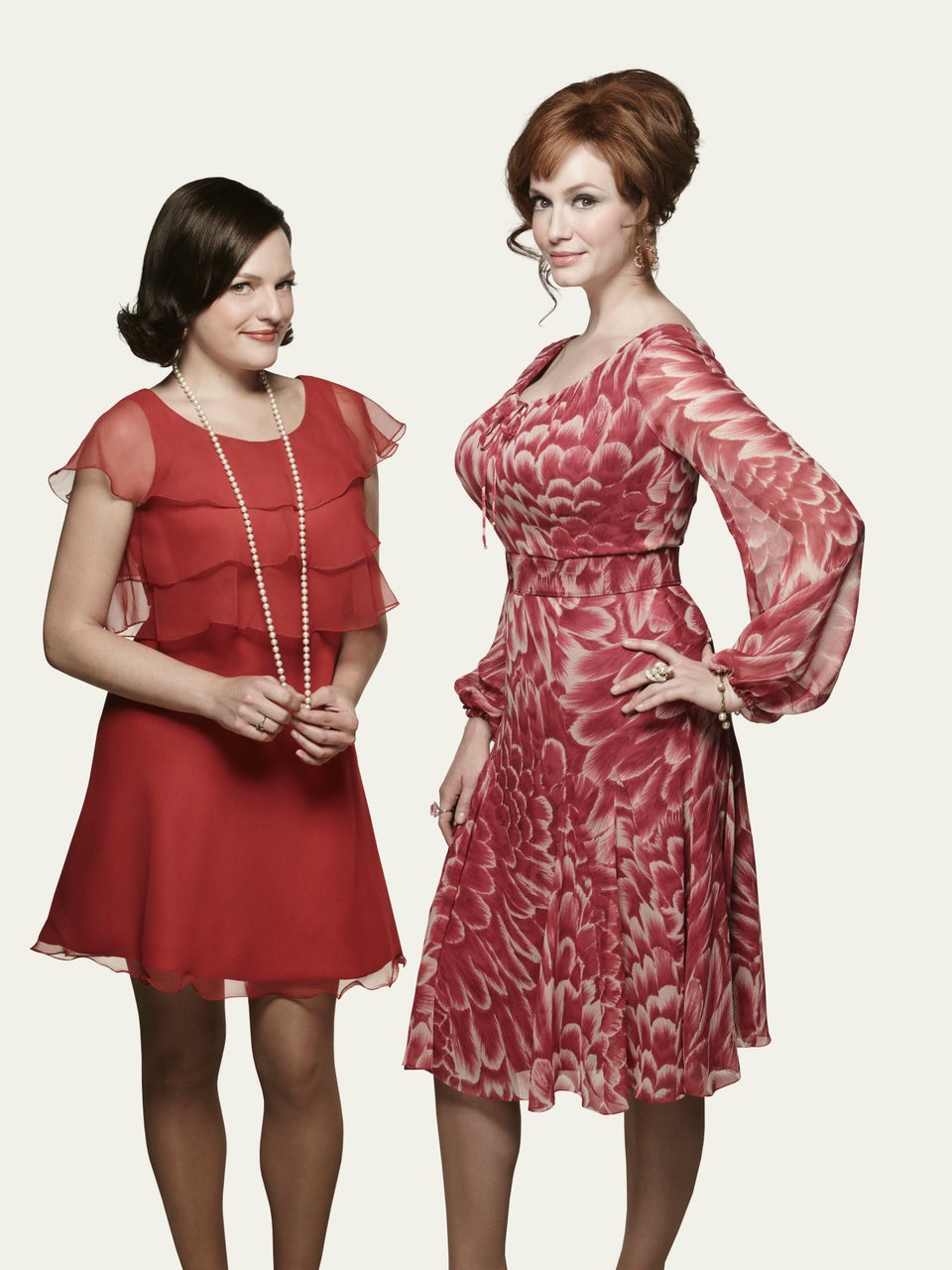 Don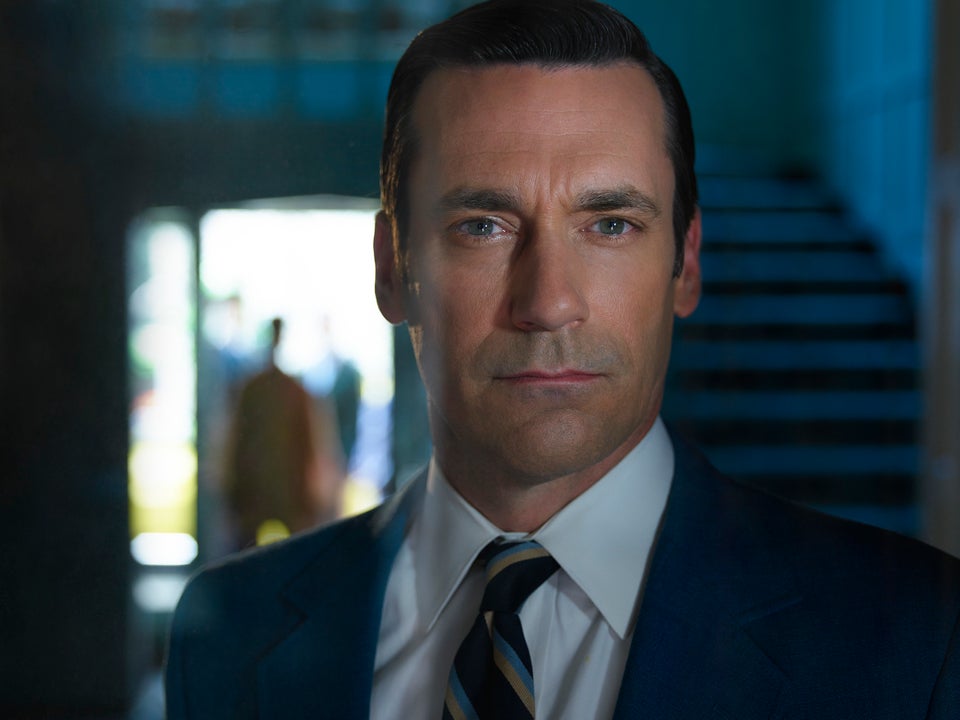 Don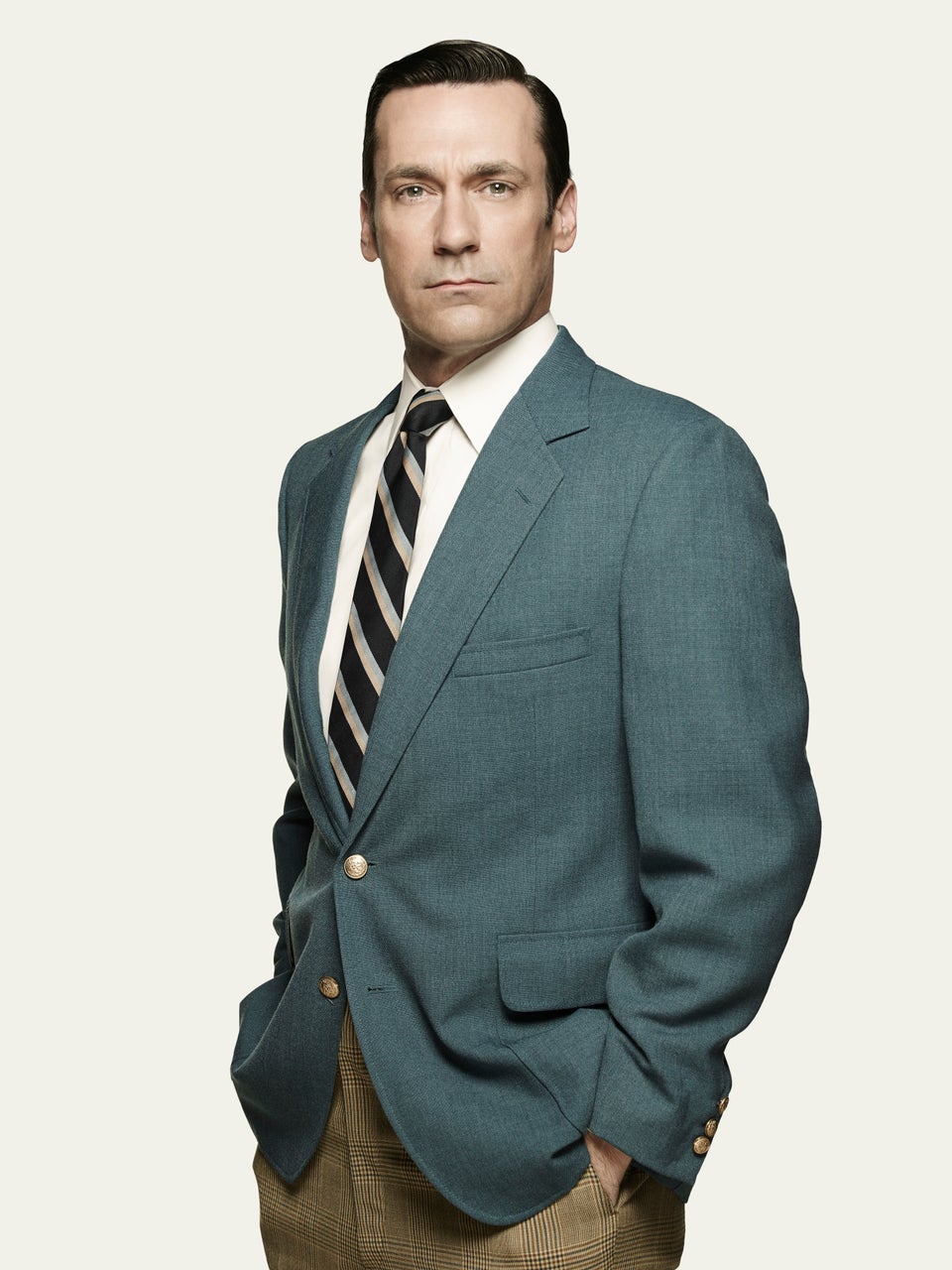 Joan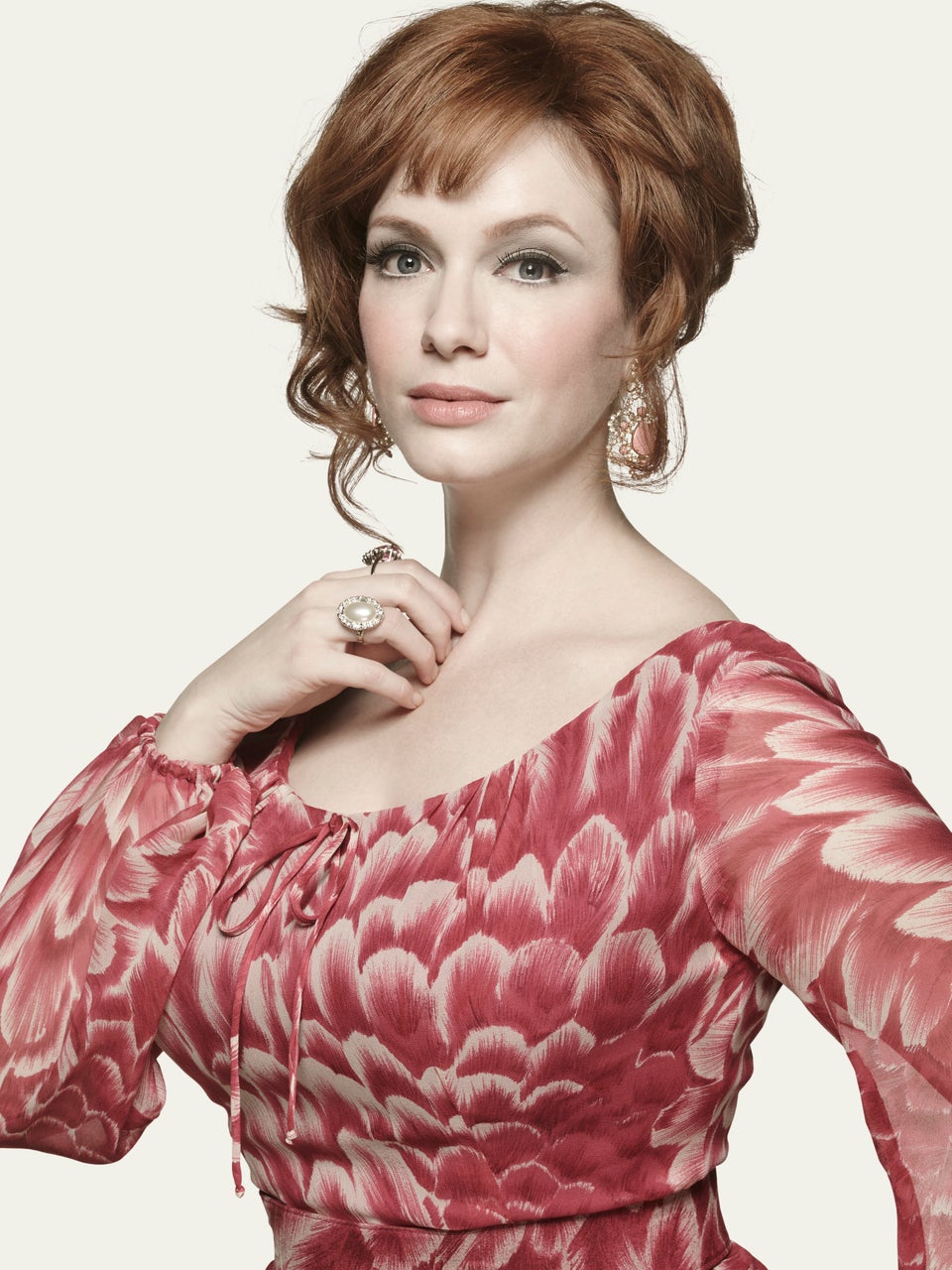 Peggy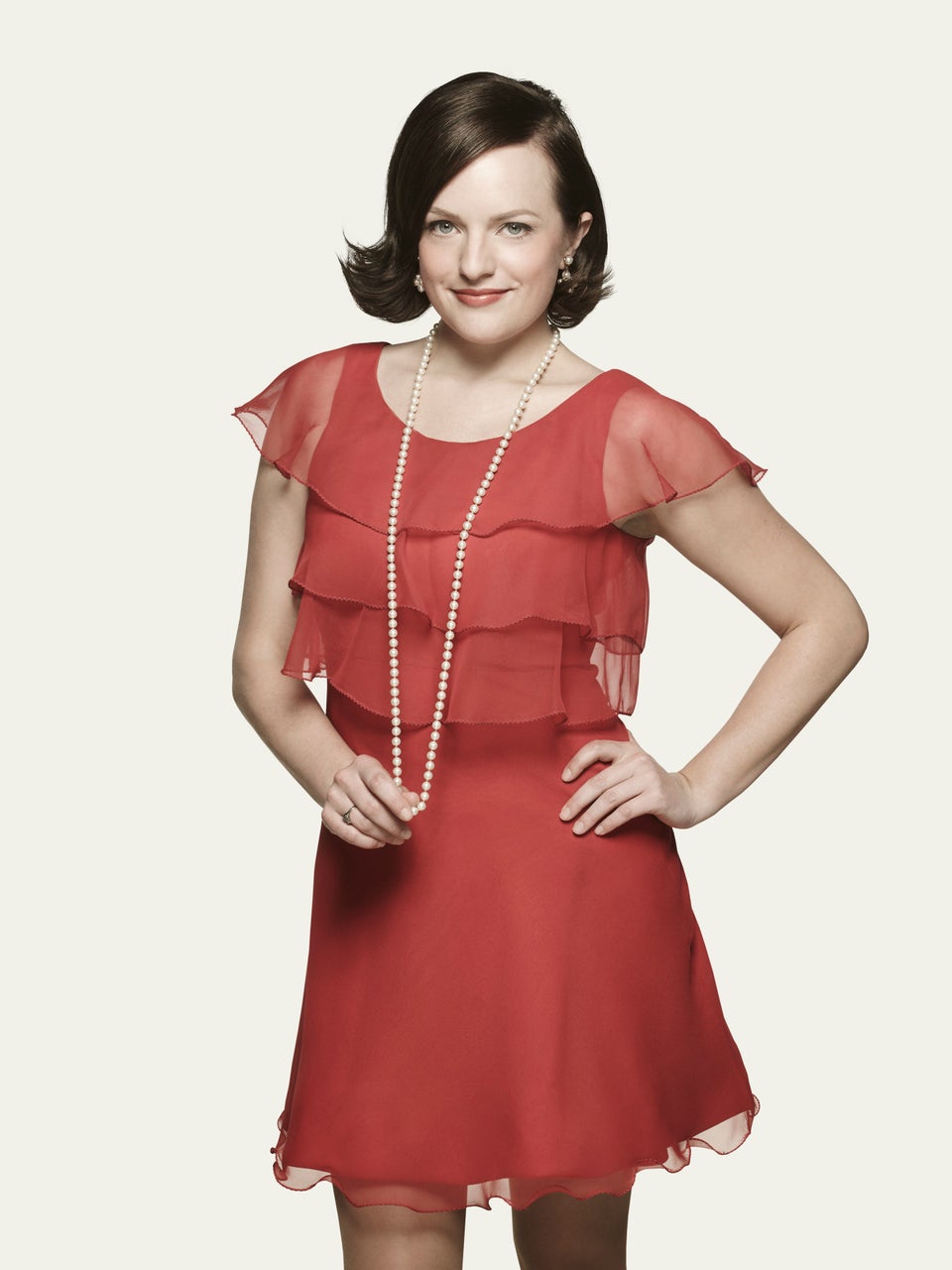 Betty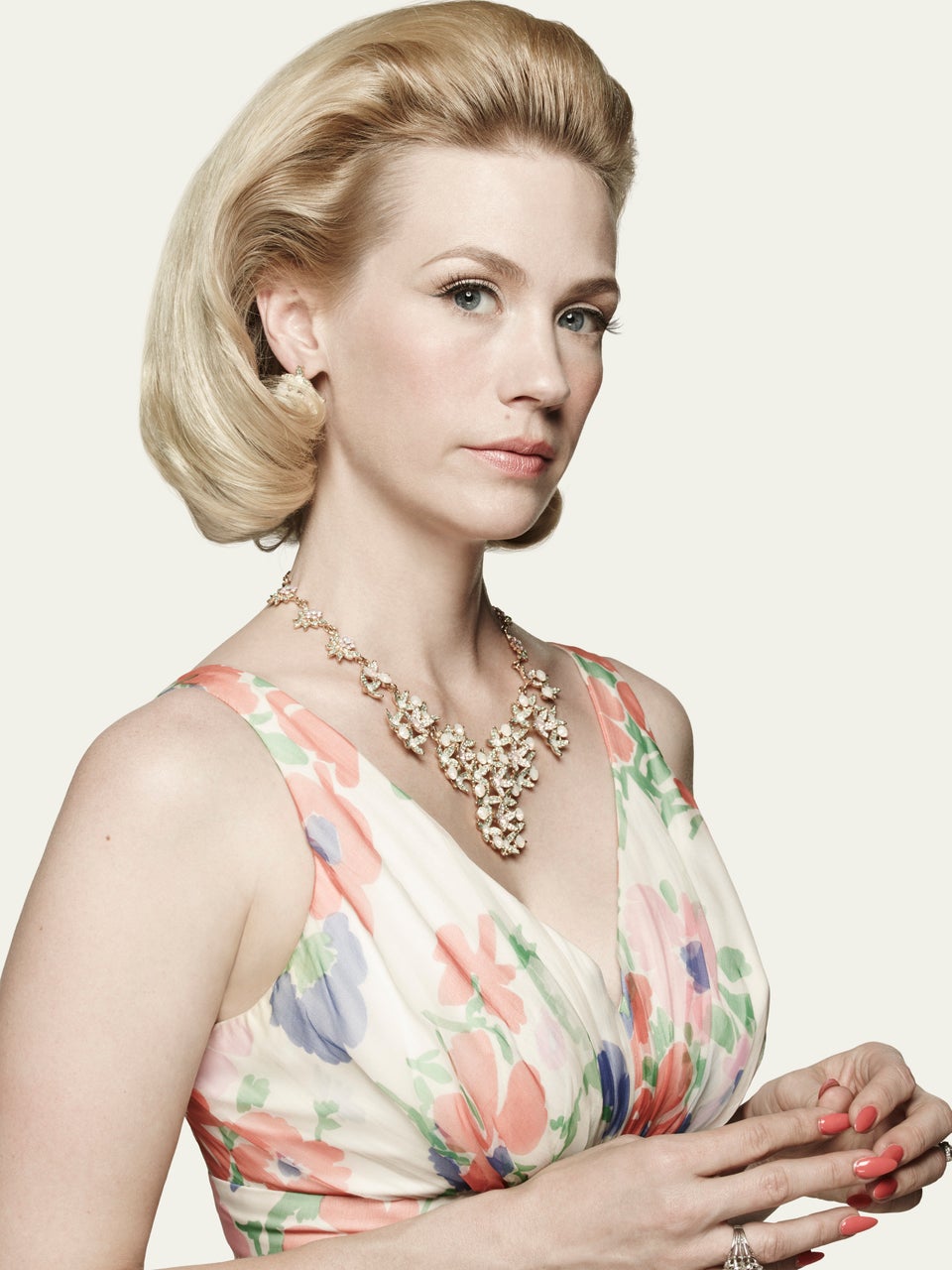 Roger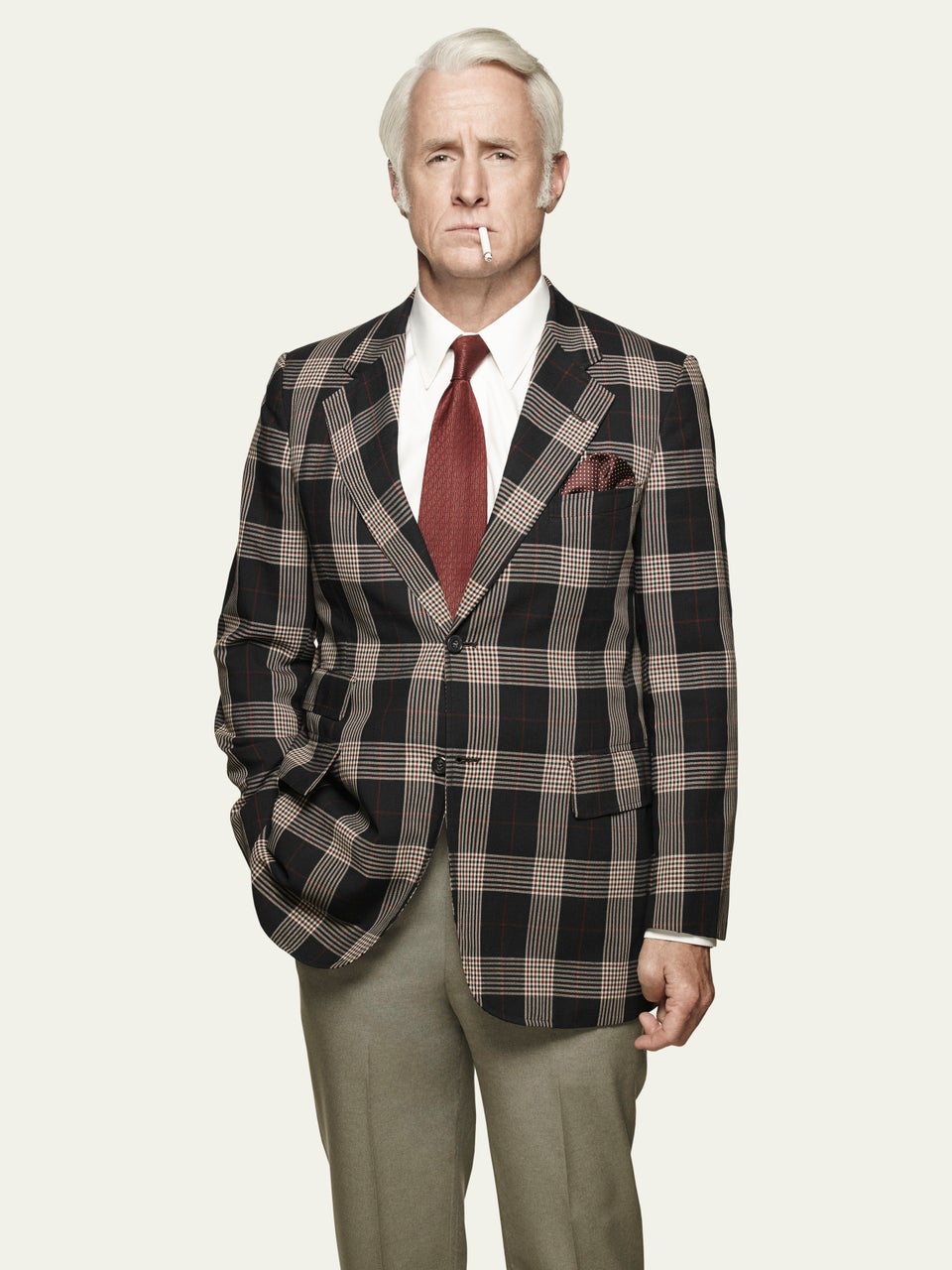 Pete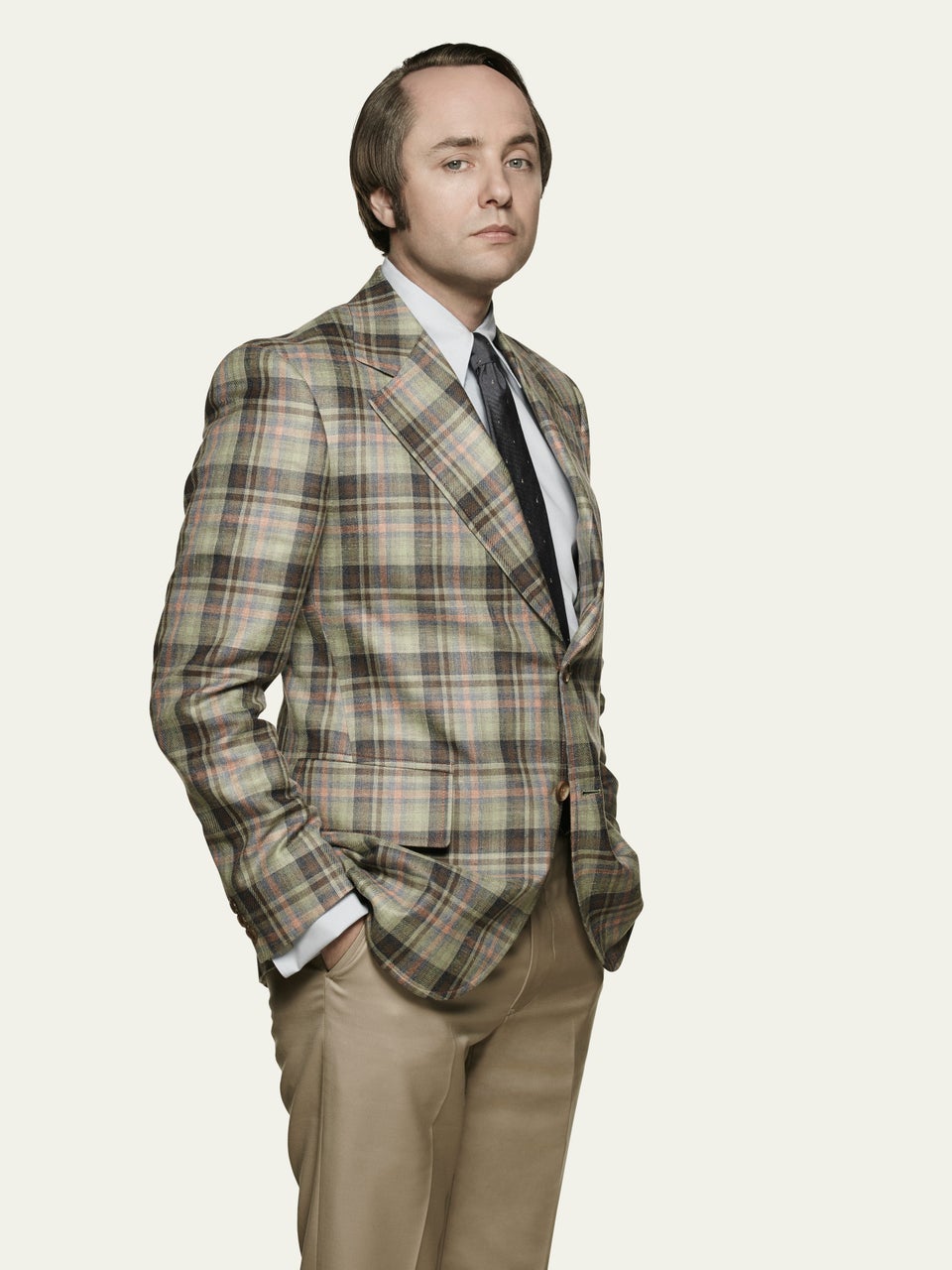 Sally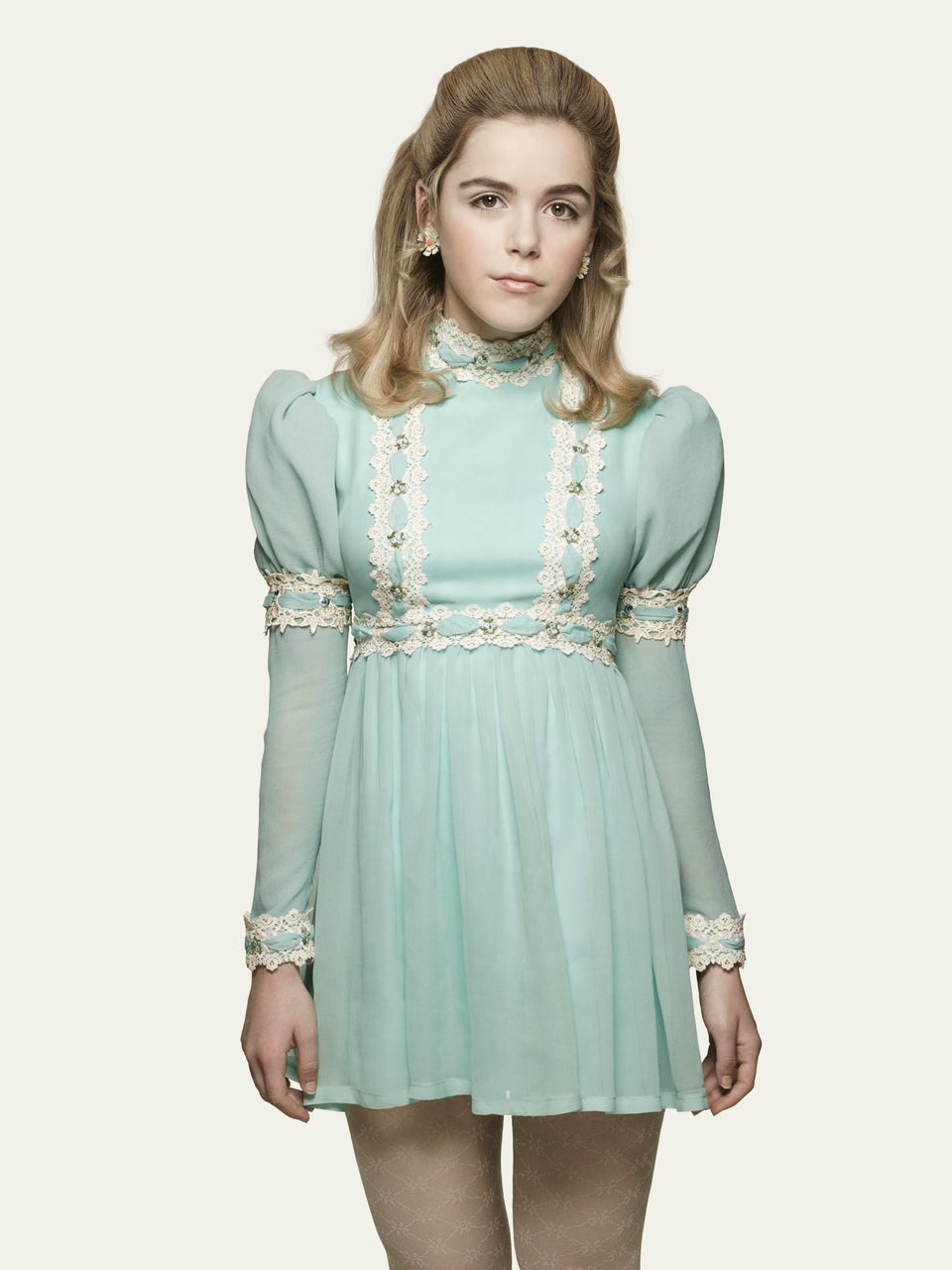 Megan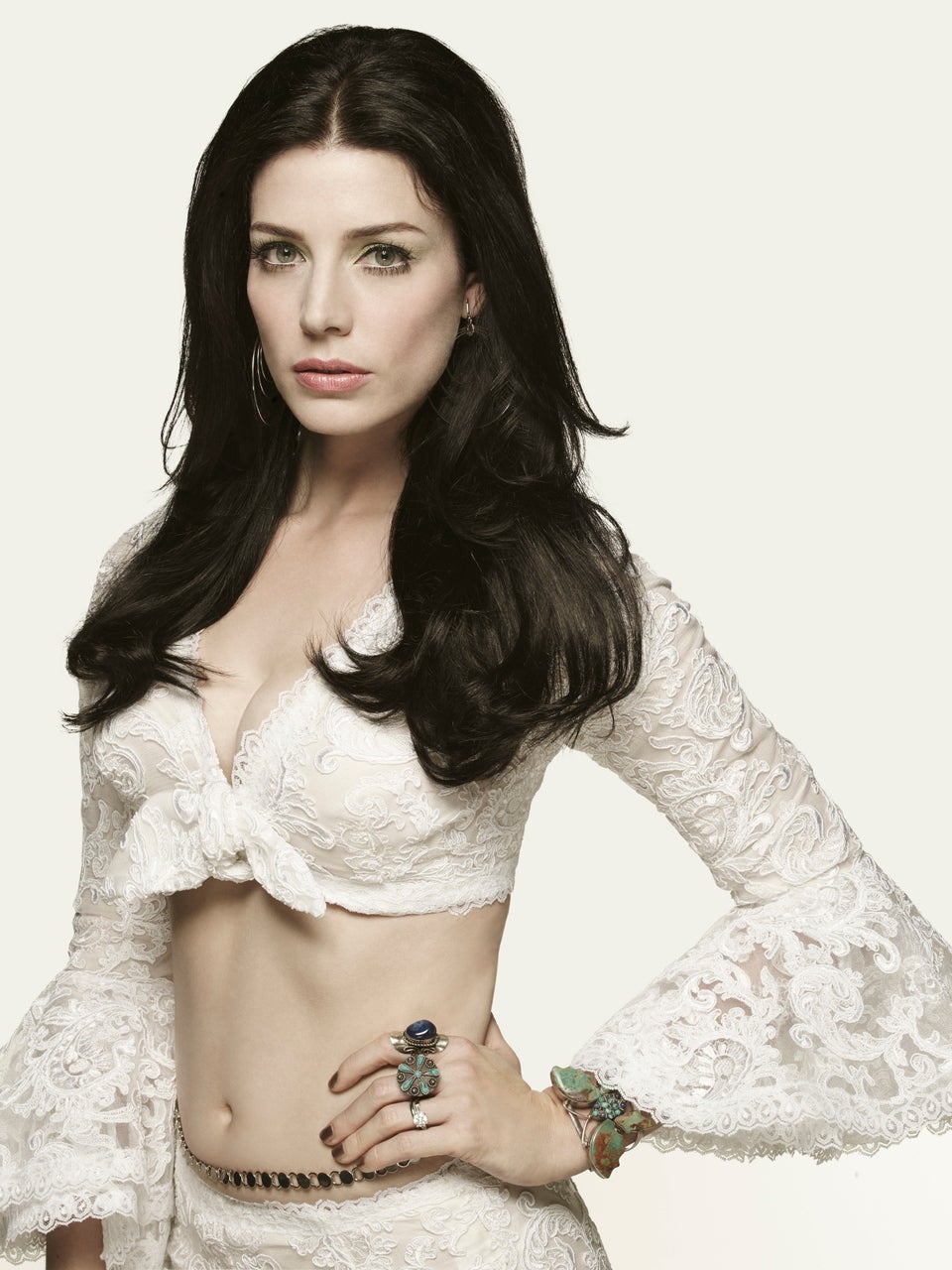 Popular in the Community