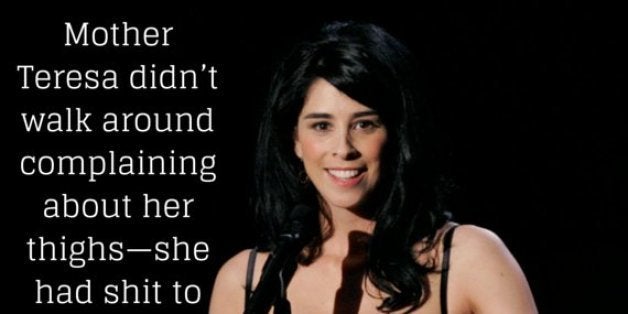 Thanksgiving may have come and gone, but we need to make one thing clear. We are VERY thankful for Sarah Silverman.
We're thankful for her honesty, her wit and her "I don't give a #$@% what you think" attitude. We're thankful that she pushes boundaries, throws caution to the wind when dealing with political correctness, and uses her shrewd brand of humor to fight for causes that she believes in. Finally, we're thankful that Dec. 1 is her birthday!
Join us in celebrating Miss Silverman with 5 of her best quotes. Happy birthday, Sarah!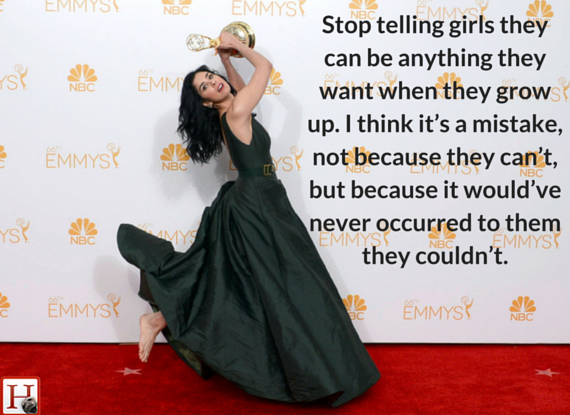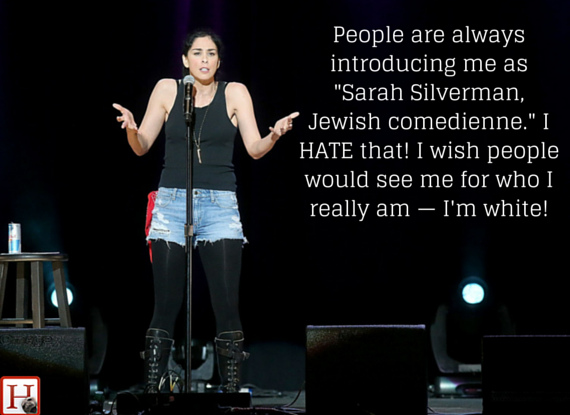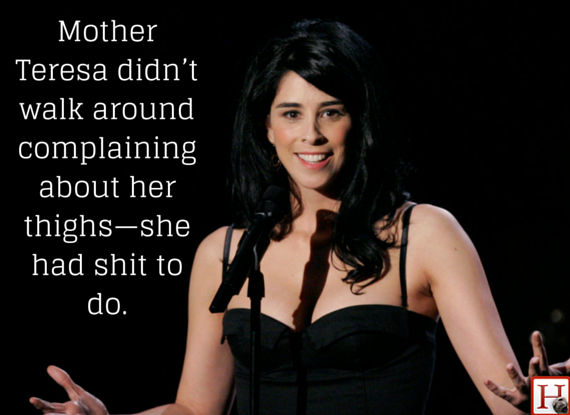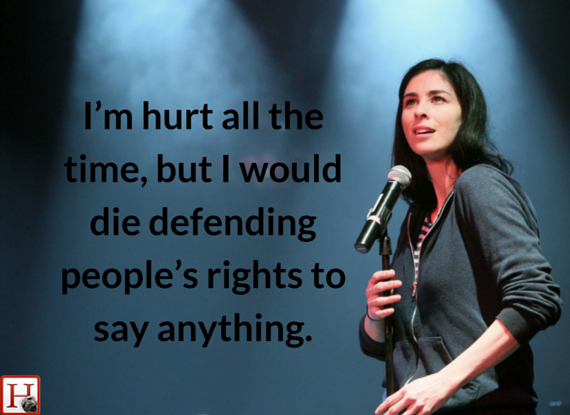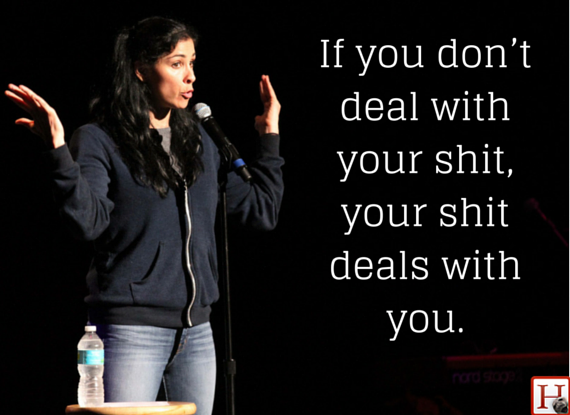 CORRECTION: The previous version of this article misattributed several quotes to Silverman that we are unable to verify. We regret the error.
Before You Go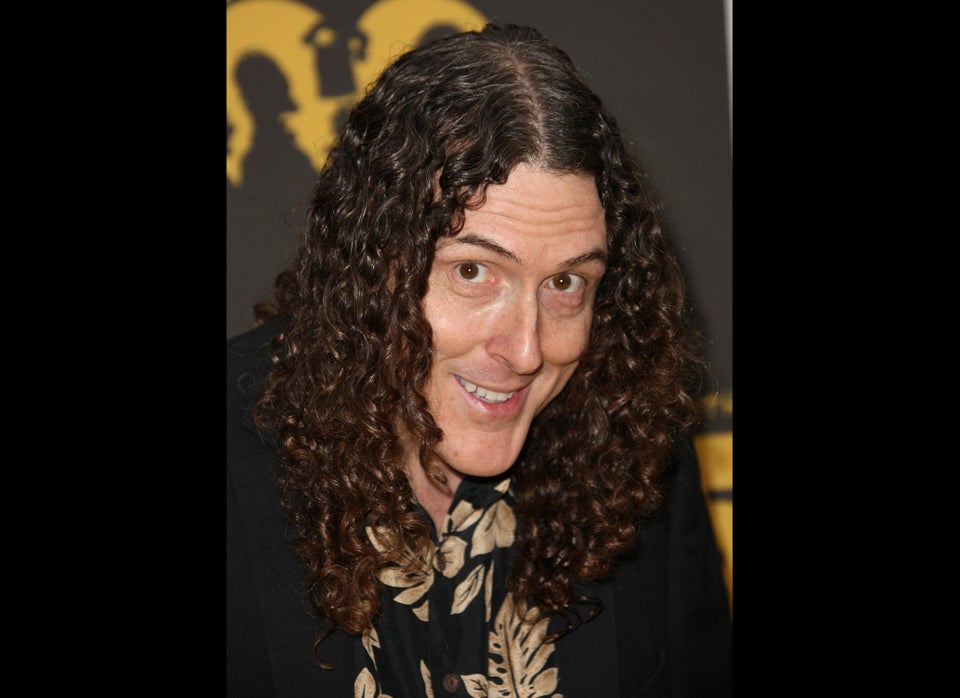 Smart Comedians
Popular in the Community